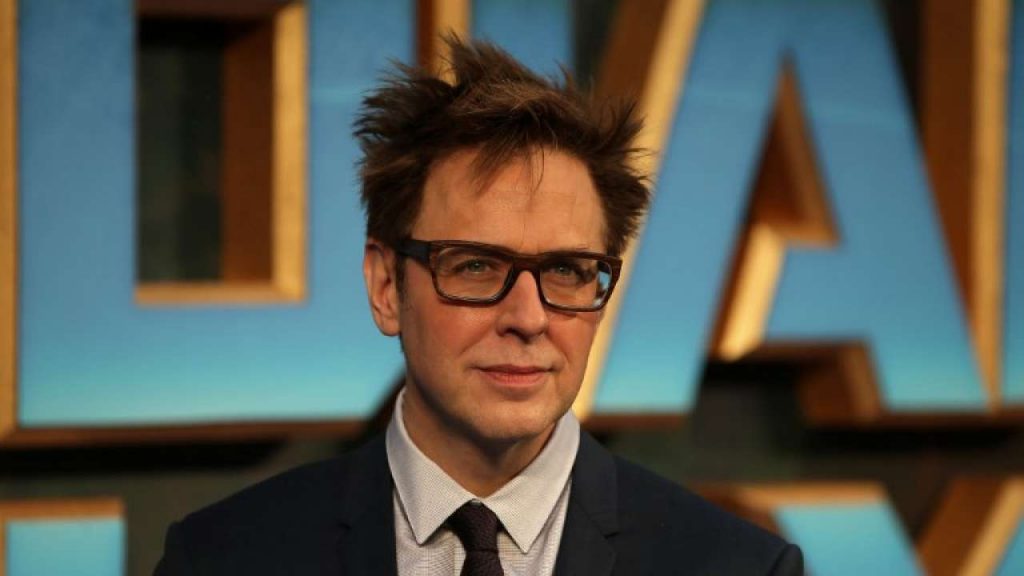 James Gunn reveals in an interview with Empire that he found out he would be able to return to helm the third installation of the Guardians Of Galaxy series one day after signing up for The Suicide Squad.
Gunn was briefly fired from the third installment of the Guardians of Galaxy series due to his old offensive tweets coming to light (for which he later apologized) . With his future with Marvel Studios up in the air, DC wasted no time in bringing in Gunn for a DC project. DC had given Gunn a free rein of characters to pick and develop a movie, out of which he picked Suicide Squad to be his next project. Gunn also mentioned he didn't keep this project a secret from his Marvel friends and colleagues.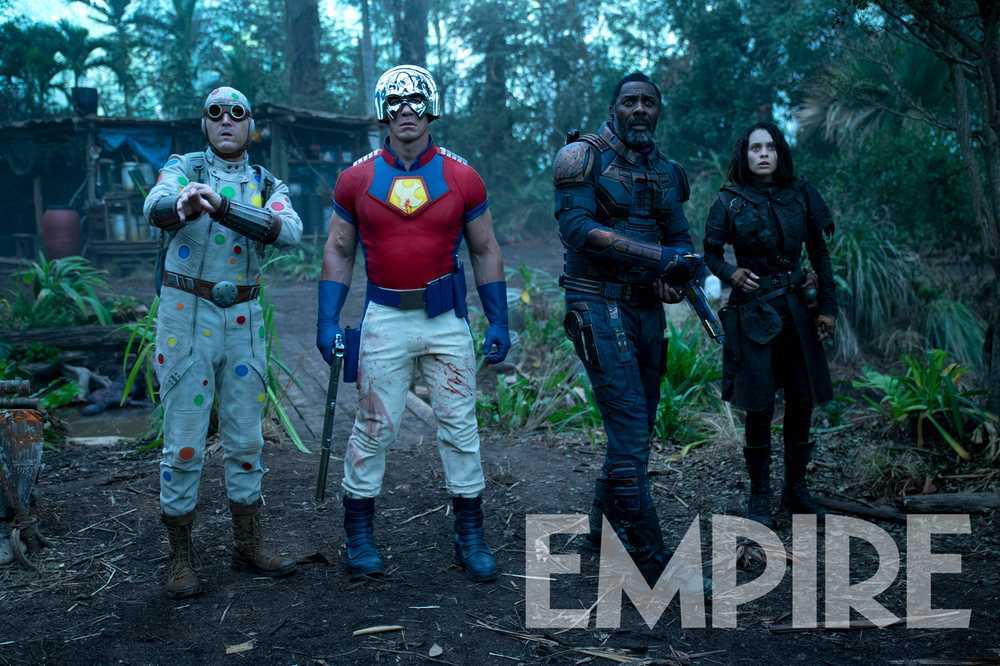 After learning from Alan Horn (head of Walt Disney Studios) that he would be allowed to return, Gunn also informed MCU head Kevin Feige that his next project would be a DC film. When told it was a DC movie, Feige asked: "Is it, Superman?" Gunn stated that it wasn't Superman and explained that he had chosen The Suicide Squad. Feige reacted by saying "Please, please make a good movie. Just… make a great movie." 
"Kevin Feige knew who all those characters were for months before we revealed them at FanDome, He still knows who the villain is. I think he's pretty trustworthy with his NDA!"

James Gunn
Although it ended well, Gunn reveals it also led to some awkward conversations with Marvel.
"It was a happy ending, but it was also scary because I got the call from Alan Horn, long before it was announced: it happened literally the day after I agreed to do The Suicide Squad"

James Gunn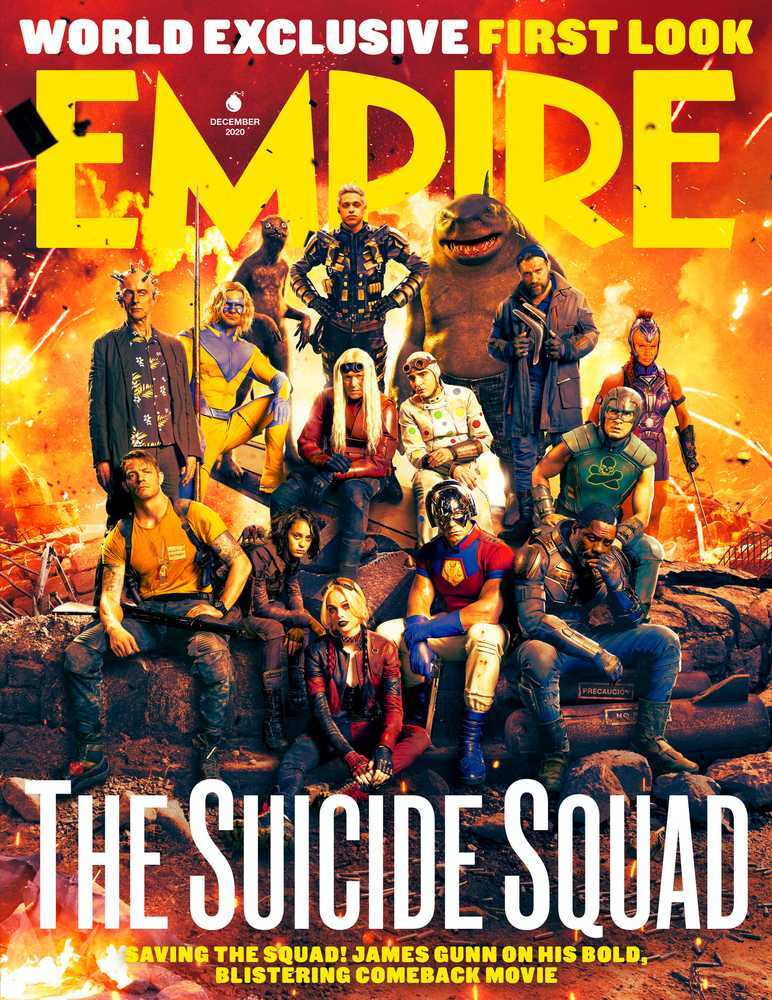 The Suicide Squad is scheduled to premiere on August 6, 2021. The film will feature a star-studded cast with Margot Robbie as Harley Quinn, Joel Kinnaman as Rick Flag, Jai Courtney as Captain Boomerang, Viola Davis as Amanda Waller; alongside them will be Idris Elba as Bloodsport, John Cena as Peacemaker, Steve Agee as King Shark, David Dastmalchian as Polka Dot Man, Nathan Fillion as TDK, Daniela Melchior as Ratcatcher II, Peter Capaldi as Thinker, Alice Braga as Solsoria, Flula Borg as Javelin, Mayling NG as Mongal, Sean Gunn as Weasel, Pete Davidson as Blackguard,and Taika Waititi playing an undisclosed role.
Source: Empire