[TCN exclusive interview] Jeff Torres discusses his new film and the stigma around mental health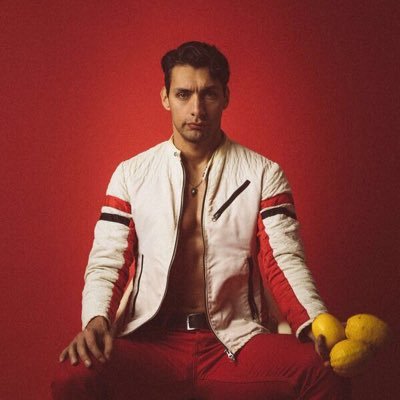 Recently, I had the absolute pleasure of being able to sit down with actor and producer Jeff Torres. We had a fruitful discussion about mental health and the stigma that is around it. It is so important to take care of your mental health especially during times such as these. I also had the opportunity to talk about his new short film, Once, which is now available on YouTube and Vimeo.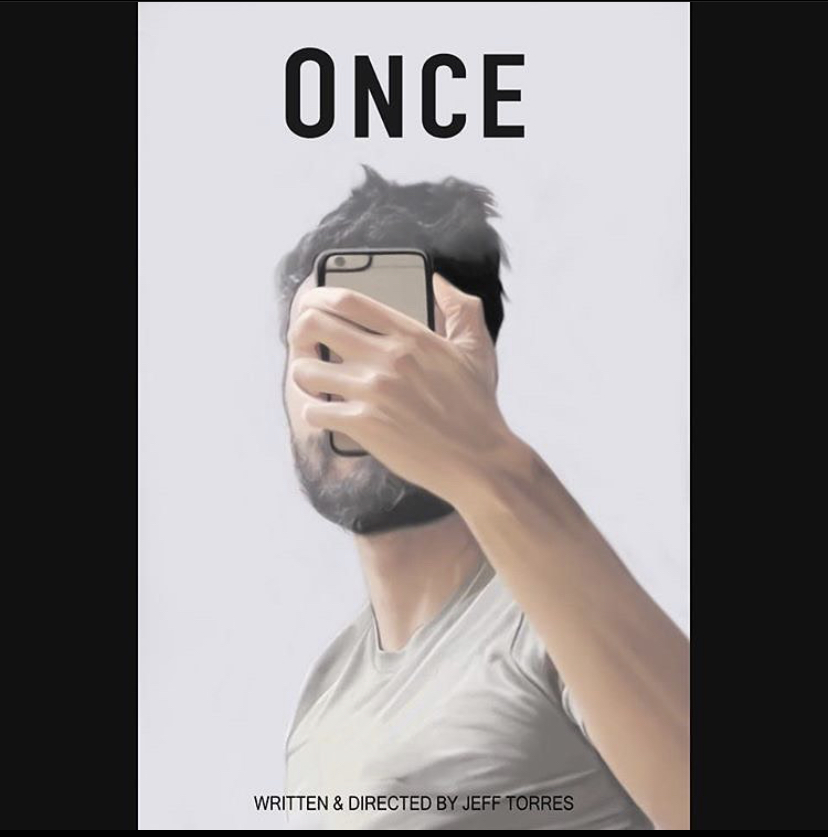 Watch the interview down below and I hope you enjoy it!
Jeff Torres is a Latino American who has appeared in projects such as Criminal Minds: Beyond Borders and most recently appeared in the movie House of Demons.
Add Jeff Torres on Instagram and Twitter.
For more interviews by me, follow me on Instagram at jantmortv and YouTube at jantmor, and for pop culture news, reviews, and interviews, stay tuned to The Cultured Nerd.