Paramount Pictures Taps "Wonder Woman" Duo Patty Jenkins, Gal Gadot For Upcoming 'Cleopatra' BioPic
Wonder Women Gal Gadot and Patty Jenkins have just been tapped to bring another strong woman's story to the big screen .. this time it's the Queen of Egypt herself, Cleopatra.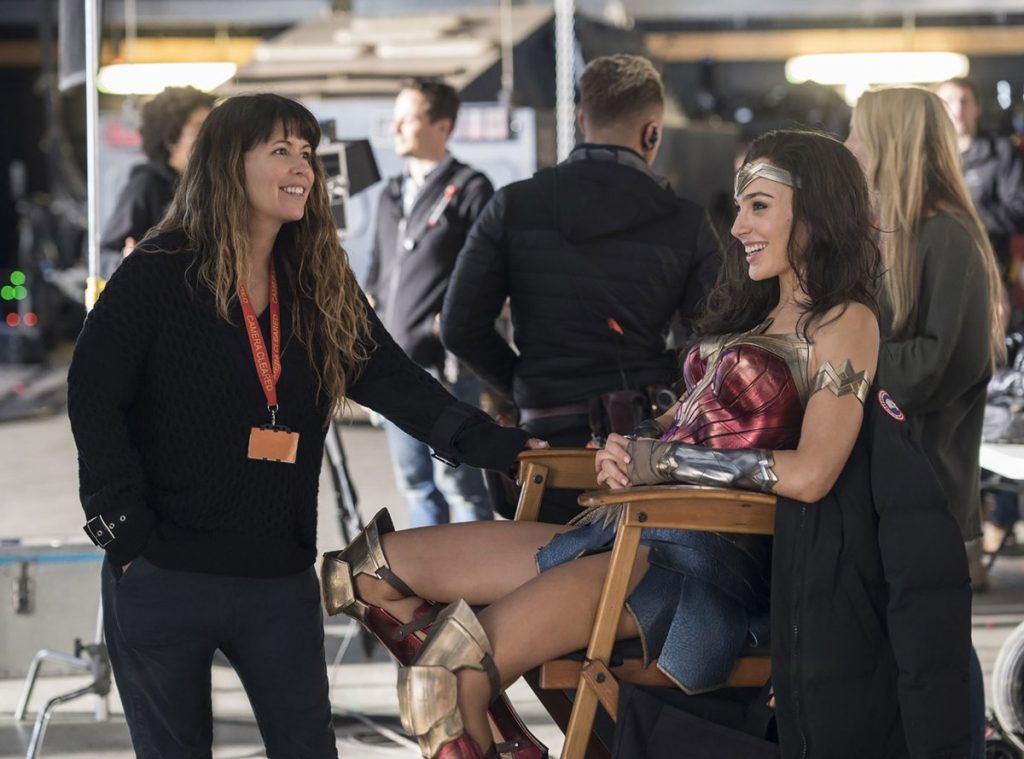 The names Patty Jenkins and Gal Gadot have become synonymous with fans of the comic book movie world with their efforts on Wonder Woman and its highly anticipated sequel, Wonder Woman 1984. The duo is quickly rising throughout Hollywood, and studios are starting to take notice of their talent. One studio in particular is moving forward reuniting the duo to bring back to life one of the most important figures throughout history, Cleopatra.
According to a report from Deadline, Jenkins and Gadot will reportedly reteam for Cleopatra, a historical biopic focusing on the famed Egyptian Queen from Paramount Pictures.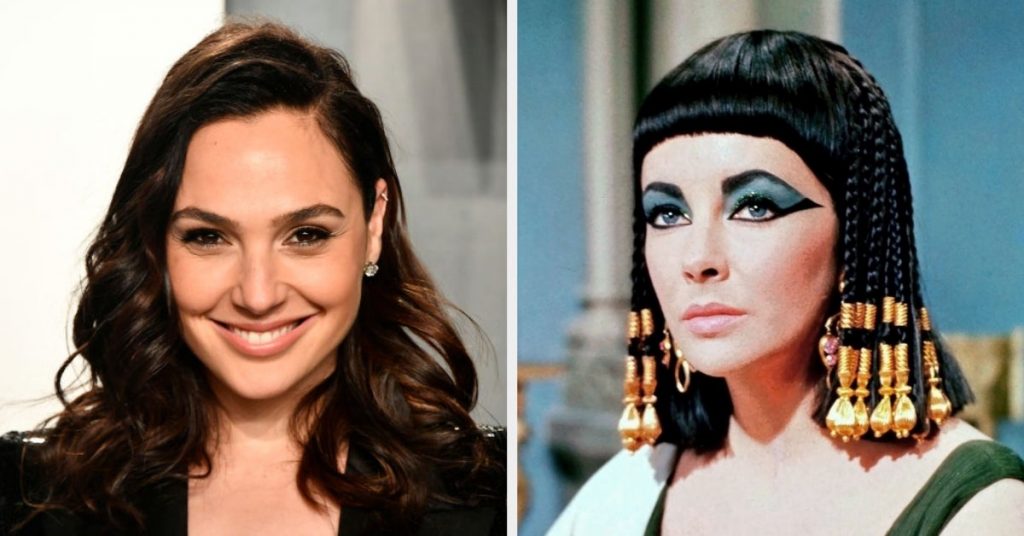 Although Cleopatra hasn't been given the cinematic attention in recent years, this will not be the first Cleopatra project to hit the screen, as the Queen of Egypt has had multiple iterations across different projects throughout the years. In terms of the big screen, the most notable depictions of Cleopatra are by Claudette Colbert from Cecil B. DeMille's 1943 film, and more famously by Elizabeth Taylor in a 1963's Cleopatra from a Joseph L. Mankiewicz.
Shortly after the breaking news of Cleopatra broke, Gal Gadot took to Twitter to express her excitement over landing the role of the titular character.
The report goes on to say that in recent years, Sony Pictures had been vehemently trying to bring a new Cleopatra project to the big screen, with Angelina Jolie rumored to play the title role and big names such as James Cameron and Denis Villanueva rumored to direct. Now, the film will be distributed by Paramount Pictures, after the studio reportedly won the project in an auction that also included some stiff competition like Warner Bros., Universal, Netflix and Apple.
Gal Gadot is set to play the titular role, while Patty Jenkins is set to direct the biopic from a screenplay by Laeta Kalogridis (Shutter Island, Terminator: Genisys, Alita: Battle Angel). DC Films' regular Charles Roven will produce the film alongside Jenkins, Gadot and her producing partner Jason Varsano of Pilot Wave Motion Pictures.
While we wait for more news on Cleopatra, you can check out the DC FanDome trailer Patty Jenkins' and Gal Gadot's next film, the next highly anticipated entry into the DC Cinematic Multiverse, Wonder Woman 1984 set to hit theaters this Christmas (for now).

Are you guys excited to see the Jenkins/ Gadot duo bring Cleopatra to life? What other projects would you like to see the duo tackle in the future? As always sound off in the comment section below and remember to stay tuned in right here at The Cultured Nerd for the latest news surrounding Paramount's Cleopatra.