Disney+'s 'Obi-Wan Kenobi' Series Set To Begin Production Early Next Year
Things have been quiet on the Star Wars front lately, but Ewan McGregor provides fans some hope as he reveals when his Disney+ Obi-Wan Kenobi series is set to begin filming.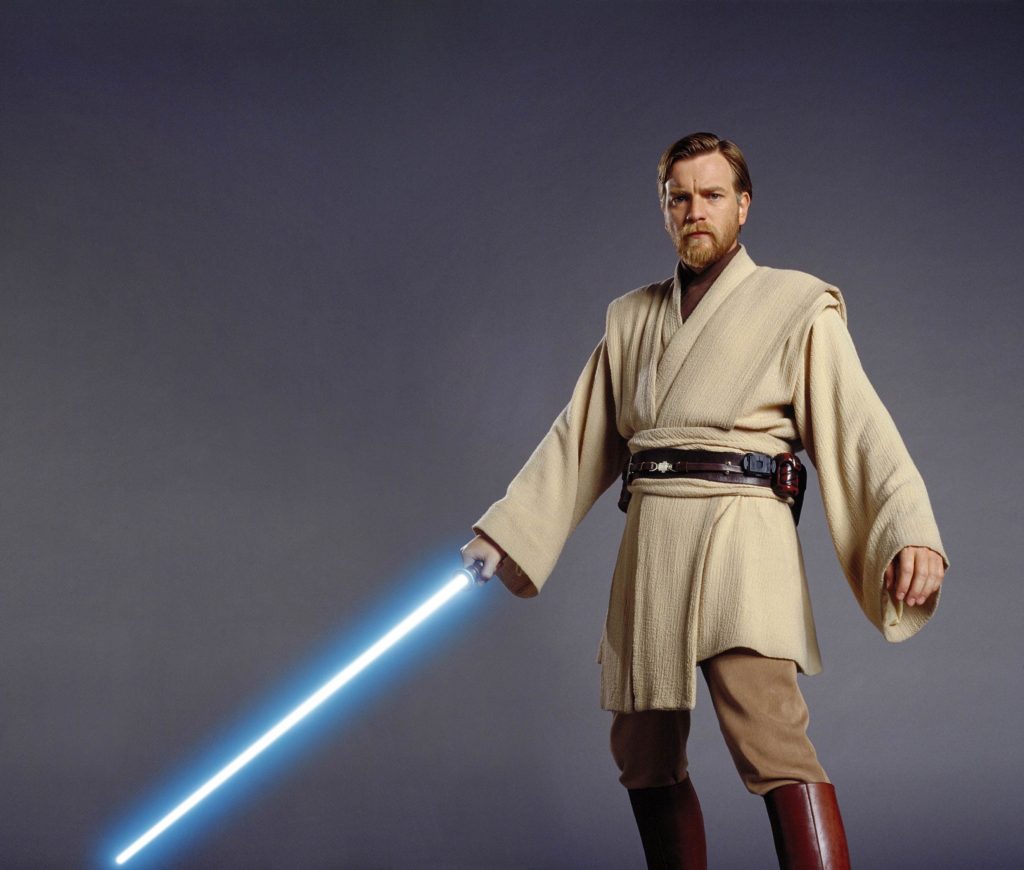 Disney / Lucasfilm's Star Wars content has certainly reached a bit of a lull period as the studios' last released live action project was The Mandalorian's debut season on Disney+. Since then, there have been a multitude of projects announced that are in varying stages of development. One project in particular that has had fans clamoring for any type of update would be Evan McGregor's Obi Wan Kenobi series.
Disney+'s Obi Wan has been through a tumultuous timeline since it's initial announcement with staff changes, complete script rewrites/overhauls and of course, the COVID-19 pandemic previously delaying the series indefinitely. Despite all the setbacks, the series may finally have a more concrete production schedule if Ewan McGregor's recent comments are to be believed. On The Graham Norton Show, McGregor revealed the basic premise around the series and then delved into when he expects production to begin.
"It's the Obi-Wan Kenobi story, I suppose. It's not all (about) me, but it certainly will be a lot of me, which is good! We start shooting it in March of next year."

Ewan McGregor on his upcoming Obi-Wan Kenobi Disney+ Series. Via The Graham Norton Show.
McGregor's fan favorite portrayal of Obi-Wan has not been seen since the epic conclusion of Episode III: Revenge of the Sith, where he begins his self imposed isolation on Tattooine until he is pulled back into the fray by a grown up Luke Skywalker in Episode VI: A New Hope. The Star Wars star also seemingly confirmed that the series is focused on an Obi-Wan escaping the clutches of the Empire in the years between Revenge of the Sith and A New Hope.

McGregor went on to talk about the series, explaining how much closer his portrayal in the Disney+ series will be to Alec Guinness's original portrayal in A New Hope.
"The fun thing about doing them in the first place, when I was much younger, was trying to imagine Alec Guinness and how he would play these streams as a younger guy, it led me to watch a lot of his early work, which I hadn't seen before. Brilliant movies, wonderful films he'd been in and I just had such a great time studying him in those movies. This time, I will be much closer in age to him and it will be my challenge to sort of meet him somewhere. It's a great honor to try and pretend to be him."

Ewan McGregor on Alec Guinness' influence on his portrayal in the Obi-Wan Disney+ series. Via The Graham Norton Show.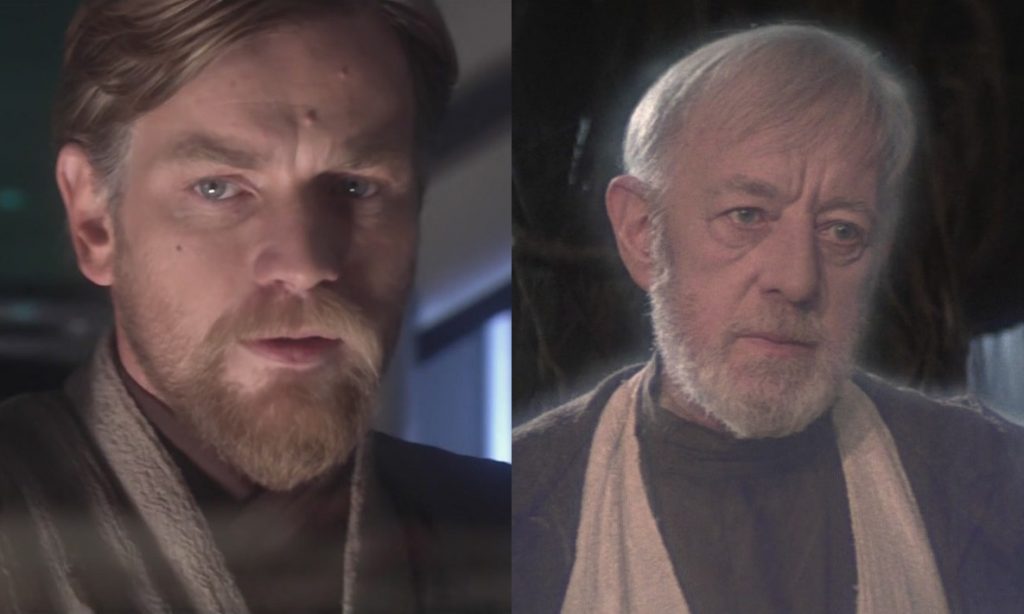 McGregor's answer will be universally praised by the fans, who have long been wondering just how close McGregor's portrayal will come to Guinness' portrayal since Obi-Wan's story throughout the series will be closer to being fully synched between the original and prequel trilogies. Nonetheless, given the amount of setbacks the series has faced since its inception, fans are certainly excited to hear that production on McGregor's Obi-Wan series will be taking flight sooner than expected.
Disney+'s Obi-Wan Kenobi show was announced in 2019, and is intended to be a single-season, six-episode show with Deborah Chow, who helmed episodes three and seven of The Mandalorian, set to direct. The series takes place eight years after Revenge of the Sith and 11 years before A New Hope, in an era after the Jedi Order has been all but wiped out. While the show has been delayed multiple times, a late 2021 / early 2022 release date seems the most likeliest scenario.
In the meantime, you can check out Ewan McGregor's segment with The Graham Norton Show below.
Are you guys excited for the upcoming Obi-Wan Disney+ series ? What other original trilogy characters would you like to see get their own projects in the near future? As always sound off in the comment section below and remember to stay tuned in for all the latest breaking news concerning the Obi-Wan series right here at The Cultured Nerd.