[TCN Exclusive interview] Celeste Sully discusses her role in Netflix's film "1BR" and her past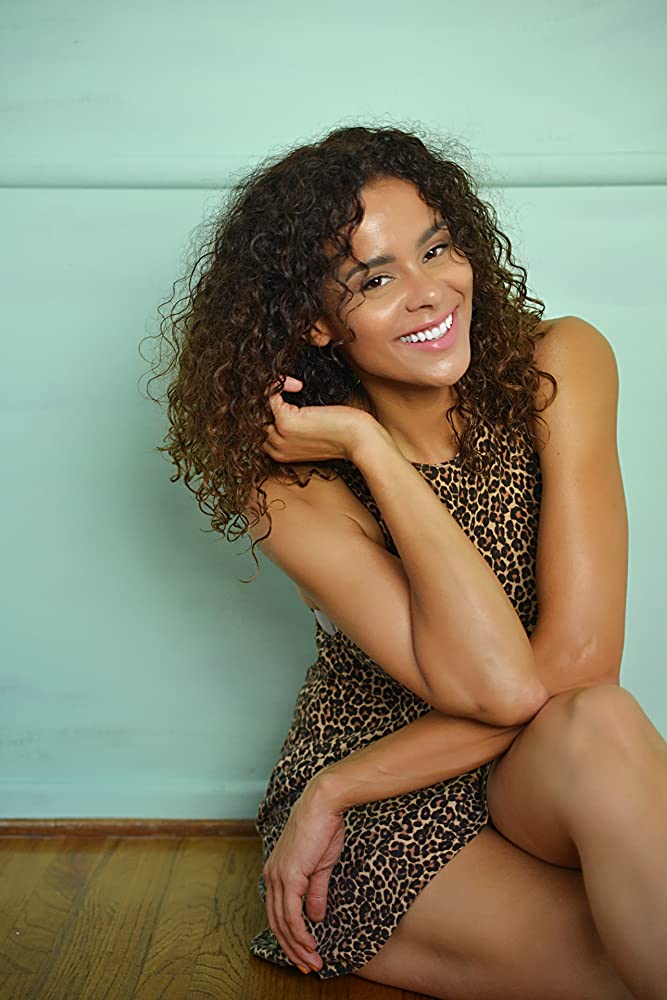 Recently, I had the absolute pleasure of being able to sit down with the amazing actress, Celeste Sully. We discussed her role as Lisa in the film 1BR, which is available now on Netflix. She spoke about her life in Chicago and the difficulties she has faced as an actress. It was an amazing conversation and you can watch it down below!
Celeste Sully is a Guyanese American who recently starred in the film, 1BR, which charted top 10 on Netflix for almost a week.
For more interviews by me, follow me on Instagram at jantmortv and YouTube at jantmor, and for pop culture news, reviews, and interviews, stay tuned to The Cultured Nerd.