Sony reveals PS5 UI in surprise State of Play
1 more month to go!
Sony, in their latest state of play for the PS5, have revealed the user interface of the upcoming next gen console. The news arrives as a part of the Sony's Playstation Blog post which digs into the consoles user experience and reveals a couple of key new features.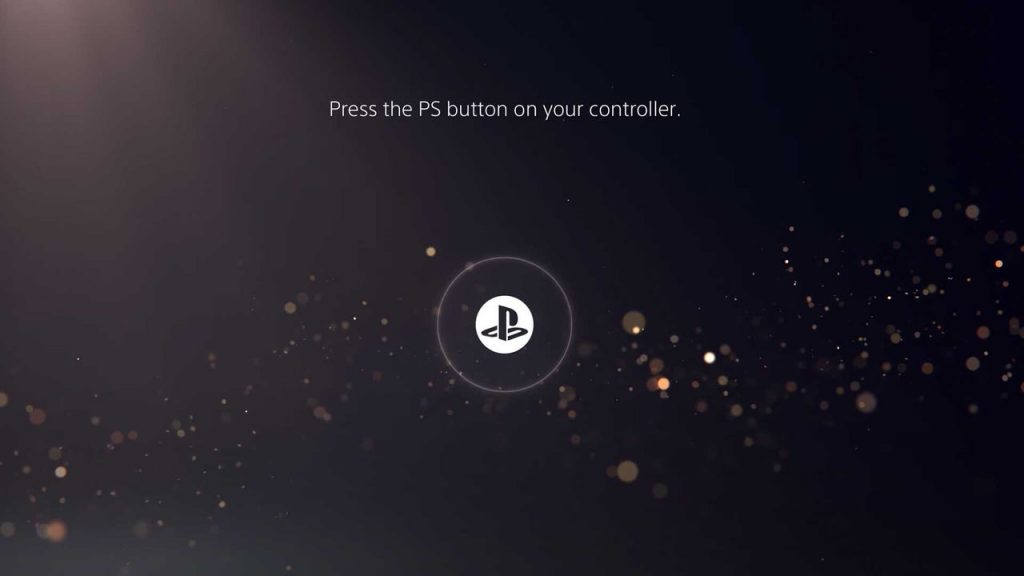 The UIs look and feel is designed for 4K TVs and is completely centered on the player. One of the key highlights was a new Control Center, which provides immediate access to almost everything you need from the system at a single press of the PlayStation button on the DualSense wireless controller – all without leaving the game. From the Control Center you can also see who is online, check the status of downloads, and manage your controllers.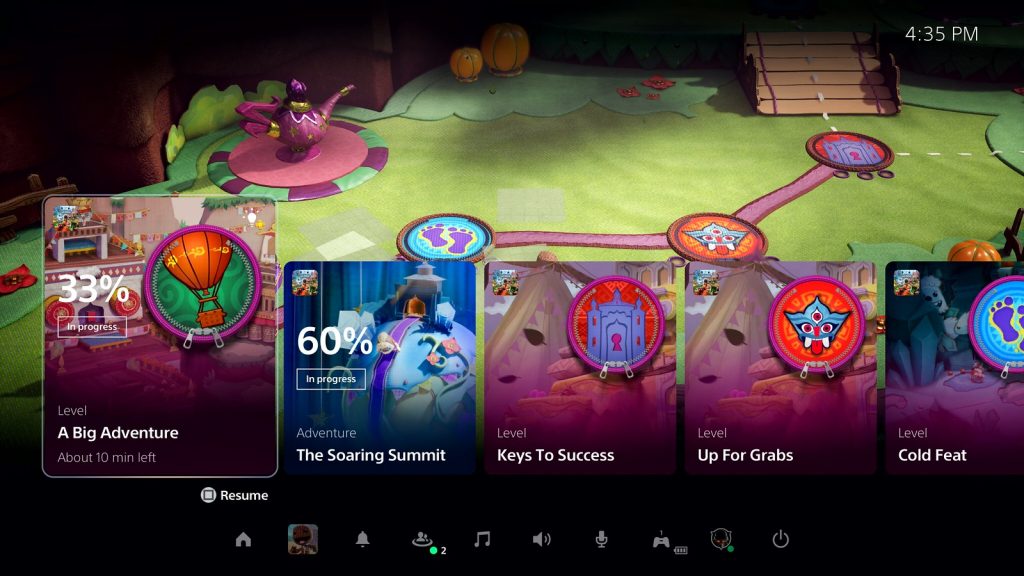 With the addition of a new feature called Activities designed to bring players closer to the key elements of gameplay, they will now be able to discover new gameplay opportunities, or go back to things they might have missed or even jump directly into a levels or challenges players might have missed and much more.
Party chat also takes on a whole new form wherein players can wish to share their screens to the other members in the party and their screens can be cast on to the players current game screen via a small window, thereby allowing the player to watch their friends' game and play their own game at the same time. The interface also gives options of viewing your friends game in a "Picture-in-Picture" mode or pinning the video to the side of the screen and can be accessed at any time via the Control Center.
With the help of the PS5s lighting fast SSD, players can now join parties and games hosted by their friends directly from the control center. It is also noteworthy that screenshots and videos can be captured in 4K on the PS5 console. The Playstation Store for the PS5 is completely integrated into the system and is not a standalone app anymore which paves the way for a personalized store experience.
Sony aims to make the user experience faster and smoother by lessening the time players spend on waiting to interact with the system and spend more time playing games.
It should also be noted that the UI in the walkthrough was tested in a pre-production environment, so players can expect some minor changes to it when they get their hands on the console next month and test it out for themselves!
[Source – Playstation Blog]