Netflix 30 Day Free Trial Offer No Longer Available in the U.S.
Netflix will no longer offer a 30 day free trial, reported Variety Tuesday.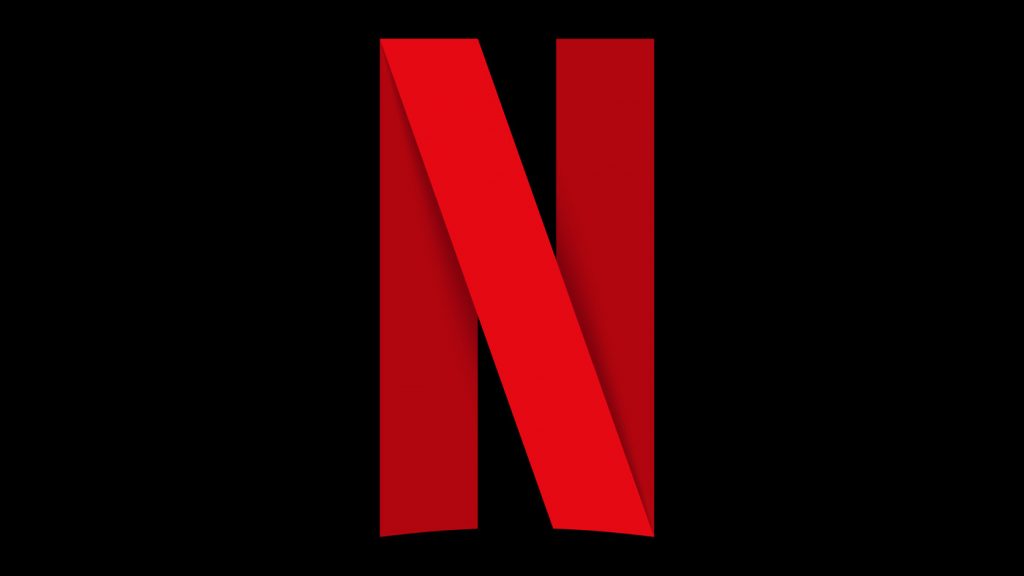 Netflix will no longer offer a 30 day free trial, reported Variety Tuesday.
The promotion has been available for a few years now, but as Phillip Swann of TV Answer Man first noticed, the offer is no longer available. The reported reason for this change was in the interest of finding other marketing promotions. As a representative for Netflix said in a statement: "We're looking at different marketing promotions in the U.S. to attract new members and give them a great Netflix experience."
The promotion is still available in certain countries, but this may very well change. Competitor Disney+ also removed their seven day free trial prior to the arrival of hit musical Hamilton, but other services such as HBO Max, Hulu, and Showtime still grant free trials. Free trial promotions help to draw in customers who are on the fence about whether or not they want to pay for a certain streaming service, so to see Netflix remove such an option is surprising, to say the least.
While it remains to be seen what other marketing strategies Netflix has up their sleeve to compensate for the lack of free trials, there is indeed a way to watch Netflix content before paying: Netflix Watch Free site. Launched by Netflix earlier this year, the site showcases a handful of Netflix content for potential subscribers, such as episodes of Stranger Things and once wildly popular film Bird Box.