[Album Review] "B4.DA.$$" by Joey Bada$$
Joey Bada$$ embodies the soul of Golden Era Hip-Hop on B4.DA.$$.
Joey Bada$$ is a New York rapper. He is one of the founding members of the Hip-Hop collective Pro-Era and also a member of the Hip-Hop supergroup Beast Coast. Joey started gaining major traction when he released his 2012 mixtape "1999", Joey was only 17 when 1999 was created and his prodigious skills as a rapper instantly earned him the respect of many fans and critics. B4.DA.$$ is Joey's official debut album and it was released on January 20, 2015.

Track List :
Save The Children
Greenbax
Paper Trail$
Piece of Mind
Big Dusty
Hazeus View
Like Me
Belly of the Beast
No. 99
Christ Conscious
On & On
Escape 120
Black Beetles
O.C.B
Curry Chicken
Run Up On Ya
Teach Me
Joey is giving a tribute to the classic Boom bap era Hip-hop on pretty much all of B4.DA.$$, and it mostly worked in his favor. All of the instrumentals have a classy shine to it. They're spacey, they're smooth, and Joey delivers some excellent verses on top of them. Joey explores a variety of topics and emotions throughout the album, the intro "Save the Children" finds Joey talking about the power and the significance of his music, his wealth, his heritage and so on. Joey's wordplay and flows are impressive from the get-go. Paper Trail$ is about the downside of fame and how money changes people. On some of the tracks, Joey is just rapping like his life is on the line, "Christ Concious" and "No.99" are both some of the most hard-hitting songs on the album, or in Joey's entire catalogue period. The song "Big Dusty" is pretty blunt, aggressive and straightforward as well.

On several occasions, Joey's lyrics are also emotionally moving and sometimes distressing. Joey explores topics such as death and afterlife and gives a heart-wrenching shoutout to his late mentor Capital Steez on "On & On". The album's bleakest moment comes with "Black Beetles", a poignant track about feelings like inferiority and how his life post-fame isn't as great as he had thought. The vocal sample in the track is dreary and forlorn and Joey's rapping is incredible, too.

"How many lives will they take today? We ain't equal

Another world war sequel a doomsday prequel

This ain't the world we thought it was when we as in pre-school

Sometimes it's hard to be cool, sometimes I feel like I'm see-thru

Sometimes I really wish, yo I wish that I could be you."

Black Beetles
There are a few tracks in the album that didn't wow me the way others did, "OCB" is one of them. The subject matter of the song is quite interesting and the track isn't terrible by any measures but it's Joey's singing in the chorus that really underwhelmed me. The bonus tracks "Run Up On Ya" and "Teach Me" were pretty weak as well, especially the latter. The somewhat upbeat feeling of the track made for a very jarring moment considering how jazzy, nostalgic and dusty the rest of the album sounded. B4.DA.$$ didn't do much to break new ground musically, nor is it a defining moment for Joey, and choosing a throw-back aesthetic for one's debut is an awkward choice at best but Joey's rapping, beat selection and the overall quality of the tracks are so impressive that they make up for most of the flaws the album had.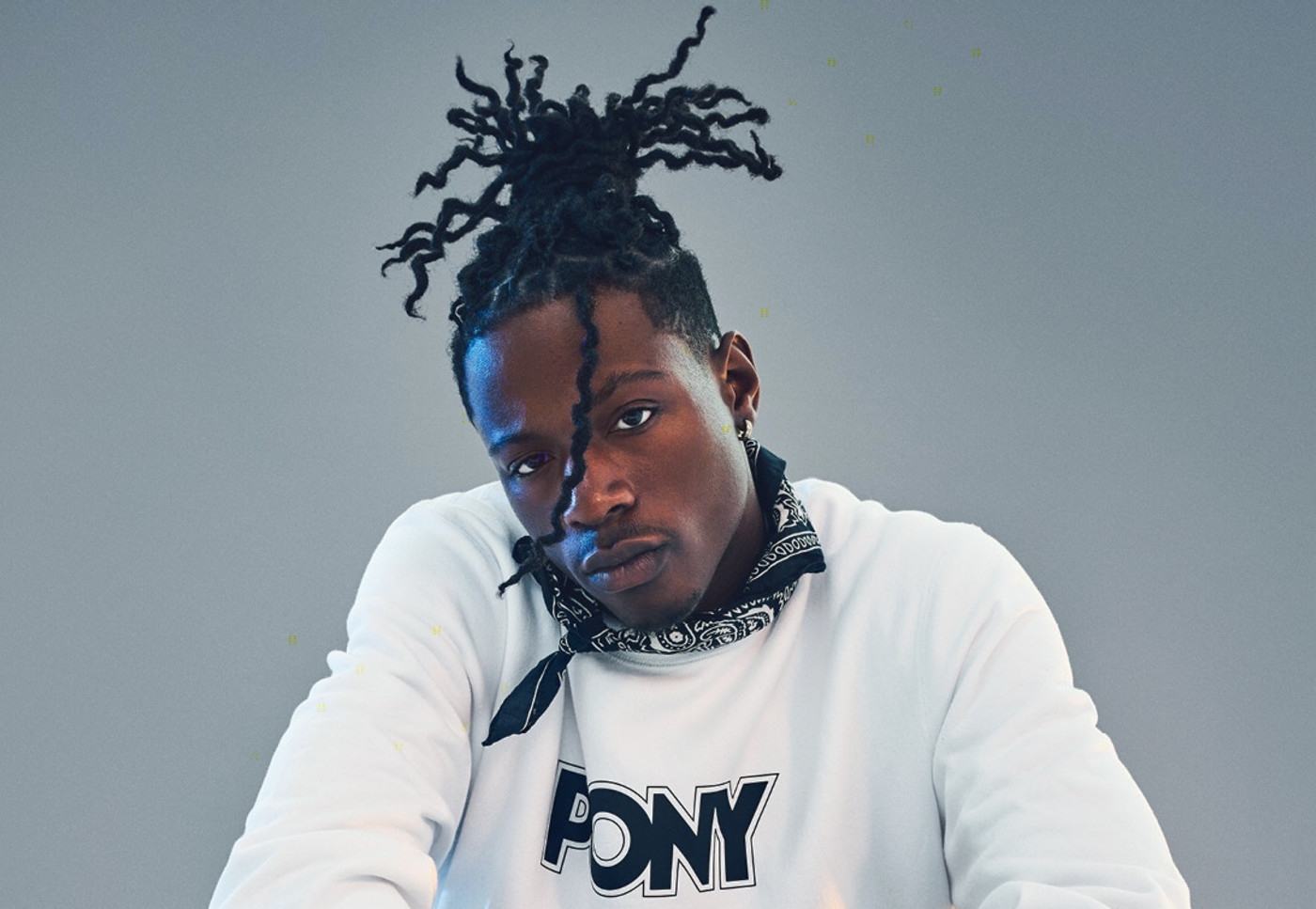 Rating : A-
B4.DA.$$ contains tracks written by Action Bronson, ASTR, Basquiat, BJ the Chicago Kid, Chronixx, Chuck Strangers, David Porter, DJ Premier, Dyemond Lewis, Elle Varner, Freddie Joachim, Hit-Boy, Inspectah Deck, Isaac Hayes, J Dilla, Jimmy Heath, Joey Bada$$, Jonathan Davis, Kiesza, Kirk Knight, Lee Bannon, Ma Dukes, Maverick Sabre, Method Man, Nas, Raekwon, Raury, The Roots, RZA, Samiyam, The Soul Rebels & Statik Selektah and production by ASTR, Basquiat, Chuck Strangers, DJ Premier, Freddie Joachim, Hit-Boy, J Dilla, Kirk Knight, Lee Bannon, The Roots, Samiyam & Statik Selektah. It is now available for digital and physical purchase.