WWE Superstar Sasha Banks Officially Confirmed for The Mandalorian's Season 2
The Legit Boss is heading to the Galaxy… Far Far Away in Season 2 of Disney+'s hit series , The Mandalorian.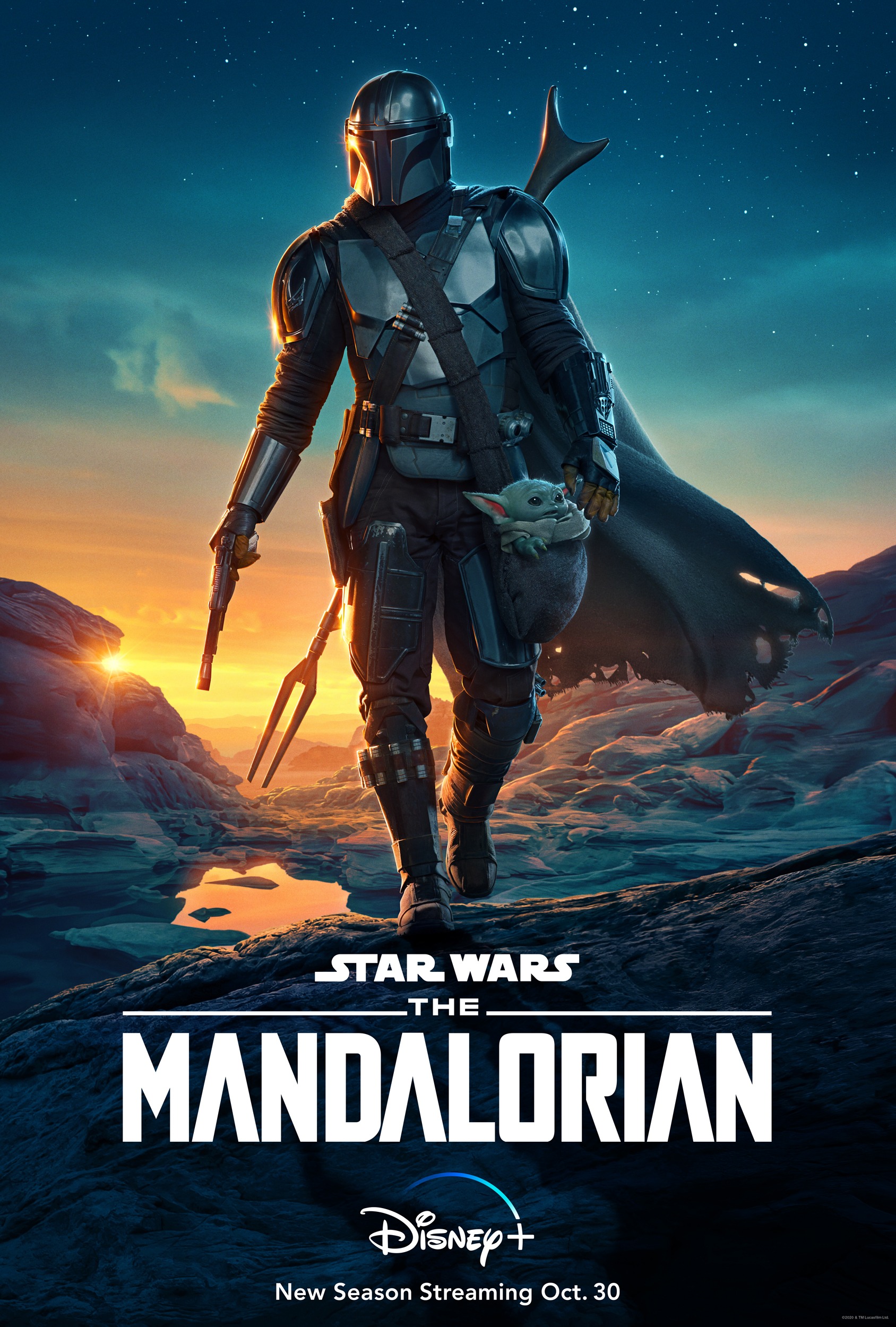 Star Wars fans were treated today to an extensive look into the sophomore season of Disney+'s The Mandalorian. Since the release of the trailer earlier this morning , fans have been combing through the footage looking for potential hints towards what's to come next for Din Djarin and the Child (Baby Yoda). Fans were quick to point out that the trailer features a surprising cameo from WWE Superstar , Sasha Banks.

At around the 42-second mark of the trailer, Mando and the Child arrive at a snowy space port location. While the Mandalorian stops to observe his surroundings, his gaze stops on a cloaked Banks.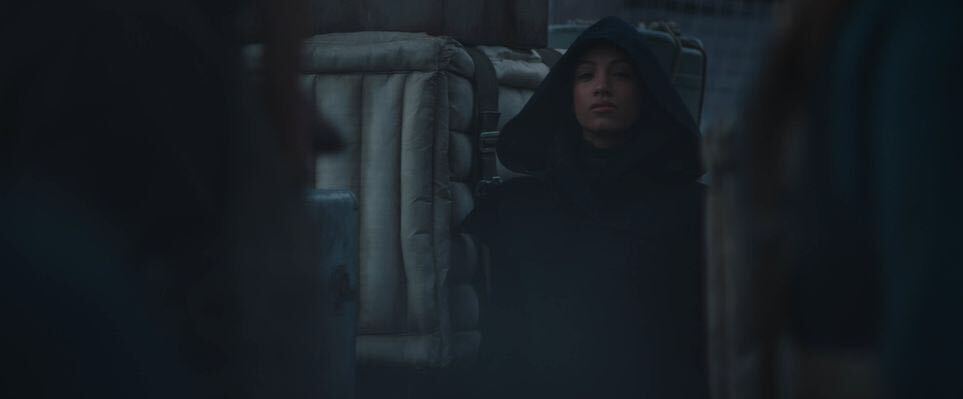 Mercedes Justine Kaestner-Varnado, better known by her Sasha Banks wrestling persona, was rumored to be filming scenes for season two of the Mandalorian back in February. While there is no official report privy to what character she is portraying , the trailer's structure provides vague hints. In the trailer, Banks' cameo is shown during Mando's voiceover conversation about the Jedi and their lasting conflict with the Mandalorians. Without any official indications, fans have been quick to theorize that she might be playing the live-action version of the Star Wars Rebels character Sabine Wren.
Shorty after the trailer was released, Sasha took to Twitter to share her excitement for the new season of The Mandalorian.
Fans who missed the new trailer for Season 2 of The Mandalorian can check it out below, which includes Sasha's shocking cameo.
Season 2 of the Mandalorian stars retuning cast member Pedro Pascal, Gina Carano, Carl Weathers, and Giancarlo Esposito. The series also welcomes new cast members that, in addition to the three time Woman's Champion, include Temuera Morrison as Boba Fett, Timothy Olyphant as Cobb Vanth, and Michael Biehn in a yet to be revealed role. Rosario Dawson and Katee Sackhoff will also reportedly appear as Ashoka Tano and Bo-Katan, respectively, from Star Wars: The Clone Wars.
The Mandalorian season 2 arrives on Disney+ on October 30, 2020.
What do you guys think about Sasha joining the cast for Season 2 of The Mandalorian? Who do you think she is playing ? As always sound off in the comment section below and remember to tune in for all the latest Mandalorian news.