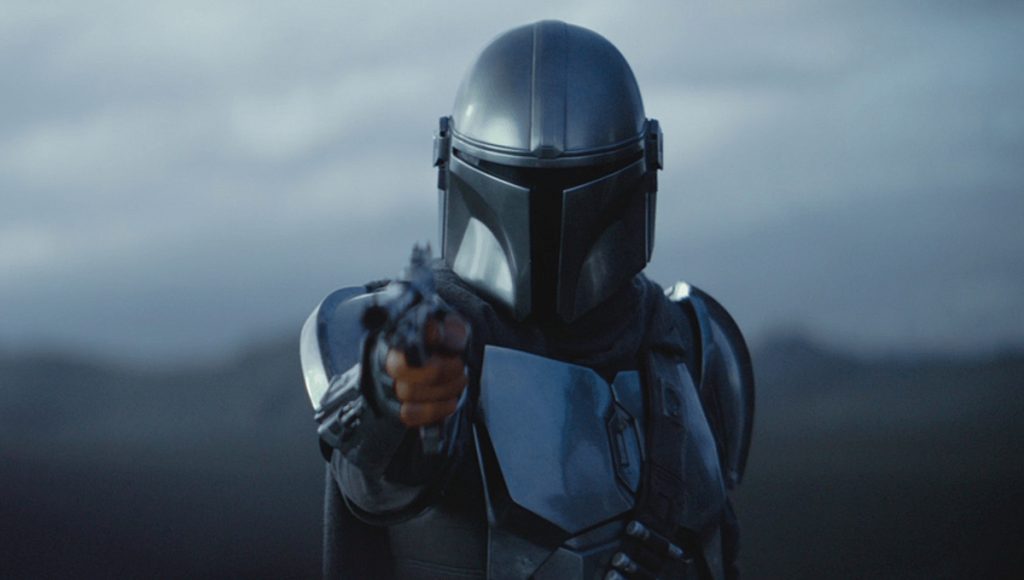 This is the way—the long-awaited trailer for The Mandalorian season 2 has arrived.
While the trailer does not offer much to go off of in terms of the story for the new season, we do get a look at some new planets that Mando and the Child will be visiting when the series returns to Disney+ in October. The trailer includes a voiceover of the Armorer's conversation with the Mandalorian at the end of season 1, about returning the Child to the Jedi, so it would seem this is the premise of the new season. One thing is for certain: as the Mandalorian says in the trailer, "Wherever he goes, I go."
The official synopsis for The Mandalorian reads:
"After the stories of Jango and Boba Fett, another warrior emerges in the Star Wars universe. "The Mandalorian" is set after the fall of the Empire and before the emergence of the First Order. We follow the travails of a lone gunfighter in the outer reaches of the galaxy far from the authority of the New Republic."
The Mandalorian season 2 streams on Disney+ October 30. Check out the trailer below.