[Trailer Review] Dune (2020)
New Life To An Old Classic
The first official trailer for Denis Villeneuve interpretation of Frank Herbert's 1965 classic DUNE is brought to life with a fresh take on the world of Arrakis (Dune). This is not the first time this beloved classic has been brought to screen. David Lynch's 1984 interpretation was not received well by fans and critics for it's take on the source material. The closet fans have ever got to the full series of Frank Herbert's Dune was the, 2000, William Hurt mini-series Frank Herbert's Dune. There have been failed attempts in adapting this novel over the years including the most controversial adaption that was intended to be a 10-hour feature film in 1974 by Alejandro Jodorwksys. There is a documentary about this doomed film, that never was, called Jodorwksys Dune.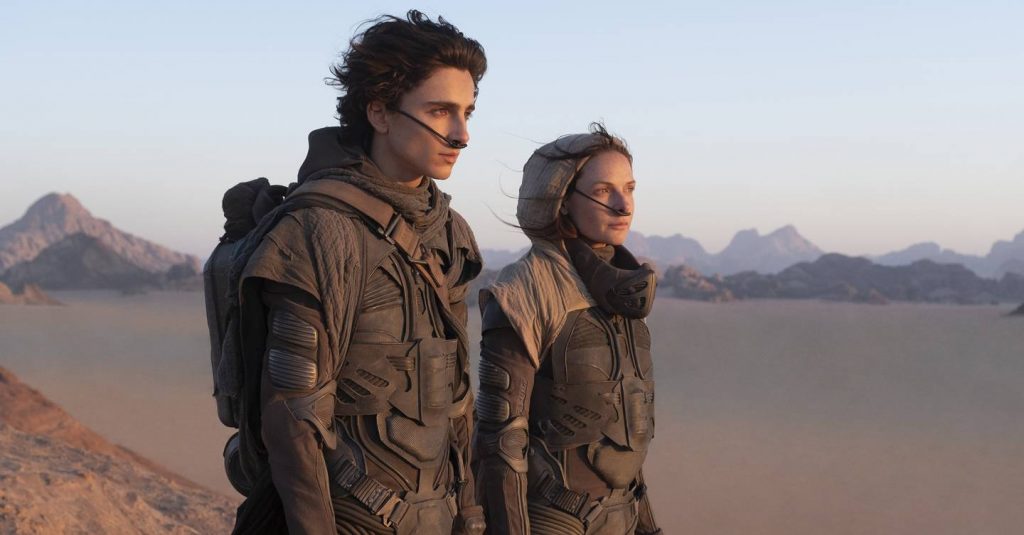 Denis Villeneuve is bringing new life into the series of Dune with his open landscape shots to expose the massive scale of Arrakis. In the trailer we are introduced to the main protagonist Paul Atreides (Timothée Chalamet) son to Duke Leto Atreides (Oscar Isaac) and Lady Jessica (Rebecca Ferguson). The trailer gives a surprising nod to the original source material by a voice over of Paul Atreides stream of unconsciousness played throughout the trailer; similar to that of the novel. This trailer also introduces us to the other players in this film Chani (Zendaya), Duncan Idaho (Jason Momoa), Gurney Halleck (Josh Brolin), Stilgar (Javier Bardem), Dr. Wellington Yueh (Chen Chang), Glossu 'Beast' Rabban (Dave Bautista), and the first look at the antagonist Baron Vladimir Harkonnen (Stellan Skarsgård).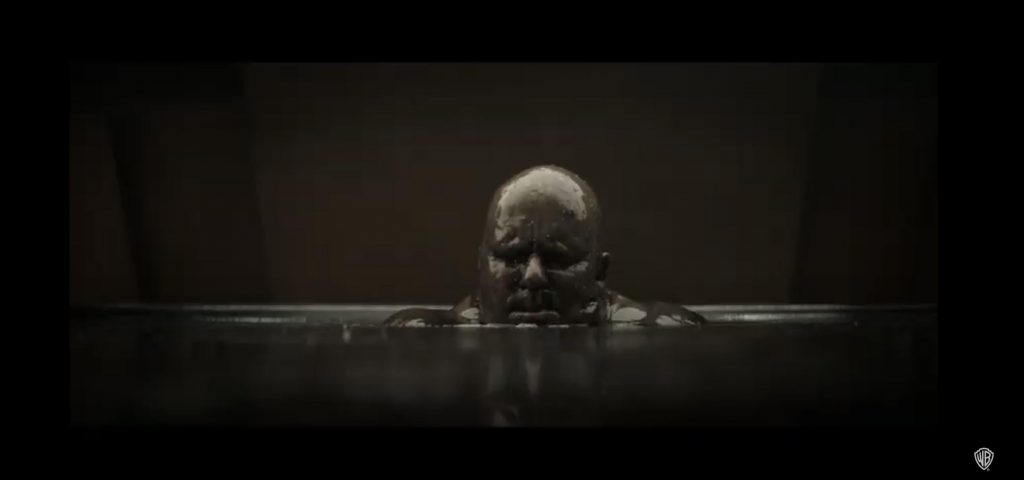 Holy God(s)
"He who controls the spice controls the universe."

– Baron Vladimir Harkonnen

Frank Herbert's Dune, 1965
The trailer deliverer's the epic scale of Denis's vision with open landscapes and wide shots of armies and war scenes along with introducing the Sandworms of Arrakis, which takes your breath away and fills the screen with the galvanizing power this film is ready to deliver. A interesting addition to this trailer is the use of Pink Floyd's "Eclipse" from the album The Dark Side of the Moon, which was originally intended to appear in Alejandro Jodorwksys failed Dune film in 1974. The song selection is not only a reference to the Jodorwksys film but also hinting to the ambiguous themes in the story and the path the characters will take.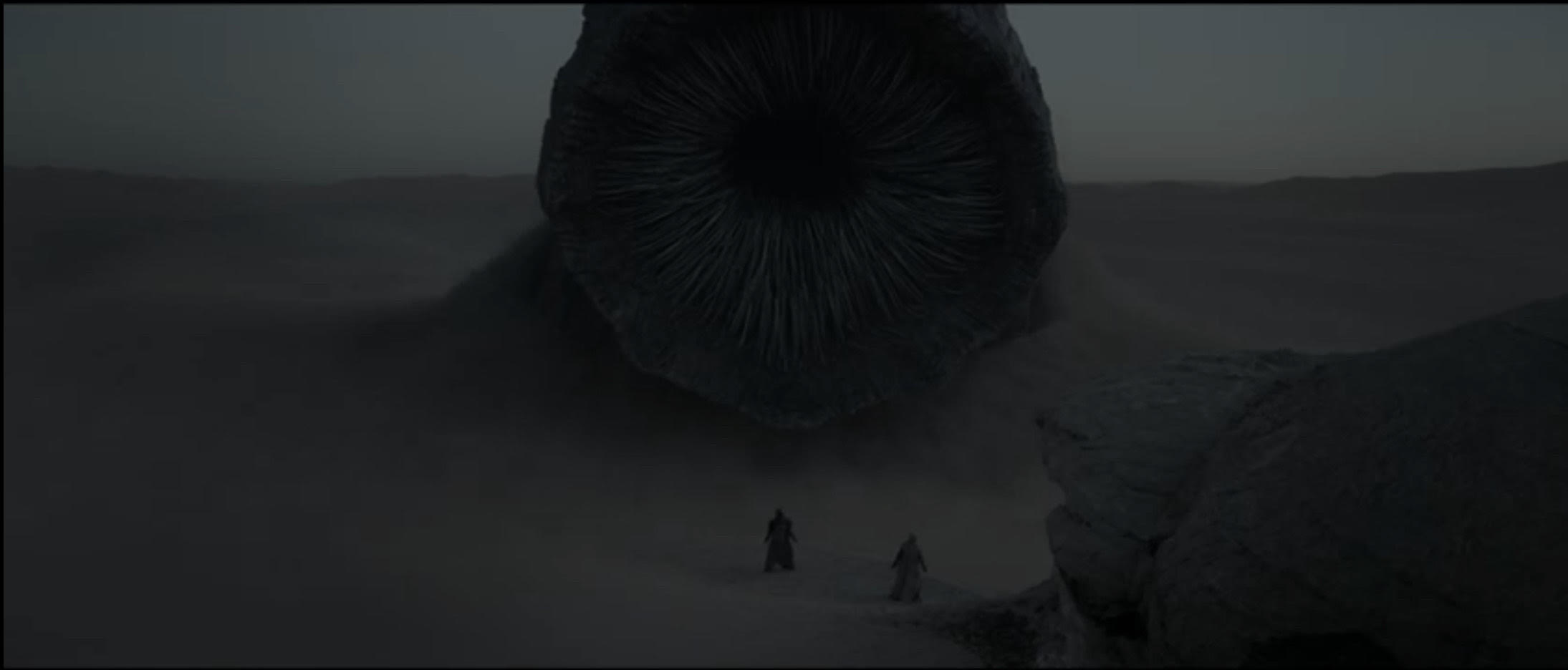 Denis Villeneuve DUNE is expected to release December 18, 2020. For more information go to WarnerBros.com.