[Rumor] 'Metal Gear Solid' to get an Exclusive Remake for the PS5
Someone spilled the TEA (Tactical Espionage Action) that Metal Gear Solid is being remade for the PS5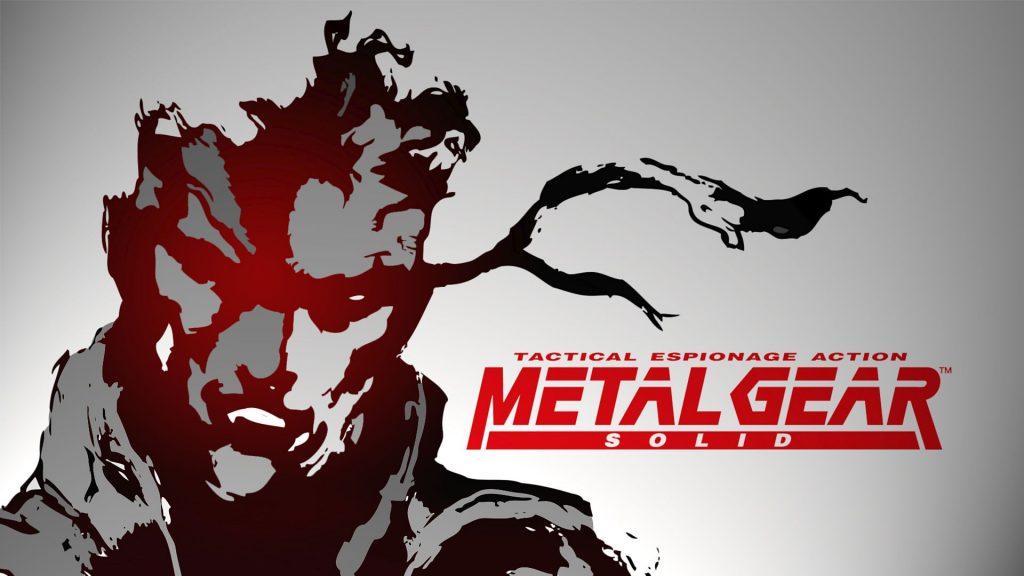 The next generation of Playstation is just around the corner and PS5 owners may be getting another classic remake exclusive, Metal Gear Solid. Take this announcement with a grain of salt as it is just a rumor at this point.
The source of this announcement is RedGamingTech and on their YouTube video they share that MGS will be fully remade, not a remastered port. In April of 2020, Playstation also released the long anticipated Final Fantasy VII Remake on the PS4. FFVII Remake was met with instant financial success while also being applauded by critics and fans alike for staying true to the original.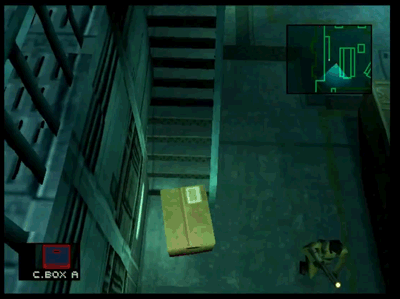 According to PushSquare, RedGamingTech has been 100% accurate when it comes to rumors they speak on. Also being shared was that Metal Gear Solid 2, 3, and 4 are being re-released as remasters. They say it is unclear if those will be on the PS5 as well or just on PC, if at all.
With this rumor gaining momentum, gamers wait to hear from Playstation or Konami to confirm what many would love to play and happy to pay. MGS is synonymous with the Sony gaming giant and would share the immediate demand and success that the FFVII Remake had earlier this year. Would this be a AAA title you plan to pick up? Would having MGS Remake exclusive on the PS5 make you jump consoles? Let us know in the comments!