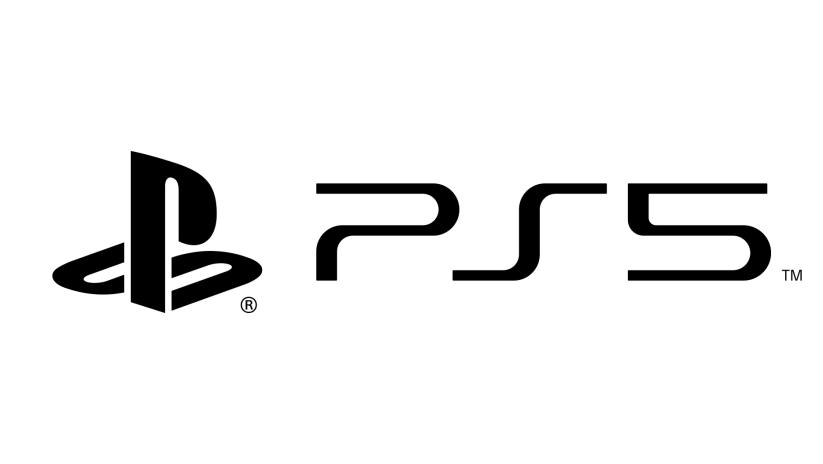 With the PlayStation 5 set to release this holiday season, Truly Exquisite has announced that they will be releasing limited custom editions of the console. These limited luxury versions of the PS5 will be available for pre-order this Thursday.
While these PlayStation 5 designs by Truly Exquisite look amazing, you're going to have to dig extremely deep in your pockets if you want one. Beginning this Thursday, 24k gold, platinum, and rose gold versions of the PlayStation 5 will be available for pre-order on Truly Exquisite's website. They will cost £7999, £8199, and £8099 respectively. It's important to note that these prices are for the digital editions of the console; the edition with the disc drive will add an additional £100 to the price.
These custom versions of the PS5 are limited to only 250 units per model. Inside of a luxury wooden box, you'll find one PlayStation 5, two DualSense controllers, and one 3D Pulse headset. Check out the images below to get a look at the 24k version of the items: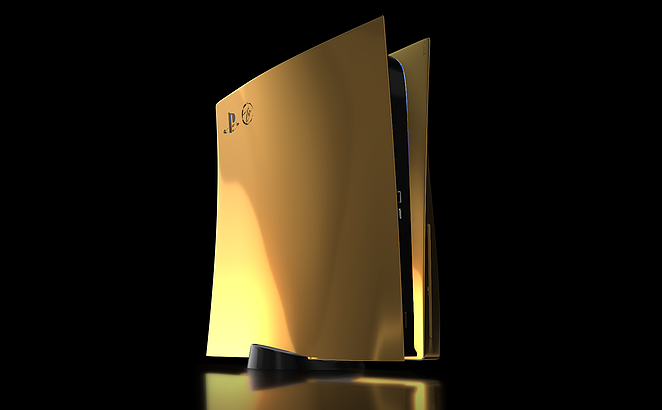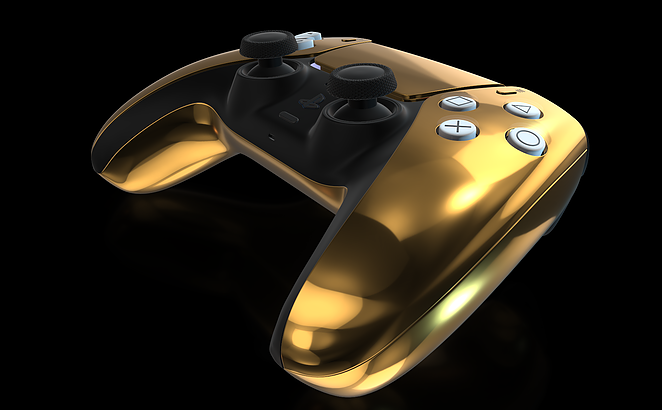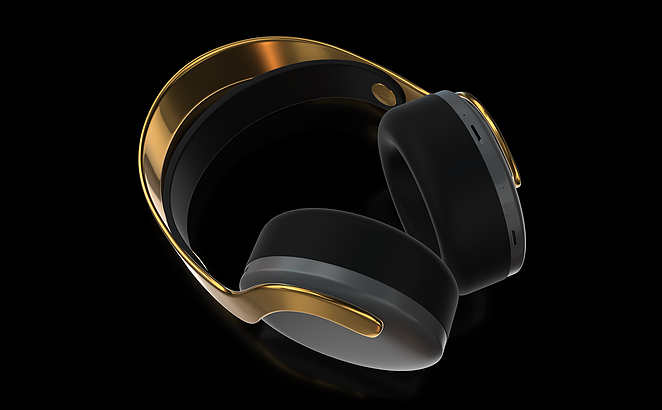 Below you can watch the official trailer for Truly Exquisites 24k PS5:
What are your thoughts on these luxury versions of the PlayStation 5? Let us know in the comments!
Source: Comicbook.com