'Minecraft' Adding Official PSVR Support in Latest Update
"Minecraft" developer Mojang announce a new update to the renowned game, greater immersion on PSVR.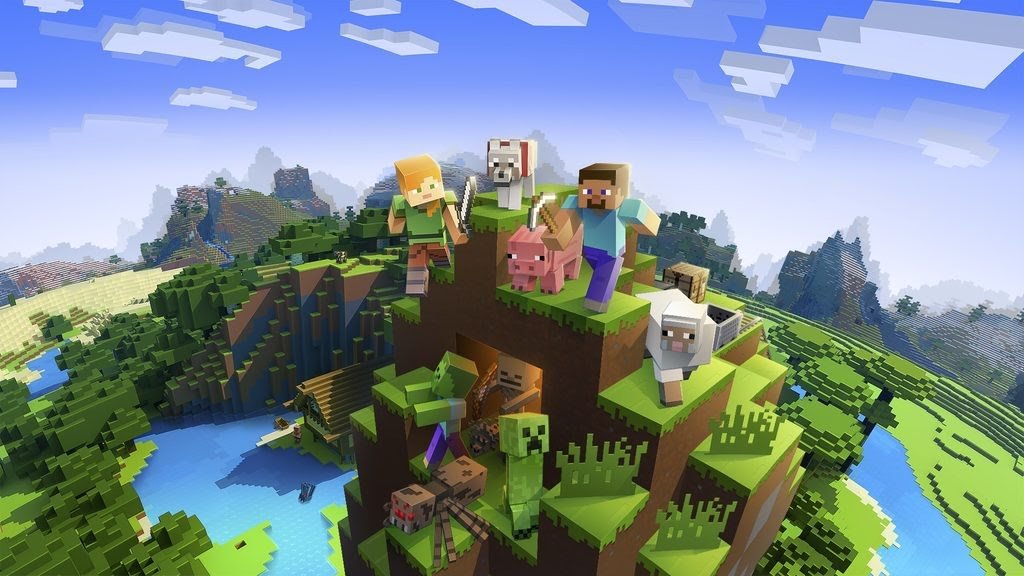 Fans of the immensely popular sandbox game Minecraft now have a new reason to look forward to the game's next update arriving in September: virtual reality.
According to the developer, Mojang, the next software update will be adding PlayStation VR support for Minecraft on PlayStation 4 consoles.
Mojang's Roger Carpenter states that Minecraft in virtual reality will remain the same game fans have become accustomed to. Within this new "virtual reality mode", players will utilize the DualShock 4 controller to perform the regulated functions within the game.
Players will have the opportunity to play the entirety of Minecraft in PSVR following the upcoming free update. There'll be two main VR modes, Immersive and Living Room (virtual screen), along with more settings to help you adjust how the game plays to the player's personal preference.
While there was no official release date for the patch announced, Mojang and SkyBox are applying the final touches to the update which is expected to come out later this month. Soon enough, players will soon get to experience Minecraft in a way that makes the gameplay experience feel more realistic than it has ever had previously.
Wondering what playing Minecraft in PSVR would be like? Have yet to experience Minecraft in VR? Here's a video via YouTube content creator MarxAthium displaying Minecraft running in VR on Windows 10 to display the capabilities:
Source: PlayStation Blog