Zack Snyder releases teaser footage of his cut of "Justice League" ahead of DC Fandome
Zack Snyder's at it again!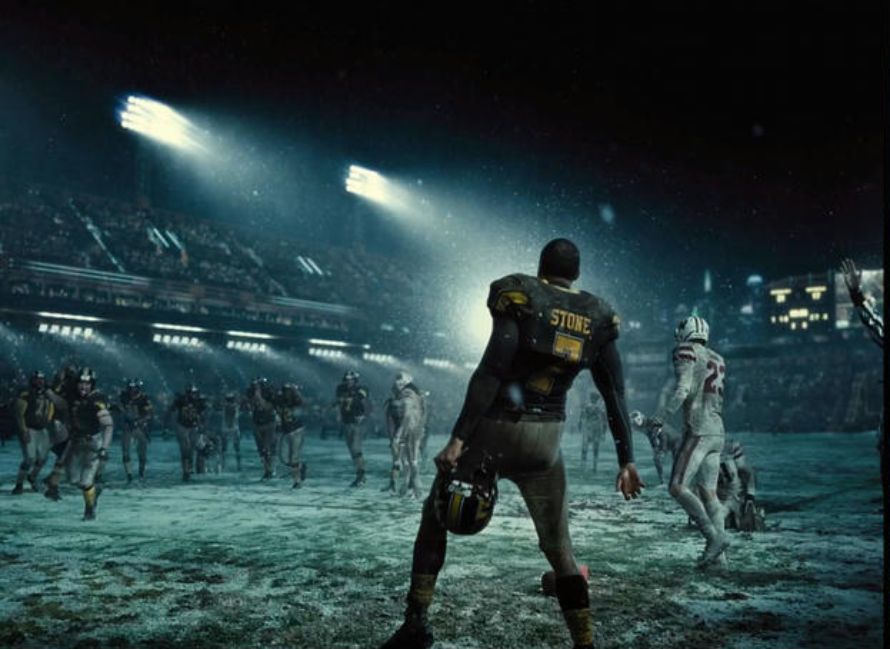 It seems like Zack Snyder is as excited about DC Fandome as the fans themselves!
He's been counting down days and sharing cryptic images on his Vero account and constantly teasing fans leading up to the grand event. And now, he has released teaser footage of his cut of the Justice League.
There is some new footage included for scenes we see alternate takes of, as well as the Victor Stone (Ray Fisher) football game scene and a glimpse at the newly-resurrected Superman (Henry Cavill) inspecting the broken pieces of the commemorative statue that was erected in the Man of Steel's honor. There is also a significant change in the color grading of the scenes depicted in the video as opposed to the color grading of the movie that hit the theaters.
Zack Snyder sure knows how to get his fans excited and this was just a taste of what's to come in the DC Fandome. He will likely debut the trailer of the much-awaited cut of his vision of Justice League and we can't wait for it!
The Snyder Cut of Justice League panel will take place at 2:30 pm Pacific/5:30pm Eastern time.