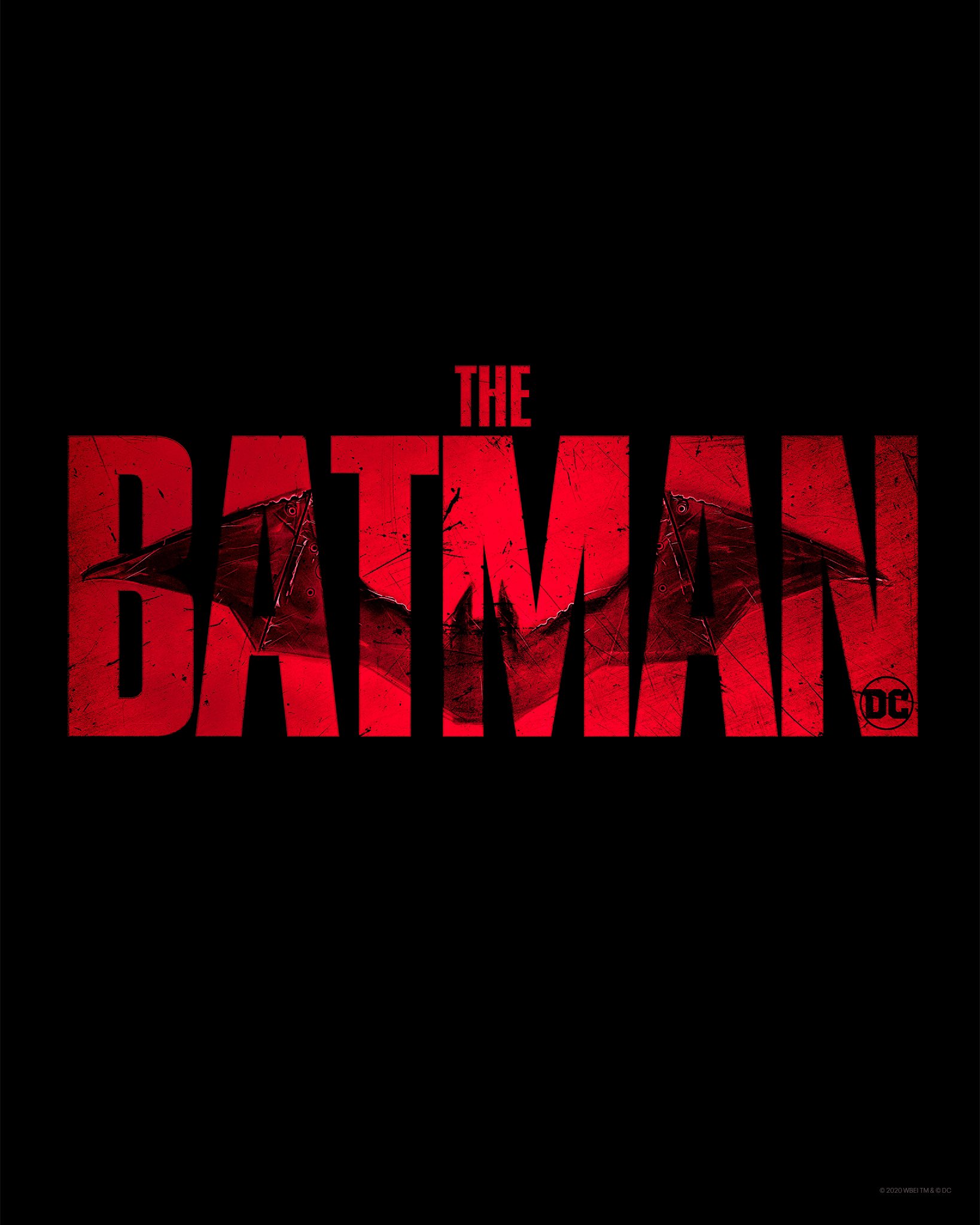 DC's massive fan event, FanDome , is merely two days away from officially starting and The Batman director Matt Reeves took to Twitter earlier today to get fans excited for what's to come this Saturday.

Ever since The Batman's production started and eventually halted due to the COVID-19 pandemic, fans have been clamoring for any type of information that peels back the curtain on Reeves' take on the Caped Crusader. Fans were taken by surprise when the film's official black and red theatrical logo were revealed , alongside a piece of artwork rendered by the legendary DC Comics artist, Jim Lee.
The logo itself appears to lend to the "noir" tone Reeves has previously stated he wanted to adapt for his version of the Batman and the title text definitely channels its comic book origins. Jim Lee's FanDome artwork of Robert Pattinson's Batman provides fans a detailed glimpse at the new Batsuit. Robert Pattinson's suit appears to be not as gritty as Ben Affleck's, but it has some unique features that are sure to please fans including the utility belt, what appears to be some weaponry or tech within his gloves, his collared cape , and finally the bat emblem on his chest has a more practical, homemade look to it.
Fans have a lot to look forward to this Saturday and it appears that Matt Reeves' The Batman DC FanDome panel will certainly generate an immense amount of buzz for the fan event.

Matt Reeves' The Batman Panel will take place at DC FanDome this Saturday August 22nd at 8:30 PM EST.