'Supernatural' Showrunner To Helm Netflix's 'Resident Evil' Adaptation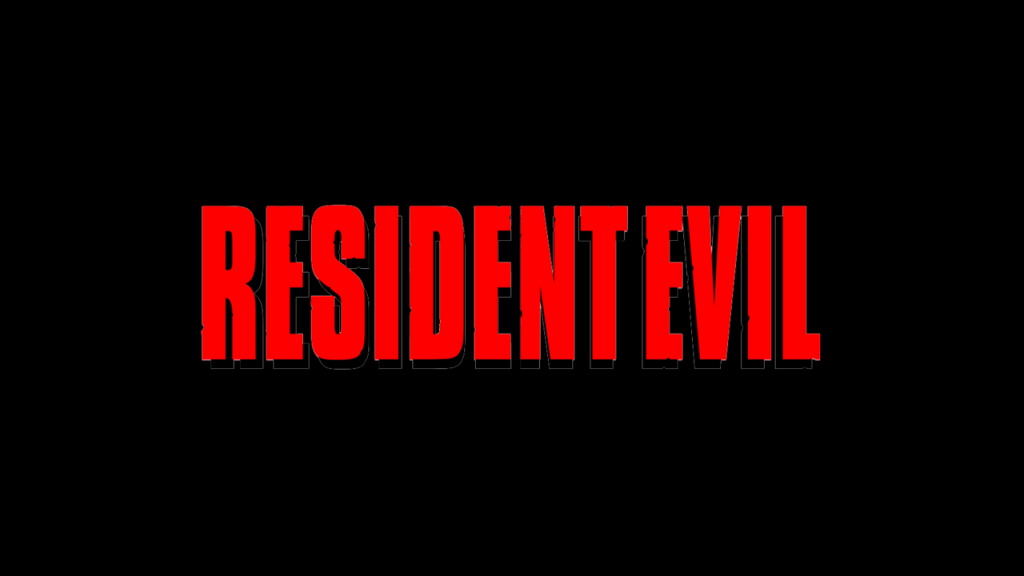 Netflix has officially ordered an eight-episode season for its upcoming Resident Evil adaptation. Supernatural co-showrunner Andrew Dabb will oversee the show along with producers Constantin Films.
Dabb will finish the remaining episodes of Supernatural, which had to stop production due to the pandemic and go straight to Resident Evil. Dabb expressed his enthusiasm and said the following:
"Resident Evil is my favorite game of all time. I'm incredibly excited to tell a new chapter in this amazing story and bring the first-ever Resident Evil series to Netflix members around the world. For every type of Resident Evil fan, including those joining us for the first time, the series will be complete with a lot of old friends, and some things (bloodthirsty, insane things) people have never seen before."

Dabb on Resident Evil
The show will not be a direct adaptation of the game's stories but will offer an interesting angle into the franchise's mythology. Familiar characters and monsters will most likely make an appearance.
There will be two timelines focusing on Jade Wesker, a person who most likely has relations to iconic series villain Albert Wesker. The past timeline will focus on Jade and her sister Billie Wesker as teenagers moving to Raccoon City figuring out their father's secrets.
The future timeline will focus on Jade more than 10 years into the future, living in a world ravaged by the T-Virus. Jade has to survive in a world with less than 15 million people and over 6 billion monsters walking the Earth while being haunted by her family's secrets.
The Milla Jovovich-led Resident Evil films were very polarizing to fans since it really didn't follow the games and did its own thing. While Netflix's show seems to be telling its own story, it seems like it will try to emulate the horror atmosphere from the games more than the films.