Animation Legend Joe Ruby Dead at 87
Joe Ruby, animator and Scooby-Doo co-creator dies at 87.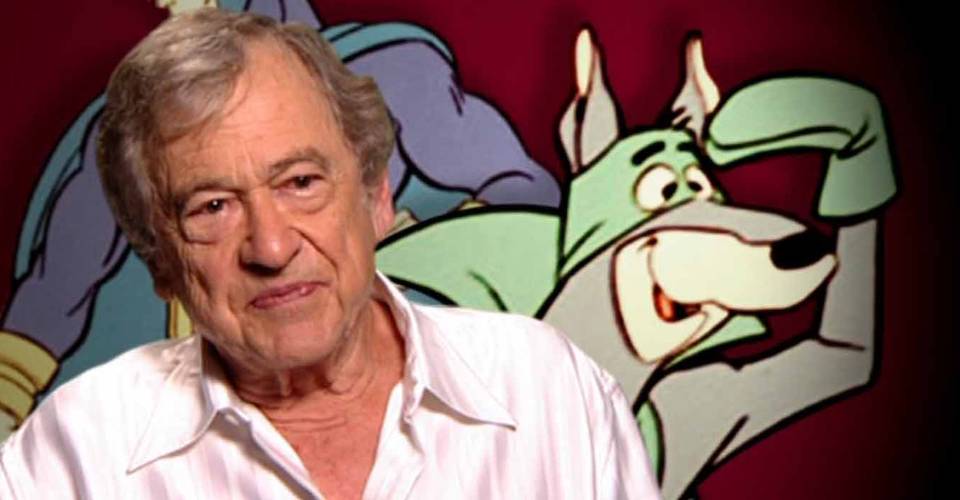 The modern age of TV animation is a vast landscape of different programs. From kid-friendly content including DuckTales and Spongebob Squarepants, to adult-related material like Archer and Venture Bros, cartoons have grown and evolved both in terms of story and style throughout the years.
This evolution was the product of brilliant minds like Joe Ruby. The legendary animator and co-founder of the Ruby-Spears Production Company, passed away Wednesday in Westlake Village, California at the age of 87.
If one was to look at Joe's life, a person would see a history of ground-breaking achievements in the field of animation and cartoon production. But that is not all. He was part of the brilliant team (alongside partner Ken Spears), that gave the world enduring and fantastic animated shows.
Chief among his accomplishments with Ken were the creation of the iconic show Scooby-Doo Where Are You? that gave the world a wonderful gift in the form of Scooby-Doo and the gang from Mystery Inc.
In addition to Scooby-Doo, Joe helped create and produce memorable programs including Dynomutt, Dog Wonder, Jabberjaw, Thundarr the Barbarian and the 1983 iteration of Alvin and the Chipmunks.
Thanks to Joe Ruby, characters and shows that have become household names even in the 21st century exist because of his work. He leaves behind a legacy of excellence in children's programming, animation, production and bringing magic into the world with his creativity and energy.
Source: Variety