Enough U.S. Theaters Could Reopen for "Tenet" to Maintain Labor Day Release
Christopher Nolan's "Tenet" is set to release September 3rd, right around Labor Day.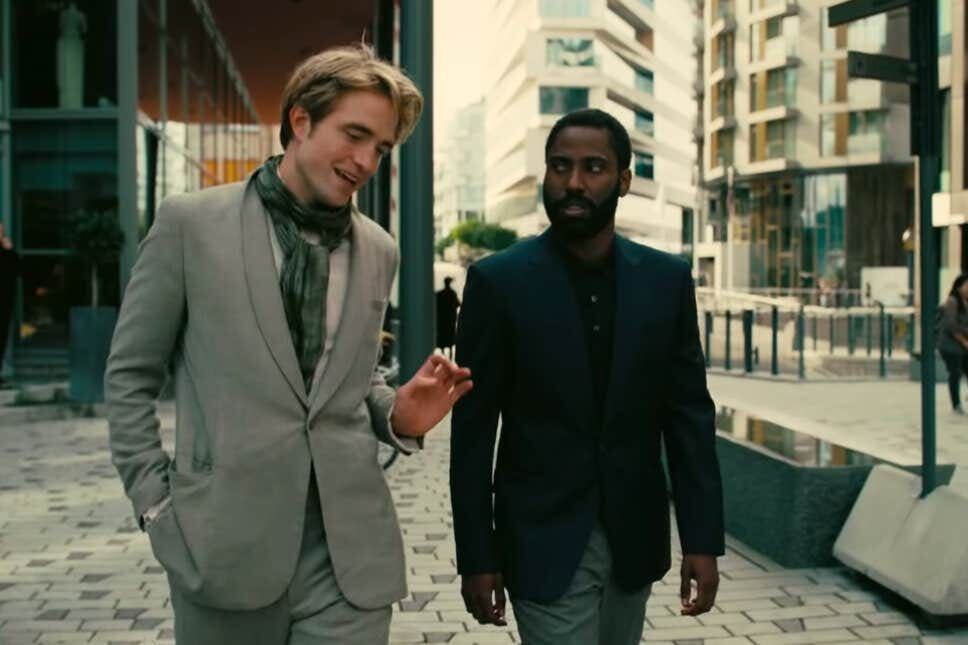 Tenet is currently set to release in select cities in the U.S. on September 3rd, and with some states and cities seeing a slow but steady decline of coronavirus cases, the release date comes just a few short days before Labor Day. This is obviously good news for the Christopher Nolan supporters and people just wanting to get back into theaters.
However, states such as Arizona, California, New Jersey, and New York all have struggled immensely with battling their ever growing number of virus cases, and potentially could be the only states that likely won't receive Tenet due to their theaters remaining closed. One of the issues here is that both New York and California, especially the New York City and Los Angeles markets are the two biggest markets for movies within the United States. Warner Bros. could and likely will take a hit financially, despite the fact that Tenet will be releasing overseas before its domestic release. Tenet could still receive a wide release across the country and some markets will, unfortunately, have to wait.
Tenet being released in theaters brings many questions along with it, such as how many people will be willing to return to theaters? Just about every theater across the nation has outlined their reopening plans for their loyal customers and returning casual fans, and although theaters can take all the necessary precautions, it's ultimately up to the people on how smart they choose to be. How comfortable are people going to be sitting in an auditorium with other people, despite the social distancing theaters will attempt to put in place?
Currently, Tenet and many of the domestic theaters are aiming for a Labor Day "welcome back "party for their fans. Unfortunately, 2020 has seen delay after delay, and theaters have outlined plans to open up earlier in the year and have had to keep their doors closed longer than anyone had anticipated. The potential for another delayed release of Tenet and theaters delaying reopening is still as prevalent as ever, and as we've seen throughout the year, these types of things can change in an instant. Let's all hope that we can continue to be smart and safe, and help cinemas reopen their doors for the highly anticipated Tenet.
Source: SlashFilm