[DC Fandome 2020] Wonder Woman 80th Anniversary – Panel Recap
DC celebrate 80 years of Wonder Woman at DC Fandome.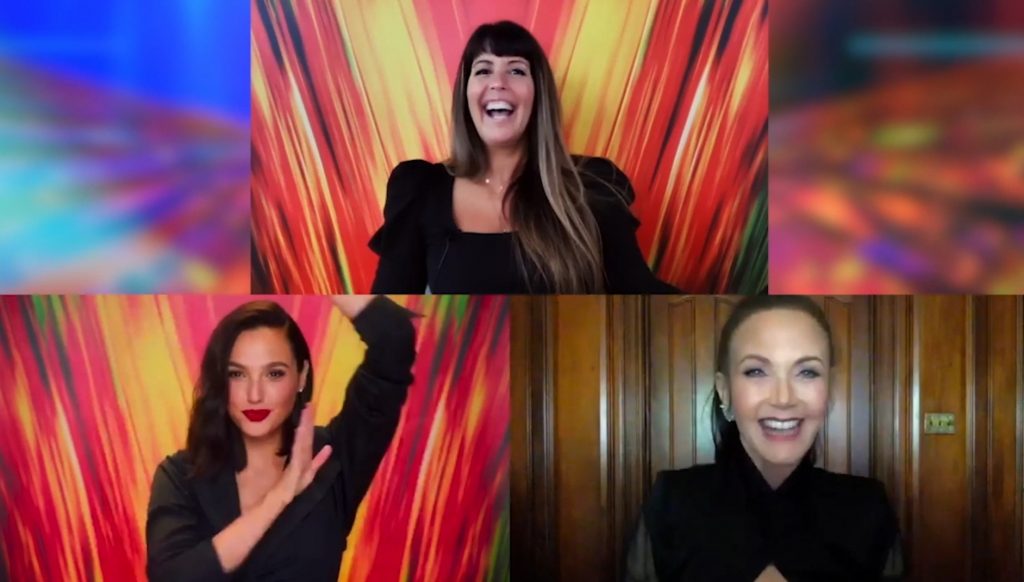 Since Wonder Woman was created, the character has been an icon to girls and women everywhere, showing everyone that comic book stories, superheroes and heroism are more than 'just for boys'.
Patty Jenkins, director of WW84, Gal Gadot, star of WW84 and Linda Carter, star of the Wonder Woman TV show from the 1970s head up a panel celebrating the history and influence of one of the most recognisable characters ever.
Given Wonder Woman's impact on society over the last 80 years, DC have created a new logo to celebrate the positive change the character has inspired.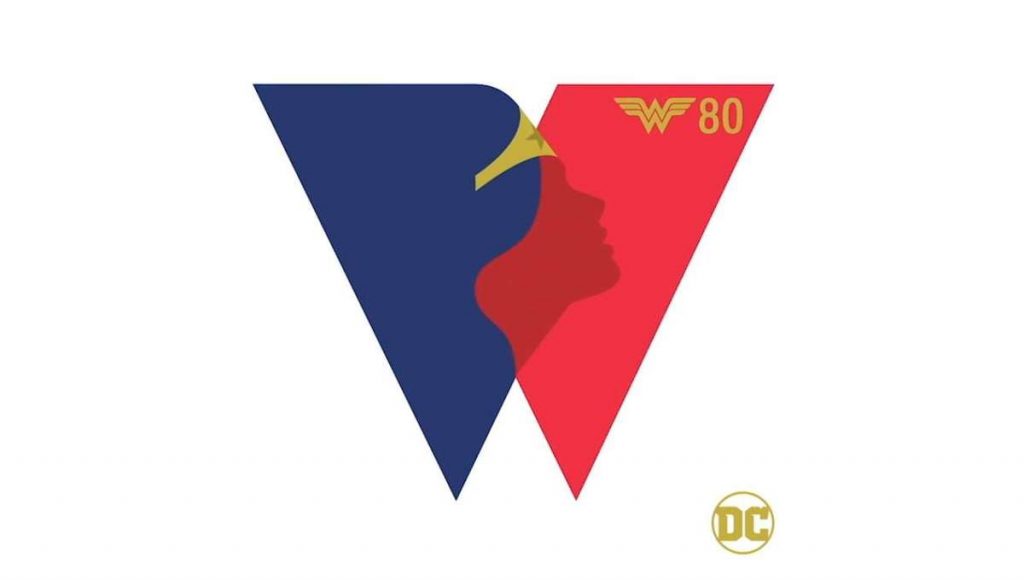 Who knows what change Wonder Woman can inspire over the next 20 years as we head towards a century of DC's leading female character.
Read more about The Cultured Nerd's DC Fandome coverage by having a read of our Wonder Woman 1984 panel.
What thoughts do you have about DC Fandome? Let us know in the comments!