An "Umbrella Academy" Card Game Is Coming
Hit comic and Netflix series "The Umbrella Academy" will be debuting its very own card game.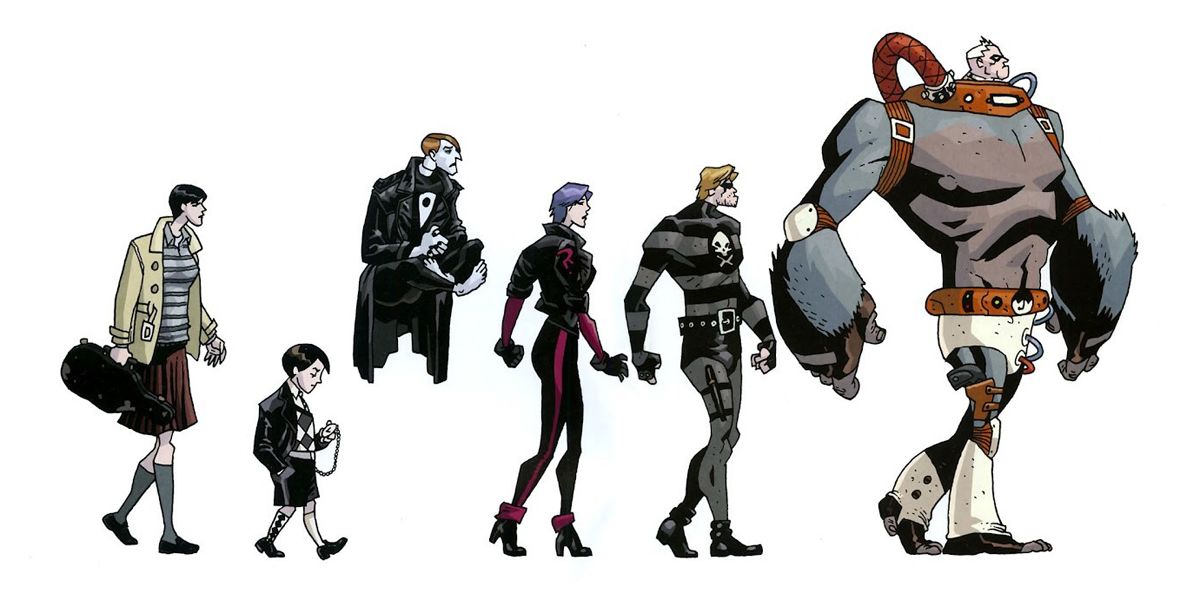 They bicker and argue just like any other family. They have their problems and quarrels, and still save the world when the need arises. Now The Umbrella Academy, celebrated comic book series by Gerard Way and Gabriel Bá, is being turned into a battling card game!
That's right, now fans of the comics and hit Netflix TV series will be able to play as their favorite members of the Hargreeves family in a fun and fabulous-looking game.
This amazing project is the result of a collaboration between Dark Horse Comics and Studio71 Games. Players will get to choose between the various family members including Space Boy, Vanya, The Rumor etc. Gameplay includes using various cards coordinated with each character's special abilities while facing down villains.
The game is being funded through Kickstarter and launches on July 28th.
Source: Comicbook.com