Neil Gaiman Offers Updates on Netflix "Sandman" Series
Neil Gaiman gives an update about the Netflix adaptation of his popular Sandman comic book.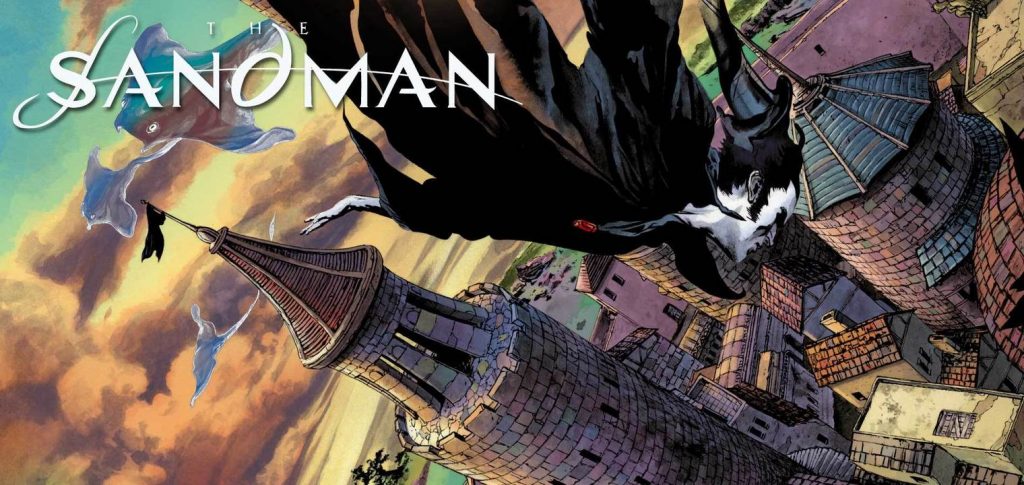 In the world of pop culture, one of the names that shines out like a star in the heavens is Neil Gaiman. He has worn many hats over the years in a variety of fields: author, voice actor, audio book narrator. Now he has dropped a juicy nugget into the laps of fans of his famous comic book series Sandman.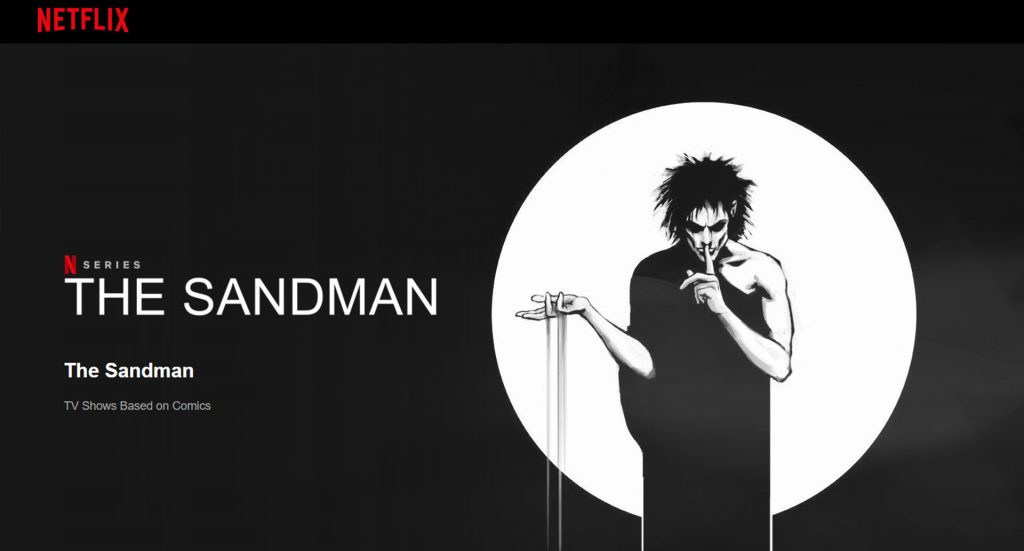 The comic, chronicling the adventures of Morpheus, the King of Dreams, and published by DC Comics imprint Vertigo, was wildly successful in its heyday and is still revered and beloved in the 21st century.
After years of being bounced around Hollywood in hopes of an adaptation, the Dream Lord will finally leap from the pages of the comics and into the real world. Netflix is partnering with Neil to produce an 11-episode series, which was supposed to begin production in May and was shut down due to the COVID-19 pandemic.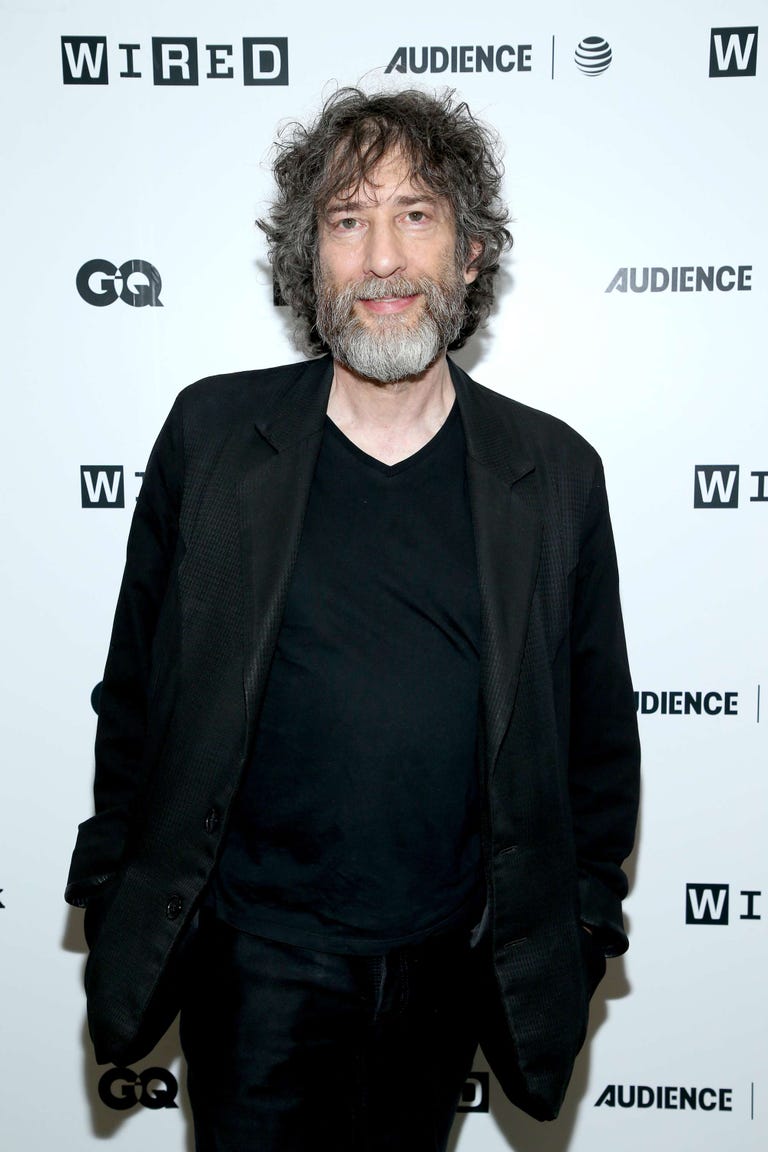 Recently, Neil spoke with DigitalSpy to provide an update about the project and what sort of direction it will go in:
"The Netflix version is going to begin in 2021, so Morpheus will have been kept prisoner in the Netflix version for 105 years rather than 70 years…
We'll take that one, see what that does. It's already in the scripts, it does interesting things because… if we were creating this character now, what gender would the character be?
If we were creating the character now, who would they be? What would they be doing? And going on from there."
Source: DigitalSpy