Ubisoft Shakeup Continues as Three More Executives Resign
Three more Ubisoft executives have resigned, following mounting pressure regarding the alleged toxic culture at the studio.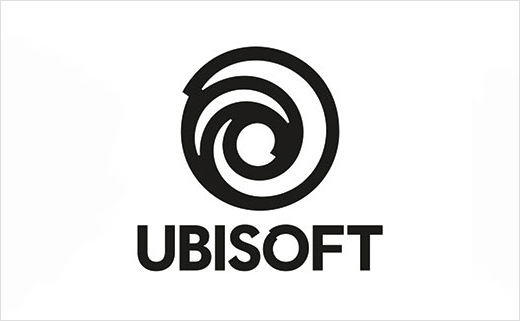 Even as Ubisoft unveils their Ubisoft Forward event today, news of further tumult behind the scenes at the studio has arisen. Gamesindustry.biz reports that, following a series of resignations and terminations at Ubisoft, three more executives have stepped down from their positions. The executives are Serge Hascoët (chief creative officer), Yannis Mallat (the Canadian studios' managing director), and Cécile Corne (global head of HR).
In the spirit of toxic workplace cultures currently being challenged around the world, it has come to light that Ubisoft has been no exception. Over the last month, several allegations of sexual misconduct and harassment have been leveled at studio employees at different Ubisoft studio locations. Several have submitted resignations, have been terminated, or have been subjected to investigation regarding the claims. Some of the named employees are as follows:
Ashraf Ismail, creative director on the upcoming Assassin's Creed: Valhalla. He stepped down after receiving allegations of deceiving partners about his marital status.
Maxime Béland, Ubisoft Toronto VP of editorial. He has been placed on leave pending investigation of "at least three claims of misconduct."
Tommy François, Ubisoft Paris VP of editorial and creative services. He was also placed on leave pending a misconduct investigation.
Andrien Gbingie, Ubisoft product and brand manager. He has publicly denied accusations of "manipulation, emotional abuse, and rape." (It is unclear if Gbingie is still currently employed by Ubisoft.)
Ubisoft released a statement in June regarding mounting allegations of workplace abuse and misconduct, saying they were bringing "specialized external consultants" to investigate these matters at the company.
"We want to start by apologizing to everyone affected by this – we are truly sorry. We are dedicated to creating an inclusive and safe environment for our teams, players, and communities. It is clear we have fallen short of this in the past. We must do better."

Ubisoft statement, June 2020
Before Ubisoft's media event Ubisoft Forward premiered today, they released another statement on their Twitter, likely addressing the three newest executive resignations.
What are your thoughts on these shakeups at Ubisoft and other videogame studios? Do you think they will improve or worsen employee experiences and even game quality? Let us know in the comments below!