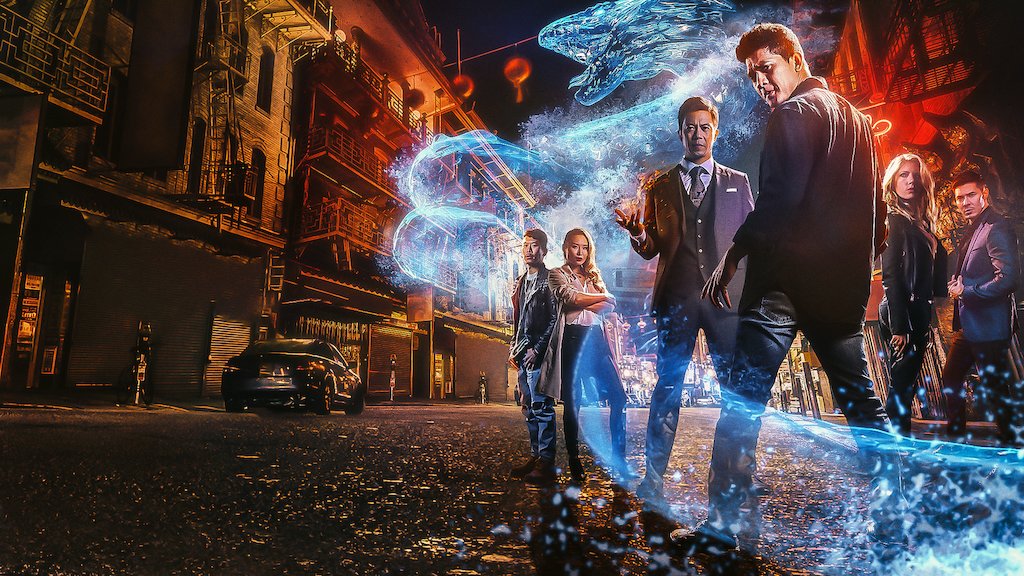 Wu Assassins is a Netflix Original that combines a classic martial arts show woven together with supernatural powers with masterful precision. The show was originally released in August 8th of last year; now a year later, rumors grow of a second season announcement.
At this time, there is no official announcement regarding the series renewal. There was a tweet from last year that gave fans a glimmer of hope. When Netflix responded to a fan's plea for news about the beloved show, the rumors started.
Then, Lewis Tan, who plays Lu Xin Lee on the show, tweeted earlier this year suggesting that Netflix may have some good news coming soon, and the rumors have only grown since.
Now, according to What's on Netflix, the show is being renewed for a second season. The website does not have any official ties to the streaming giant, but they have been right in the past. The site reported that Ozark was going to get renewed prior to the official announcement from Netflix.
The tweet definitely is giving much to be hopeful for. The series has a brilliant cast and crew headlined by a creative team of John Wirth and Tony Krantz. Wirth is best known for his work on Terminator: The Sarah Connor Chronicles, while Krantz worked on 24.
The cast boasts a talented assortment of actors, ranging from martial arts experts Iko Uwais and Byron Mann to the likes of the iconic Tommy Flanagan, just to name a few.
The first season of Wu Assassins is streaming now on Netflix. Stay tuned to The Cultured Nerd for future announcements.
Sources: Comicbook.com and What's On Netflix