New Concept Art Revealed for "Star Wars: The High Republic"
New concept art has been released by Lucasfilm Publishing giving us a glimpse of the new "Star Wars: The High Republic" era.
The next journey into the galaxy far far away will take place in an era that has not been explored before. New concept art has been released by Lucasfilm Publishing giving us a glimpse of the new Star Wars: The High Republic era.
The High Republic will be set in the era 200 years prior to the start of Star Wars- Episode I: The Phantom Menace and the beginning of the Skywalker Saga. This era in the Star Wars Universe timeline is the highest point of the power reached by the Jedi Order. The High Republic stories will be cross-platform, with novels, children's books, and comics already confirmed.
The start of these new tales will not begin until January of 2021, but now thanks to StarWars.com, we have a never-before-seen look into the High Republic. Inside thoughts of the writers along with concept art has given a glimpse at what to expect.
One of the new characters is Jedi Master, Sskeer, who is not like your typical Jedi. One of the things that set him apart is that he is a Trandoshan. Cavan Scott, one of the writers described him as a
"gruff, opinionated Transdoshan who has been around the block more times than he cares to remember. Loyal, but brutally honest, you can always be sure Sskeer will tell you exactly what's on his mind."
According to Scott, Sskeer will be playing a "major role" in the Marvel Comics that is part of the cross platform fable.
As previously stated, this era will show the best of the best in regard to the Jedi. Avar Kriss is at the top of the pantheon of powerful Jedi of the era.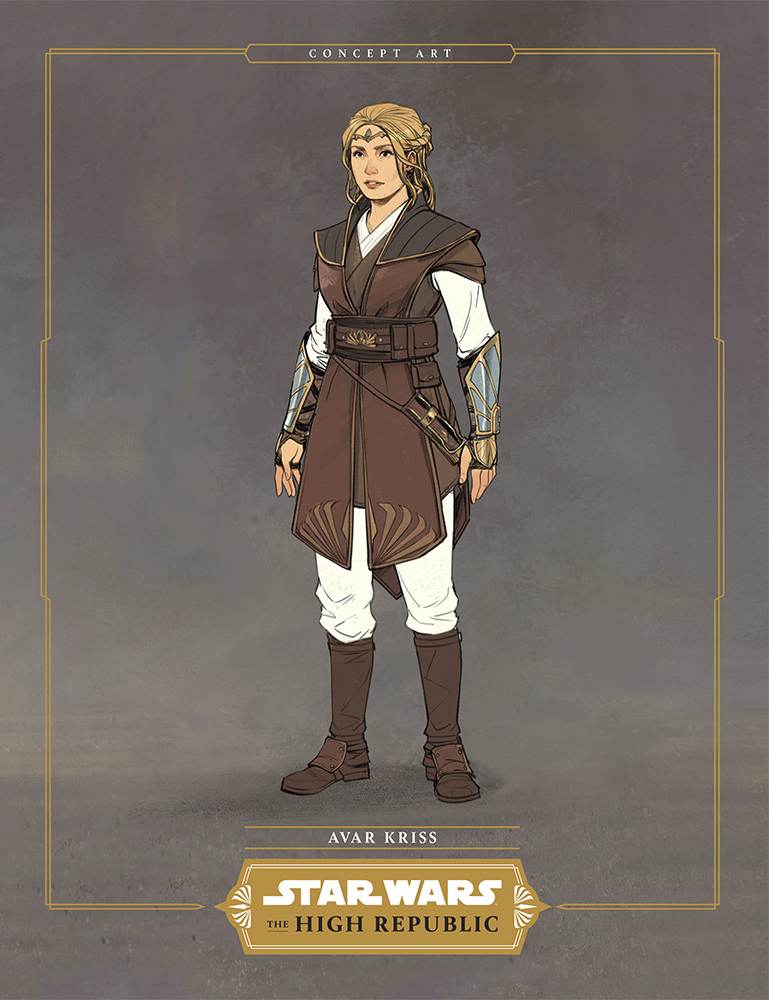 Michael Siglain, creative director at Lucasfilm Publishing said,
"She's a wise and compassionate Jedi Master who plays a major role in the Great Disaster that opens the story."
Putting her at the forefront of the action, Kriss will be appearing in the novel, Light of the Jedi, coming out in January. One thing is for certain, this cross-platform connected story will be filled with all new stories, heroes, and villains.
The original start date of the High Republic era content was originally set to for August of this year. Thanks to the COVID-19 Pandemic shutdowns, the release was pushed back until early next year.
Sources: comicbook.com and starwars.com