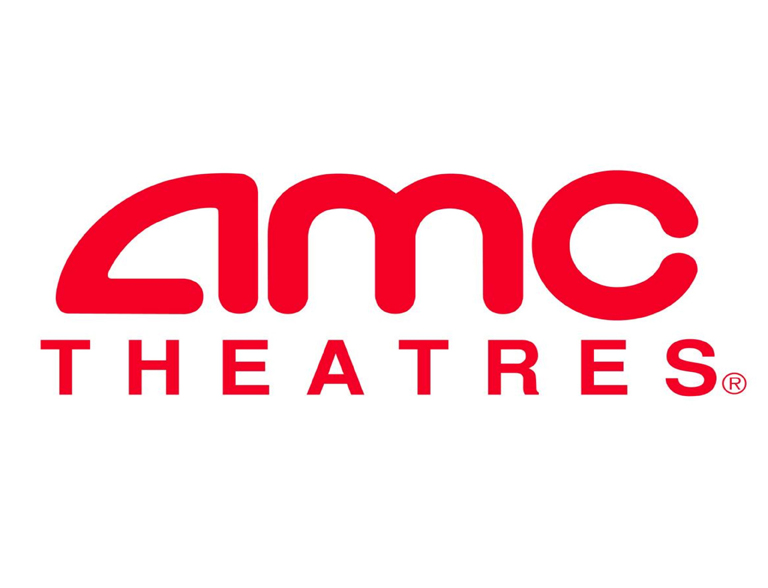 The film industry has been hit hard by the COVID-19 pandemic and has caused multiple studios to change their strategy on releasing their movies. Earlier today, AMC Theaters and Universal Studios agreed to a multi-year deal that will allow Universal to release their movies on premium video on-demand.
While is this is a huge deal that will surely shake things up in the industry, the financial terms haven't been released yet, and we will probably find out those details at a later date. The deal only gives Universal the option to release their movies on premium VOD. This means that when a movie releases, the rental could cost close to $20 instead of the usual range of $3-$6. A good example of this is The Invisible Man; it cost $20 to rent the movie when it was forced to release on VOD after being pulled from theaters due to the pandemic. It's also worth mentioning that AMC and Universal plan to discuss international distribution in the weeks ahead.
Adam Aron, AMC's CEO, talked about the deal and what it could mean for both parties:
"Focusing on the long-term health of our industry, we would note that just as restaurants have thrived even though every home has a kitchen, AMC is highly confident that moviegoers will come to our theaters in huge numbers in a post-pandemic world. As people enjoy getting out of their homes, we believe the mystical escape and magical communal experience offered at our theaters will always be a compelling draw, including as it does our big screens, big sound and big seats not to mention the alluring aroma of our perfectly prepared popcorn."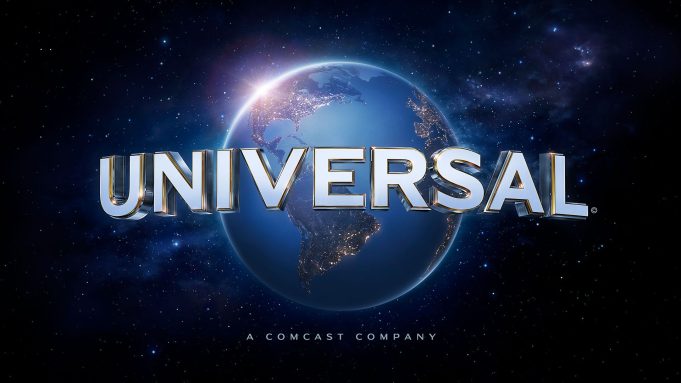 With Universal having delayed some of their upcoming movies such as Fast & Furious 9 and Halloween Kills, we could possibly see them released on VOD if Universal deems it necessary. With those being movies with bigger budgets, it seems unlikely that will happen. Universal's Trolls World Tour found success with releasing on VOD by bringing in roughly $100 million. Could we see more movies have this success? We will have to wait and find out.
With the new deal between AMC and Universal happening, Regal Cinemas also recently announced that they plan on reopening their theaters in August; maybe actually going to the movies will become only something we were used to in the past.
What are your thoughts in this partenership between Universal and AMC? Let us know in the comments!
Source: Variety