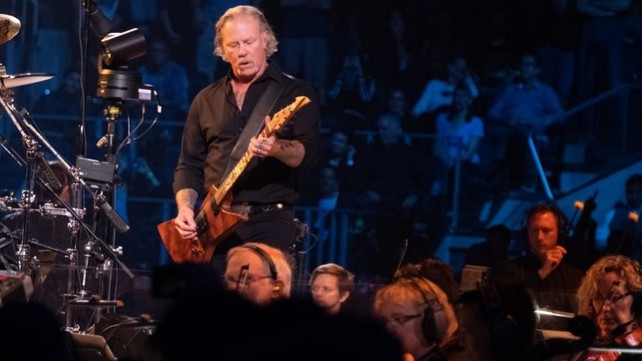 The moment all Metallica fans have been waiting for has finally arrived. On July 15th, Metallica released a trailer finally revealing the release date for the highly anticipated S and M 2!
For the people who don't know, S and M 2 is the sequel to the highly regarded S and M, which released in November 1999. "S and M" stands for "Symphony and Metallica." During 2019, S and M turned 20 years old, and to commemorate the occasion, Metallica announced they would be doing a sequel with the San Francisco Symphony. It would occur on September 6th and September 8th at the Chase Center in San Francisco, California. It was a smash hit and was also Metallica's last live show before James Hetfield entered rehab.
After months of silence on S and M 2, Metallica released a three-minute long trailer on July 15, revealing that S and M 2 will release August 28! Along with two live tracks, "All Within My Hands" from the album St. Anger and "Nothing Else Matters" from Metallica's Black album.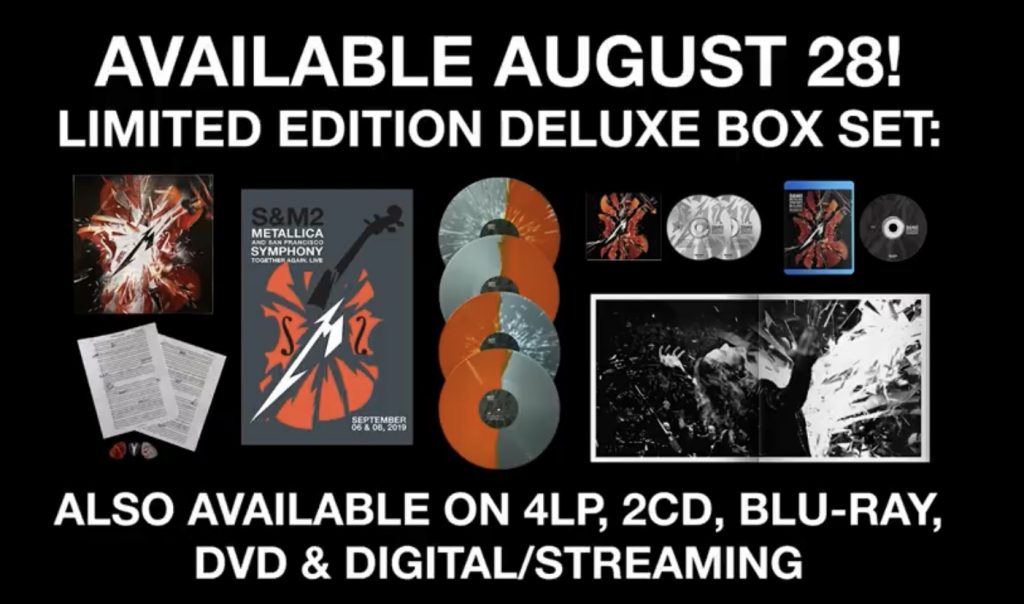 S and M 2 is now up for pre order here, and for more updates on Metallica and other music related topics, stay tuned to The Cultured Nerd.