"Dreams" Is Headed to PSVR
Time to experience the Dreamiverse in immersive VR!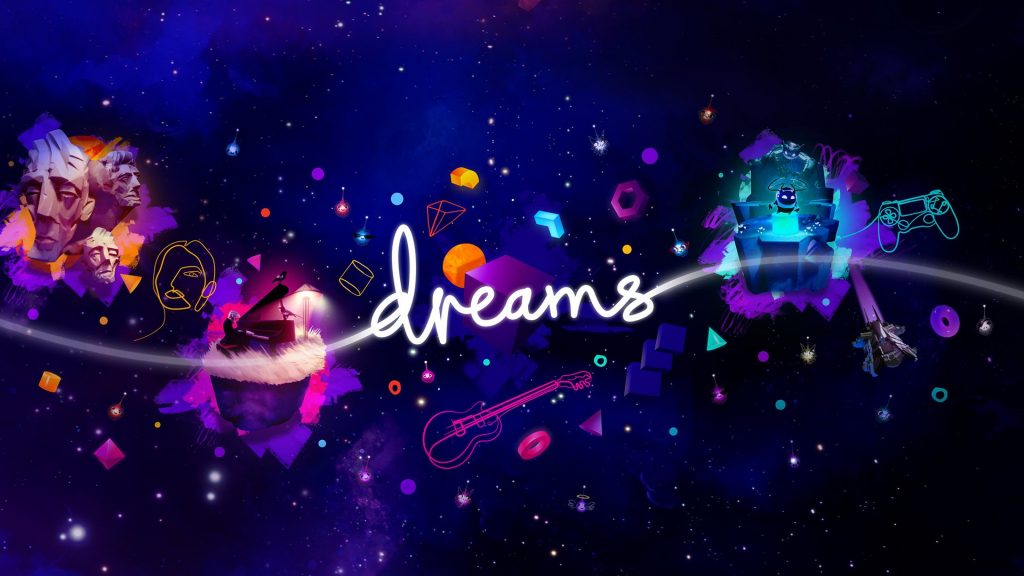 At long last, the anticipated VR inclusion to Media Molecule's game creation game Dreams has been announced.
Since Dreams launched, the PSVR had no support beyond that of any other non-VR game (use of a virtual screen projected in front of the user).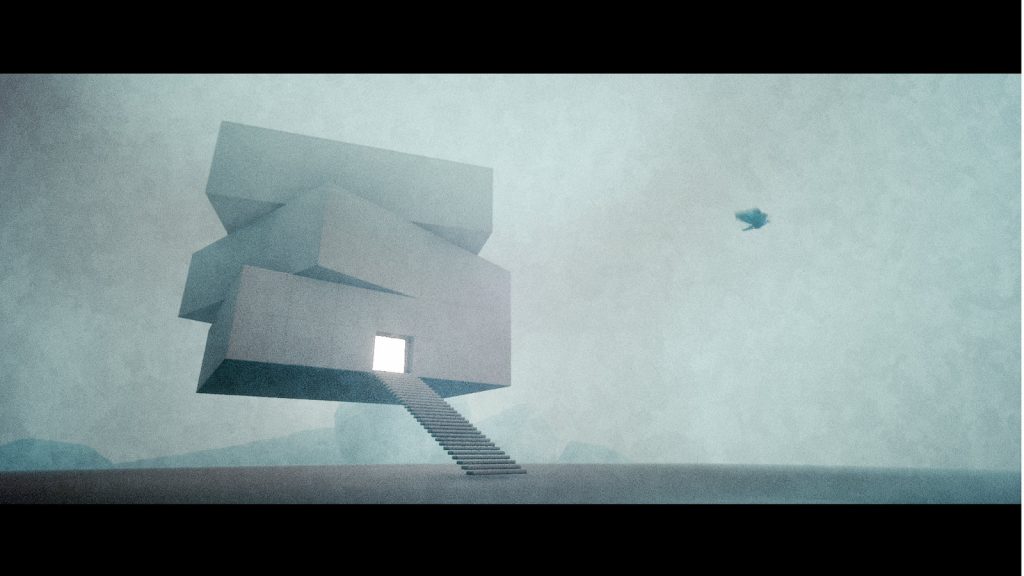 This new PSVR "Inside The Box" update will allow the player to create their own VR games as well as play VR games that others have made.
The update will come with new tutorials, such as the "All Aboard VR" introduction, in order to teach the player how to create VR content and navigate the Dreamiverse, as well as providing premade VR games and experiences to jump straight into.
Creators will also be able to leave a notification to other users to make them aware if their creations will be able to be played in VR or if they are non-VR creations.
Media Molecule's PSVR update "Inside The Box" will be available for free to owners of Dreams on July 22nd, 2020.
Source: PlayStation Blog