Directors for the Live-Action "Mega Man" Film Tease Big News Coming Soon
Get your blasters charged: "Mega Man" is still getting its live action adaptation with BIG news coming soon.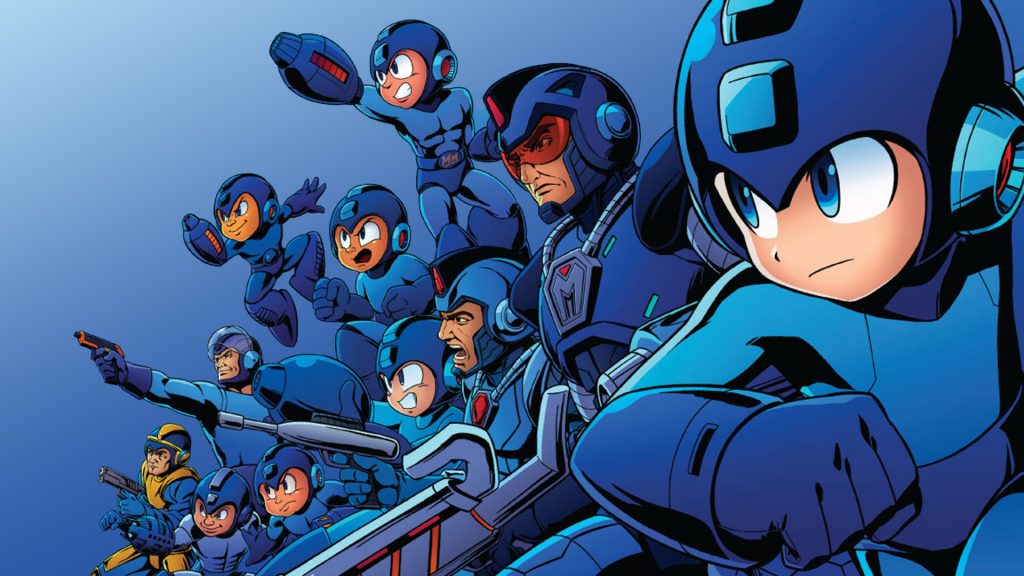 In case you missed it, Capcom put out a press release almost two years ago announcing the adaptation from videogame to film for the Blue Bomber himself, Mega Man. In a recent interview with IGN, directors Henry Joost and Ariel Schulman have reassured that the project is still happening and that some big news will be revealed soon.
Joost and Schulman, who are behind the camera for Netflix's upcoming Project Power, are also bringing their scribe to help pen Mega Man. Mattson Tomlin, who most recently helped with writing Matt Reeves The Batman, is on board for the Capcom project.
"That is true . . . We had such a great time working with Mattson on Project Power that we invited him in to help us out with Mega Man. We are super excited about it. I think we're going to have some big news about it soon. I can't say all that much right now, but it's a project very near and dear to our hearts and we're psyched."
With the success of Sonic the Hedgehog, new life has been breathed into videogame adaptations. Mortal Kombat, Monster Hunter, and Uncharted are just a few titles that studios have been onboard with bringing to the big screen.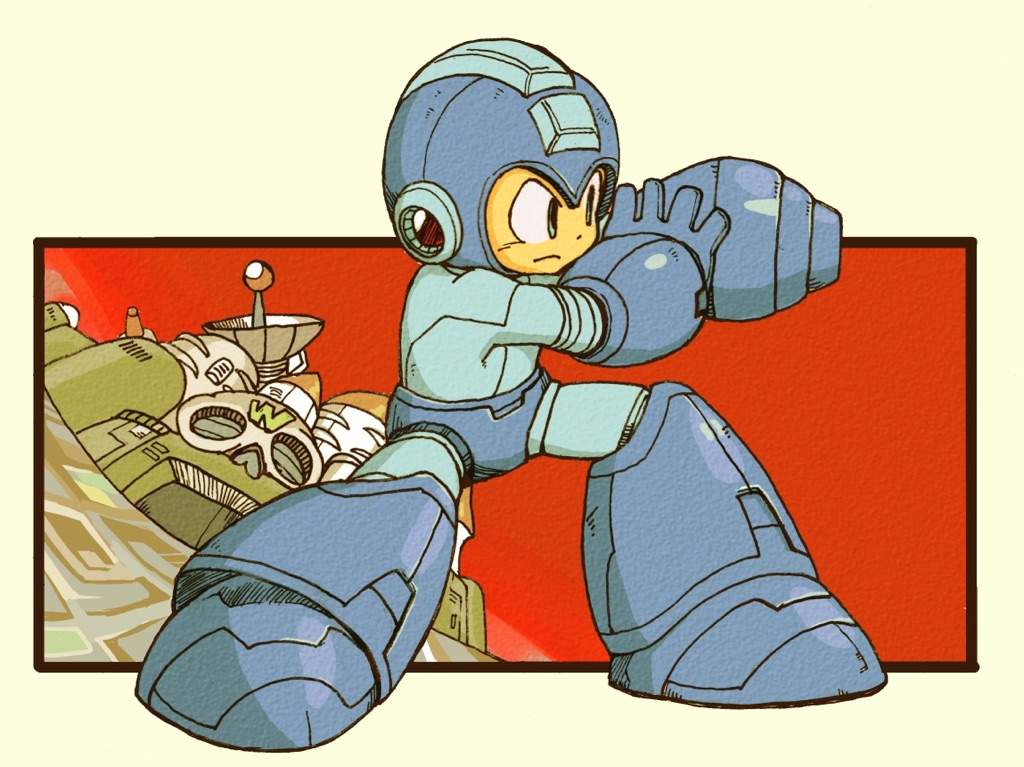 As the world we live begins to utilize robotics in many instances, the future that was depicted in the original video games may not be too far off. Schulman touched on that notion and maybe a hint of what the tone could be.
"I like that he's an underdog hero," Schulman said. "Both of us are deeply fascinated by robotics and the future of automation, for better and for worse. I think trying to combine that into one of our favorite historical video games is the ultimate challenge."
Capcom "aims to appeal to a diverse audience, including not only game players but action movie fans as well, with an adaptation that maintains the world of the Mega Man games, while incorporating the grand production and entertainment value that Hollywood movies are known for."
As of right now, no release date or cast have been revealed. Keep an eye and ear open for the big news from Capcom, Joost, and Schulman for Mega Man.