Charlize Theron Notes "Rarity" of Second Chances for Women in Action Films While Discussing Furiosa Prequel
Charlize Theron discusses the recasting of Imperator Furiosa for the prequel and the obstacles presented to female action stars.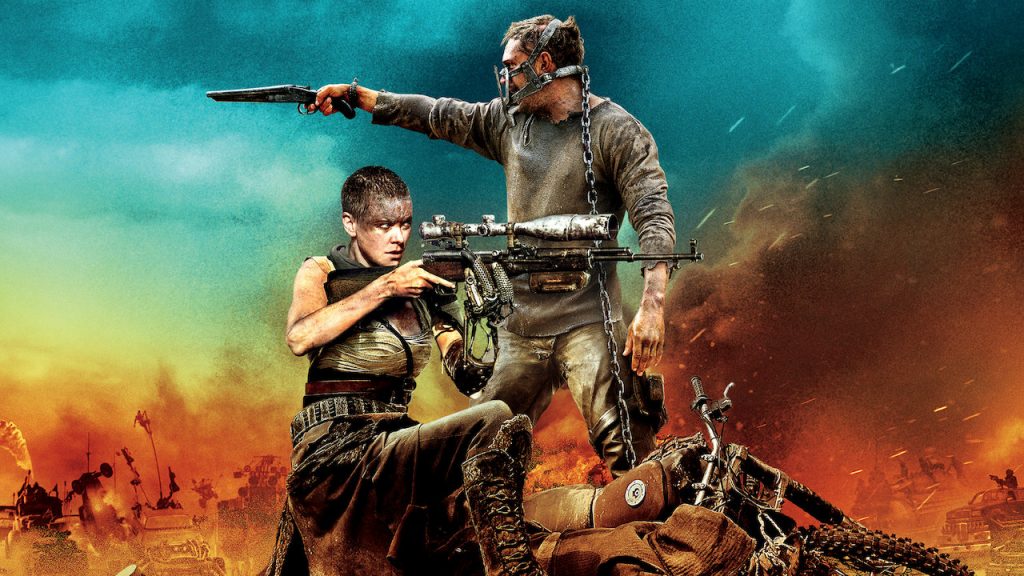 Charlize Theron is iconic for her versatility as an actress, having received numerous awards and nominations for her dramatic performances (Monster, Bombshell, Tully) and demonstrating prowess in comedy, fantasy, sci-fi, and animated films. It's fair to say Theron has also been a pioneering female action star, as she is renowned for lead roles in action films such as Æon Flux, Hancock, Mad Max: Fury Road, Atomic Blonde, and The Fate of the Furious. However, in an interview with The Hollywood Reporter, Theron noted that the genre still presents uneven ground for female action stars:
"A lot of women don't get a second chance, but when men make these movies and fail miserably, they get chance after chance after chance to go and explore that again. That doesn't necessarily happen for women . . . Fury Road came a good decade after Æon Flux, and there's always been that voice in the back of my head that still somewhat responds to that . . . It's not a very forgiving genre when it comes to women."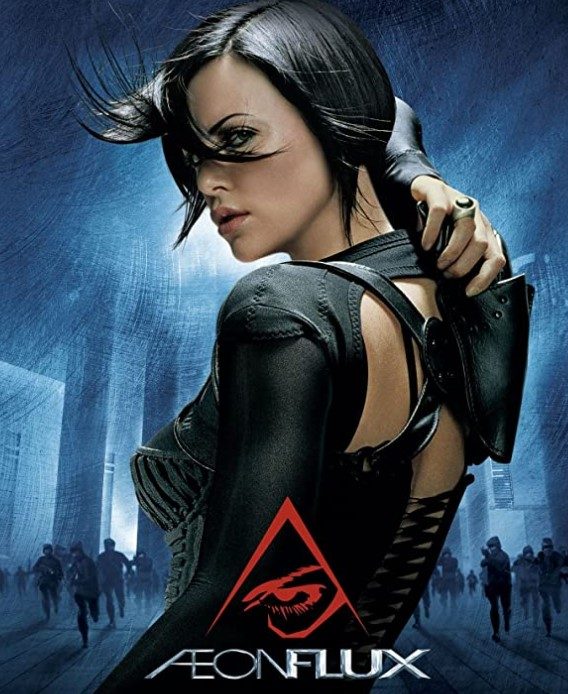 One of Theron's most notable roles, Imperator Furiosa in Mad Max: Fury Road, has unfortunately become a sore spot in this regard. Director George Miller announced that he is working on a prequel about Furiosa, which means a younger actress will be cast in place of Theron. Theron revealed her conflicting feelings about the news in the same interview, saying she "fully respects George" and his decision-making, but the announcement was "a little heartbreaking."
"It's a tough one to swallow . . . I really love that character, and I'm so grateful that I had a small part in creating her. She will forever be someone I think of and reflect on fondly. Obviously, I would love to see that story continue, and if he feels like he has to go about it this way, then I trust him in that manner."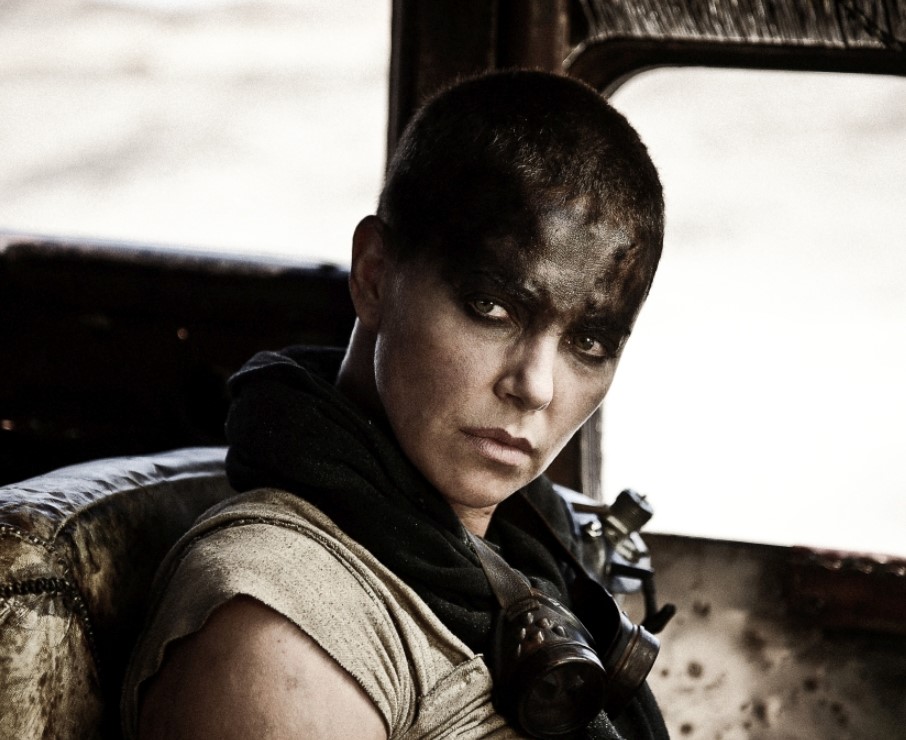 Theron has been extremely active throughout her career, adding many producer credits and several animation roles to her skills as well as delving into streaming platform exclusives in the last several years. She is a producer on the Netflix hit series Mindhunter, and her latest film, The Old Guard, is a Netflix exclusive. Theron also teased that a sequel to Atomic Blonde has begun development and that its production will be teaming up with Netflix.
Theron is slated to reprise her character Cipher in Fast and Furious 9, which is expected to release in 2021. But you can watch her new film The Old Guard on July 10th on Netflix.
Source: Coming Soon