You Have One Day to Save the Town in GameTomo's Newly Announced "Sumire"
Indie game publisher announced a "narrative adventure game" titled "Sumire" is in development and released a teaser.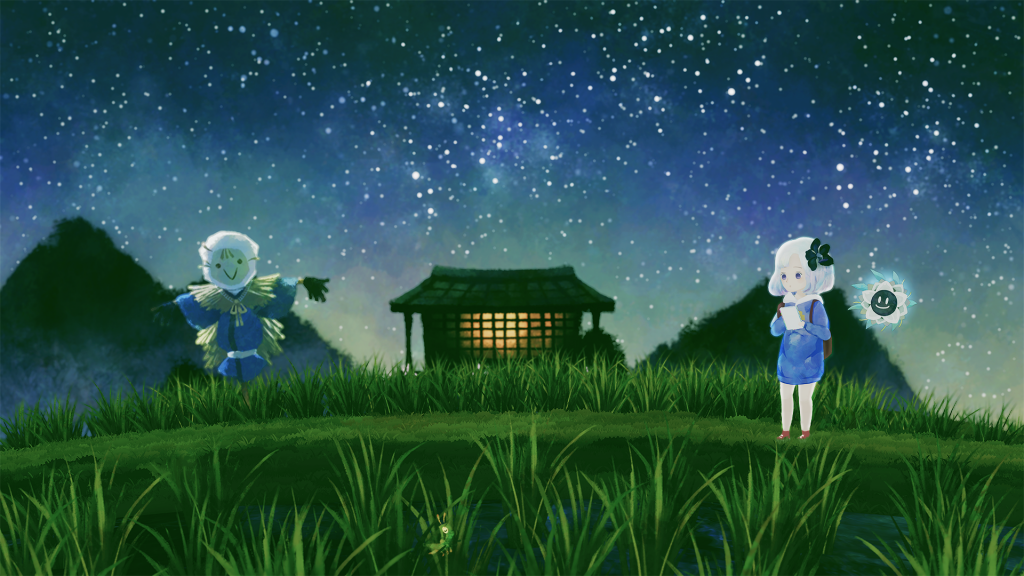 "One day, one life." The melancholic tagline for GameTomo's "narrative adventure game" Sumire is both memorable and literal, as the story's events take place within one day. The indie publisher announced the game was in development for both PC and Nintendo Switch, with no release date yet confirmed.
The 18-second teaser displays a vibrant, enthralling watercolor art style. Title character Sumire is front and center, trailed by a smiling spirit. According to the GameTomo website:
"Sumire is an indie narrative adventure game, featuring a one-day journey through a mystical Japanese village. In this enchanted place, the girl Sumire seeks to finish a list of important tasks given to her by a mischievous mountain spirit, before night falls and her time in the town ends forever."
You can wishlist Sumire on Steam for updates on its development and release.
Source: Nichegamer