[TCN's Actor Analysis] Anna Kendrick
This week's Actor Analysis is centred around musical theatre alum Anna Kendrick.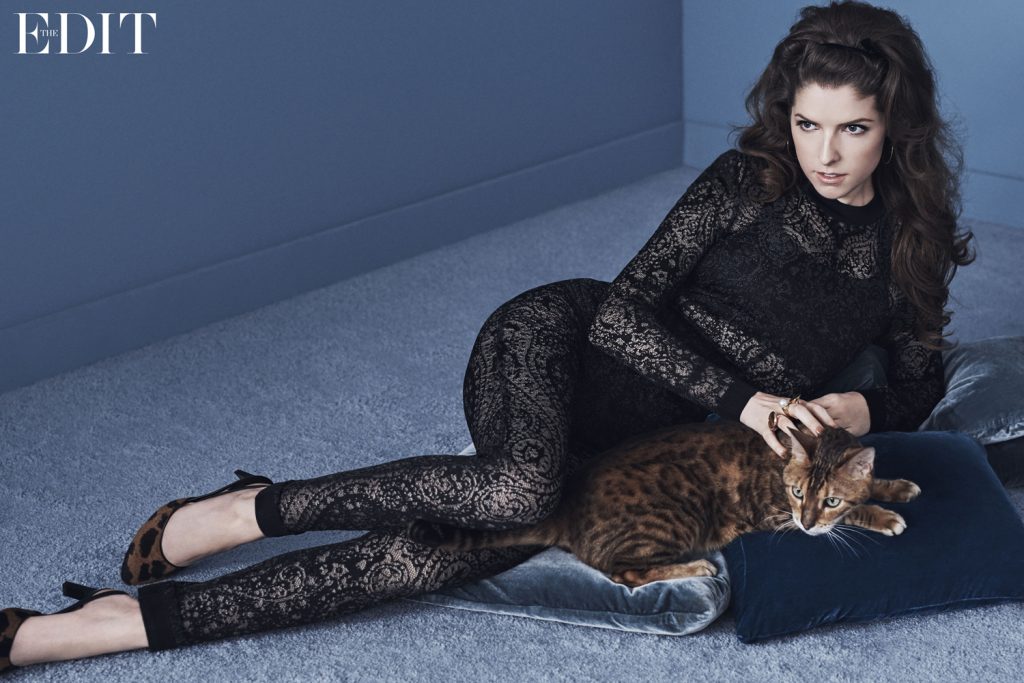 The quick-witted, Broadway child star, and Twitter-favorite Anna Kendrick has been around for a while, excelling at her particular brand of awkwardness that reads as utterly charming. While the actress has been in the business for a while, her rise to fame has been quick and varied, with performances in serious dramas, crime thrillers, comedies, and even musicals.
Scott Pilgrim (2010)
Scott Pilgrim is a 22-year-old radical Canadian wannabe rockstar who falls in love with an American delivery girl, Ramona Flowers, and must defeat her seven evil exes to be able to date her. Edgar Wright's iconic adaptation of Bryan Lee O'Malley's graphic novel series combines aspects of comic book culture with those of videogame and music culture as well.
Stacey Pilgrim (portrayed by Kendrick) is the titular character's younger sister. She is witty and dry and serves as the audience's point of reference within certain scenes in the film. Stacey, like the audience, is confused at what is happening but totally engaged in it nonetheless. She also serves as a juxtaposition to Scott (portrayed by Michael Cera) as she is sensible and calm and seems to think about her actions before doing anything, while the opposite is true for her older brother. It is within these flaws that Cera's Scott truly shines.
Kendrick's portrayal is wonderfully dry and really plays into the "annoying little sister trope," while also standing as the voice of reason among the characters. It's no secret that Kendrick's nerdiness lies more in the realm of musical theatre than comics or videogames, but nothing could stop this young actress from working with Edgar Wright, not even how little she understood of the script.
Pitch Perfect (2012)
Beca, a college freshman, reluctantly joins an all-girls a cappella group and later infuses freshness into their repertoire. They then take on a male a cappella group in a competition. Focusing on Beca's reluctance to join the group and desire to go into music production, as well as the powerful dynamics of friendship and teamwork, The Pitch Perfect trilogy finally culminated in 2019 with Beca's character earning a record deal, opening for DJ Khalid, and finally getting her happy ending.
Beca is a deeply guarded character. At the beginning of the first film she seems to be going out of her way to appear unlikeable. Focused entirely on her ambitions as a producer/DJ, she shuns any attempts at friendship until given an ultimatum. As the films continue, Beca develops into a deeply caring friend, if not still a little emotionally guarded.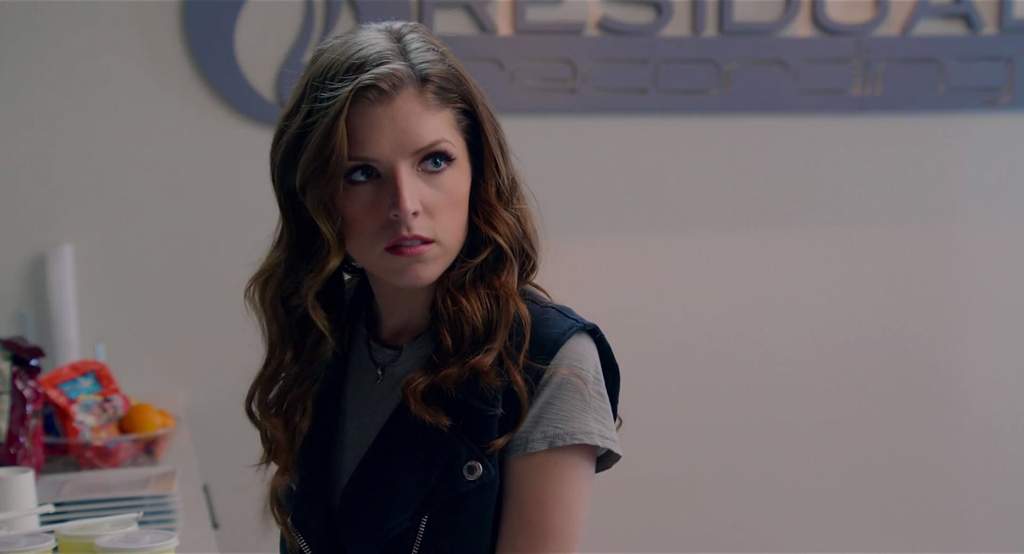 These films, at the very least the first one, seem like a dream for Kendrick, allowing her the ability to play to her comedic timing, her dry sense of humour, and her insanely talented vocal ability. While the second or third films might not have been anything special, Kendrick excelled throughout the series, remaining a key reason audience members kept returning.
A Simple Favor (2018)
Stephanie, a dedicated mother and popular mommy vlogger, befriends Emily, a mysterious upper-class woman whose son Nicky attends the same school as Stephanie's son Miles. When Emily asks her to pick Nicky up from school and then disappears, Stephanie undertakes an investigation that will dive deep into Emily's cloudy past. As their lives begin to intertwine more and more, the true nature of both Emily and Stephanie begin to emerge.
Stephanie Smothers (which is totally not a foreboding surname) is a mother first and foremost. Nothing is quite as important to her as her child, Miles. However, as she meets Emily and their lives become more and more connected, the darker, less moralistic side of Stephanie begins to emerge. Emily learns Stephanie's biggest secret early on in the film. Shortly after the death of her father, Stephanie learned she had a half-brother—whom she instantly fell for and began a relationship with (it's even insinuated that this continued behind her husband's back). This culminated in her husband crashing his car with Stephanie's half-brother/lover in the passenger seat, killing them both. Stephanie is a deeply damaged character, with a facade of blissful ignorance and charm.
This is, in my opinion, of Kendrick's best roles to date. She plays the subtle, unhinged crazy that is unique to overbearing mothers with an excellence not quite seen in her career before. Entirely believable as both ruthless killer and caring mother, Kendrick plays the polarity of Stephanie with perfection.
Anna Kendrick continues to play to her strengths and challenge herself in a variety of different ways. Kendrick has recently starred in Dummy and Love Life for Quibi and HBOMax and has upcoming roles in Unsound and Stowaway, set to release in late 2020/early 2021.