"Project Athia" Announced for the PlayStation 5
Square Enix and Luminous Productions set forth a on a new fantasy, "Project Athia" for the PlayStation 5.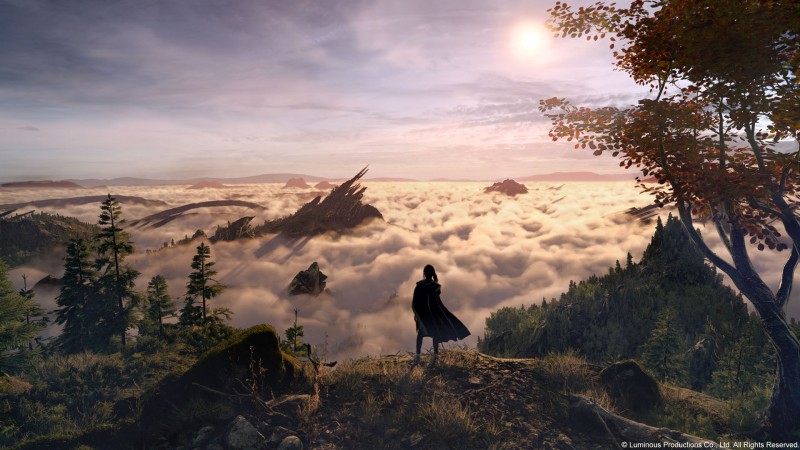 Square Enix and Luminous Productions, the studio that brought us Final Fantasy XV, roars back with a new fantasy, Project Athia, (working title) for the PlayStation 5.
Although the trailer is brief, there is enough meat on the bone to whet our appetites. We see a young woman "in a world not her own" walking alone through ruins unfamiliar, while wolf-like beasts, insides glowing with fire, roam the lands.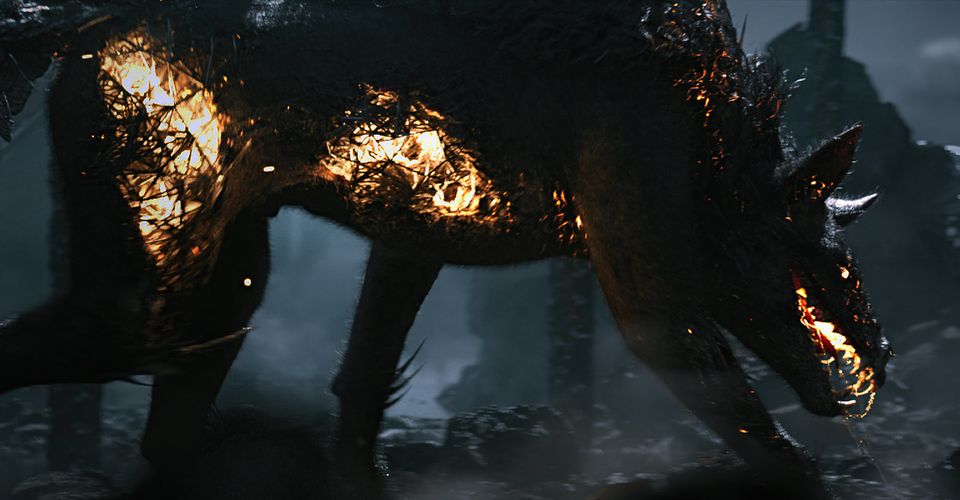 We then see the caped heroine's extraordinary abilities on display as she quickly jumps between rocky plateaus and fends off those wolves with magic, summoning the earth's roots to attack. The world is mysteriously treacherous, and the trailer ends with a fierce dragon, also having insides that glow with fire.
"Project Athia will transport players to a world filled with beauty and dismay as they set upon a thrilling story-led, action-packed adventure which can be twisted, tempestuous and forbidding."

-Press Release from Square Enix
There was no release date announced for Project Athia. While the trailer states this title is being made exclusively for PlayStation 5, the press release states it is also being developed for PC simultaneously.