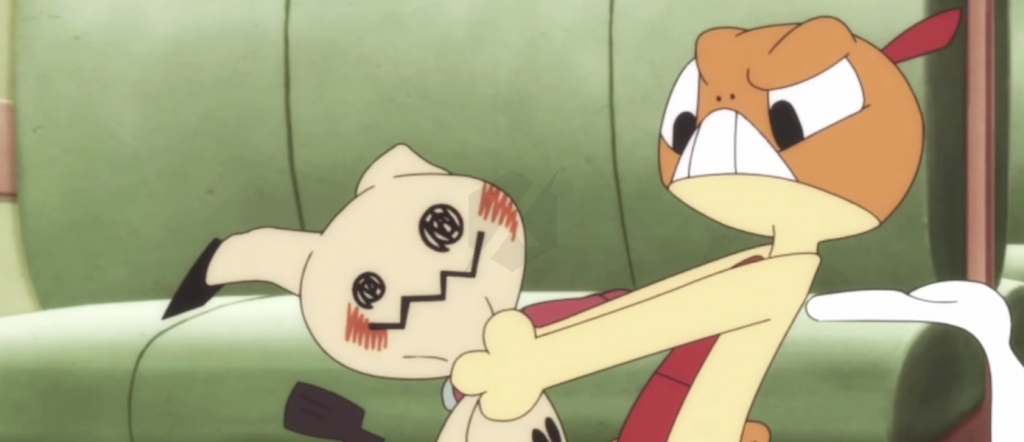 Last night, the Pokemon Kids TV channel on YouTube uploaded an animated short featuring fan favorites Scraggy and Mimikyu. If you're a fan of old cartoons, then you'll recognize the art style used for the short.
It's always fun to see The Pokemon Company change up its style every once in a while. This time, they're turning back the clock and paying homage to the 1930s.
This animated short is so much fun to watch. We start off with a Scraggy walking in the woods, when it hears a train off in the distance. Upon reaching the train, it sees a trail of heart-shaped beans. One event leads to another, and all of a sudden, Scraggy is stuck on the train with a Mimikyu, and they do not like each other one bit.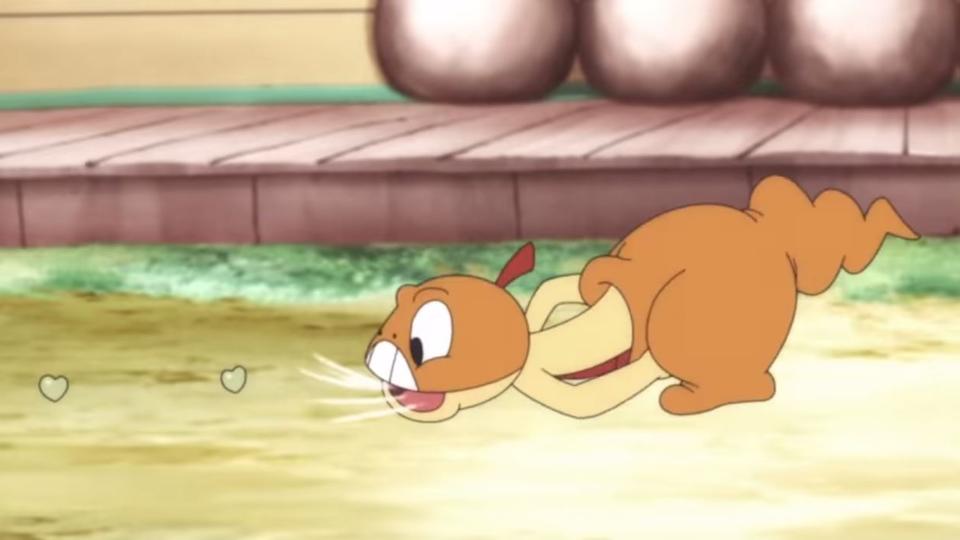 This was only the first episode of the animated short, and with hopefully plenty more to come, we can only wait and see what Scraggy will run into next. With Pokemon Sword and Shield's Isle of Armor expansion pass releasing in a couple of weeks and Pokemon: Twilight Wings wrapping up soon, the Pokemon content is endless.
Source: Twinfinite