Zack Snyder's Justice League News Roundup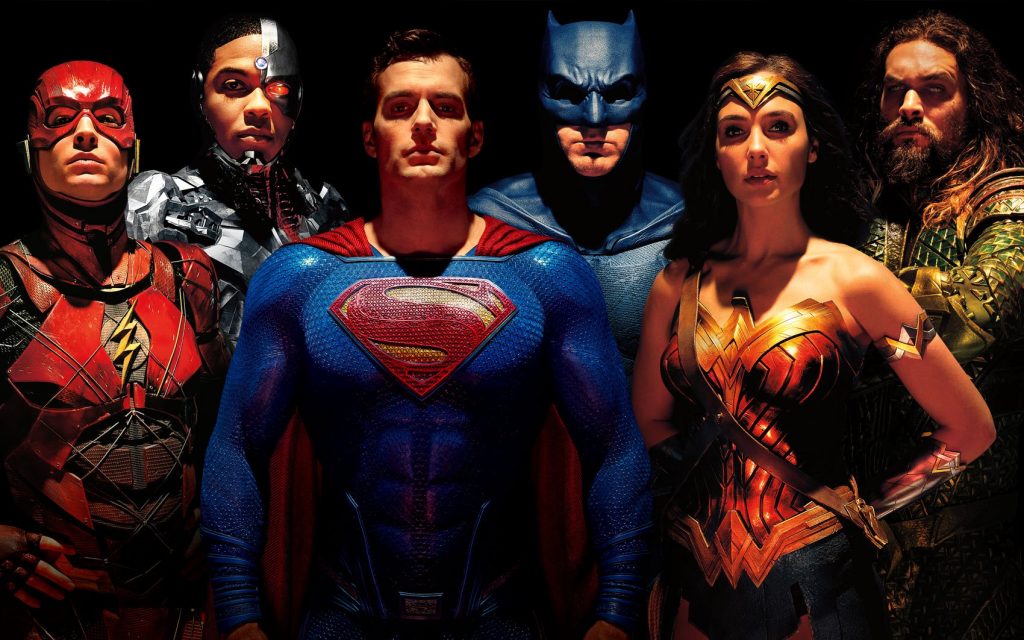 After hearing the official announcement of the Snyder Cut from Zack Snyder and Henry Cavill himself during a Man of Steel watch party, a lot of interesting news has been shared regarding Zack Snyder's Justice League and stories surrounding the Snyder Cut movement. Here is a recap of of all interesting news!
1. The heart of the team, Ray Fisher
Ray Fisher has been one of the most passionate and vocal supporters of the #releasethesnydercut movement, and understandably so. As shown many times through images and teasers by Zack Snyder, Cyborg was meant to have a much bigger role in the original Justice League, so you can imagine how much this role meant to Ray Fisher, and how it might have affected him when the majority of his role was reduced. Turns out Ray Fisher was the first person Zack Snyder called to tell about the announcement of the Snyder Cut. To say the least, Ray Fisher was very passionate to discuss this on various live streams that he did on his twitch and Instagram.
2. Deathstroke aka Joe Manganiello
As someone that fans expected to see more of, Joe Manganiello took to Twitter to post this tweet upon the Snyder Cut announcement.
We do know that the end credit scene that was shown in 2017's Justice League was not exactly what was planned, and with Ben Affleck having had a script at the time which included Deathstroke, combined with Joe's interesting emojis that he uses here, it can be safe to assume the original end credit scene was not only different, but could have potentially included ties to Batman. Perhaps with Zack Snyder's Justice League, we could see what was originally intended to be shown in the end credits!
3. More Character development
Despite many people's opinions on Snyder not being good at developing characters or not, I believe we can all agree that 2021's Justice League will bring more appropriate and fitting character sequences which will develop these characters more than the theatrical cut ever did. This comes from Zack Snyder stating "What's so lovely about this is that we get to explore these characters in ways that you're not able to in a shorter theatrical version." With understandable mandates that theaters hold in not showing very long movies, this version of the Justice League will not have to trim its run time. Instead, Snyder will be able to tell a long story, as according to him, his Justice League could be 4 hours at least, which would make sense for the rumors to be true about it being an episodic show.
4. So much Justice League left to see
Fans who attended the theatrical version of 2017's Justice League could probably tell Zack's stylistic touch was taken out of the vast majority of the movie, and now Zack has confirmed that himself, stating "You probably saw one-fourth of what I did." This means there is a lot in store that we have not seen, and in a way, that can help separate the identity of this film from the theatrical version released in theaters. Stay tuned for all news and updates that develop regarding all things DC and more.
EDITOR'S NOTE: This article was written by a staff member who has since left The Cultured Nerd