"Y: The Last Man" Series Given a Title Change……Kind Of.
Is the name change made to the "Y: The Last Man" series really a name change? Find out for yourself.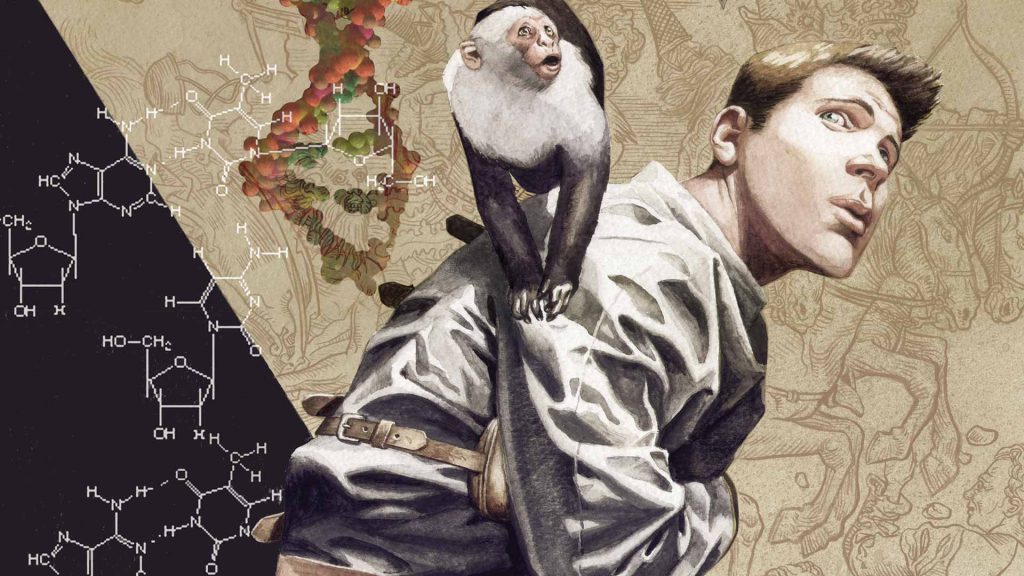 Some would say that being the last man on earth sounds like a dream come true.  Following the story of Yorrick Brown in "Y:The Last Man", created by Brian K Vaughn and Pia Guerra, will show you it is anything but. A catastrophe causes any living thing with a Y-chromosome to drop dead, except for Yorrick and his monkey Ampersand. It is a story that is full of mystery, violence, fear, discovery and in the near future will be appearing in the live action adaptation from FX.
The road to a live action version has been a long journey considering the first issue came out in September 2002 and ended in March 2008.  There were talks of a film adaptation being put together by New Line Cinemas as early as 2007, with rumors that Shia LaBeouf would be playing Yorrick.  However, like many projects we would all love to see, it stalled. Rights reverted back to Vaughn and Guerra before the filming had started.
In 2015 it was announced that FX would be creating a television series based on the comic. Brian Vaughn would be working as a writer on the show titled "Y". This would originally have the role of Yorrick played by Barry Keoghan, who previously played George Mills in the Christopher Nolan "Dunkirk". Due to his dropout, he is now being played by Ben Schnetzer. This is a choice I feel is a much better visual match to how Yorrick looks in the comic.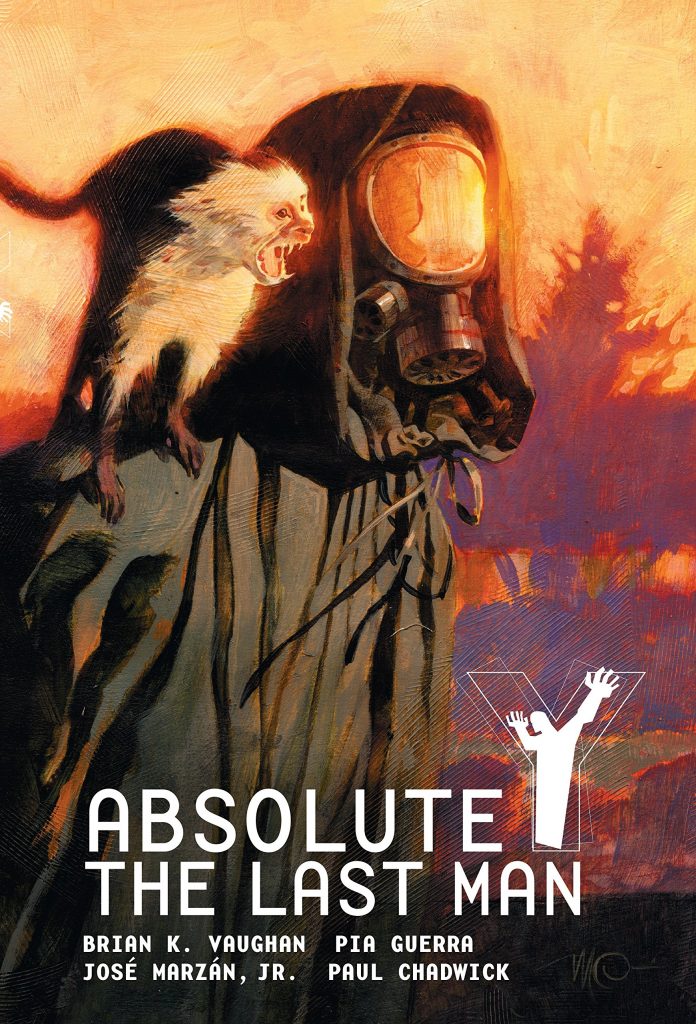 The most recent news came from FX when it was listed under the same name as the comic, "Y: The Last Man", on their 2020-2021 docket of upcoming shows. There has not been a reason cited for the name change but it seems like the studio was trying to give the shows its nickname from the start in lieu of having fans come up with it by themselves. Either way I do not see a reason for the name change in regards to the series, as it gives the audience an idea of what they may be getting into.
"Y: The Last Man" is set to premiere in 2020 on FX.