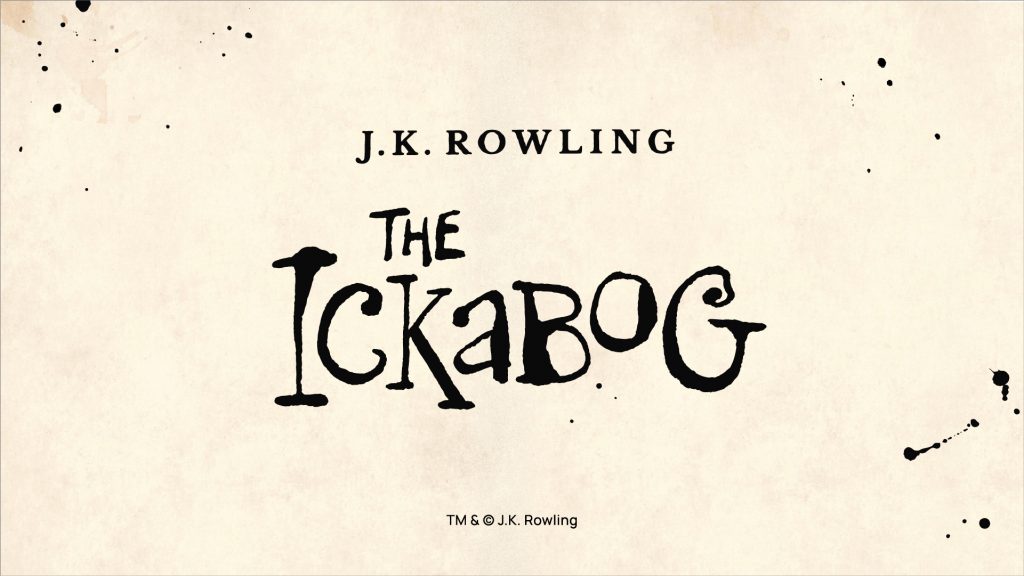 J.K. Rowling, creator of the beloved Harry Potter series and subsequent film universes, announced her new book via Twitter today. It is a "stand-alone fairy tale" that she wrote ten years ago, titled The Ickabog. The book will be free to read online, published in installments of one to three chapters every weekday. The author also intends to donate author royalties "from the published books to projects and organisations helping the groups most impacted by Covid-19."
Rowling began her tweet thread with a cheeky disclaimer:
She adds that while The Ickabog was written around the same time as the Harry Potter series, she prioritized other projects after the wizardry wrapped up. The manuscript landed in a box in her attic until "a few weeks ago."
Rowling had kicked around the idea of publishing the book so that children in lockdown due to the pandemic had something to read. With encouragement from her family, she revisited and began revising The Ickabog for a serialized release.
Rowling also tweeted that she wants The Ickabog to be illustrated by children. "I'll be suggesting ideas for pictures as we go, but nobody should feel constrained by my ideas. Let your imaginations run wild! The best pictures in each publishing territory will be included in the books we intend to publish in November 2020."
For further updates on The Ickabog, or a peek at the adorable artwork being submitted for illustrations, check out J.K. Rowling's Twitter page.