The New Mutants Available For Digital Pre-Order on Amazon! New Images Released
Pre-order is now available for FOX's The New Mutants as new images are released from the film.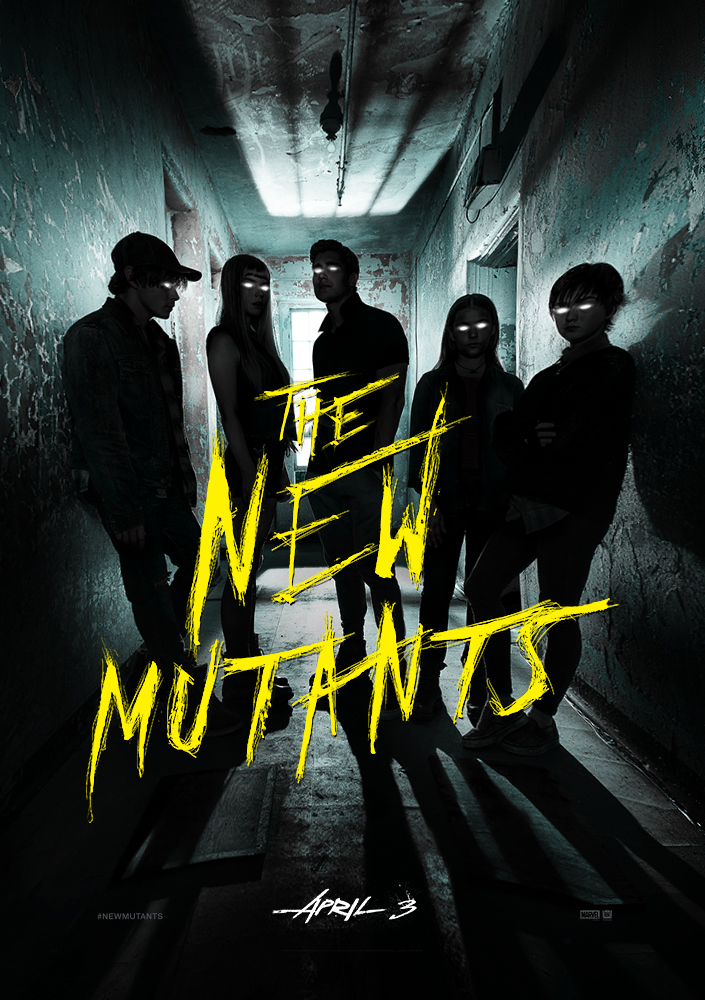 The long-awaited release of Josh Boone's The New Mutants seems to be closer than ever as the Pre-order of the film is now available on Amazon! The film's seemingly unending saga with pushed release dates was set to end on April 3rd of this year with its cinematic debut; however, due to the COVID-19 outbreak and the subsequent shut down of cinemas, the film's fate has seemingly been hanging in the balance. Until now.

The film has become available on Amazon Prime for pre-order at $25.99. No official release date has been announced yet, as the banner beneath the purchase states that customers will "Get this movie as soon as it becomes available."
The prospect of a straight-to-VOD release has split fans straight down the middle as many wait in excitement and anticipation for the film's digital release; however, many fans were still holding out hope for a big theatrical debut. For such well-loved characters and an incredibly long journey from its production to inevitable release, it's no wonder fans (myself included) are chomping at the bit to purchase the film.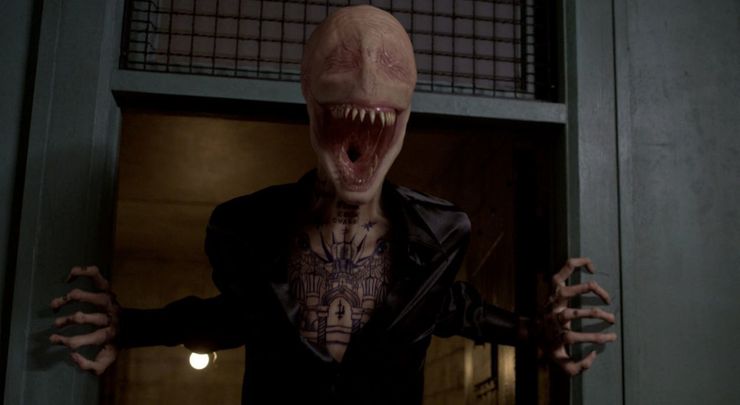 This news follows recently revealed images from production through Cinefex magazine that depict Magik facing off against the Demon Bear, antagonist The Smiley Man – A dark figure from Illyana's past, and a look at Anya Taylor-Joy's Magik in what appears to be Limbo.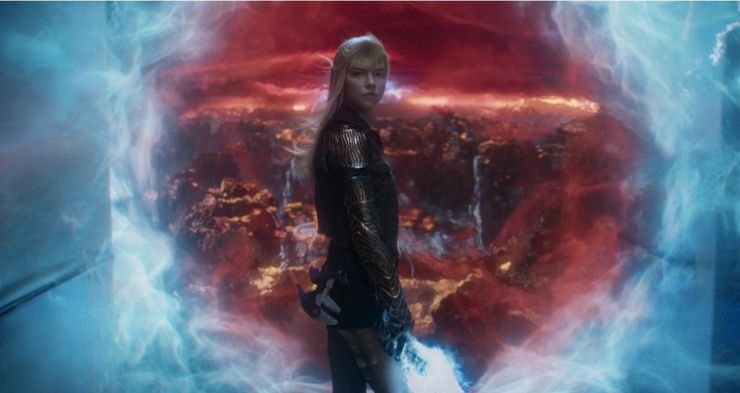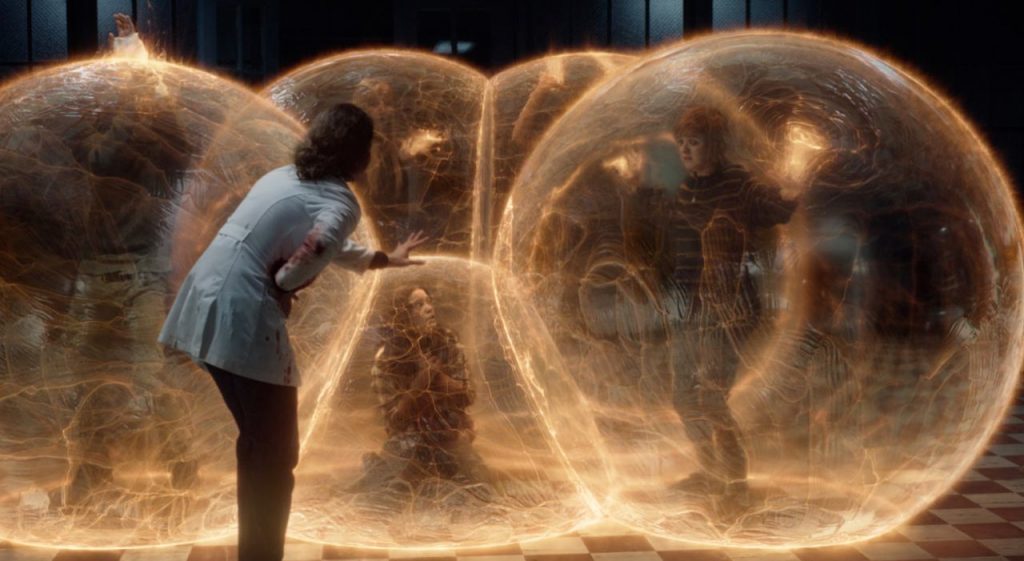 The film is set to center around a fan favourite comic book arc called the Demon Bear Saga, a haunting figure from Danielle Moonstar (Blu Hunt)'s past. For more information about The New Mutants or anything you should know before watching the film, check out our article on "10 Things You Should Know About The New Mutants"
I know I, like many other fans of the New Mutants comics, am extremely excited to finally be able to see this film. Directed by Josh Boone, starring Anya Taylor-Joy, Maisie Williams, Blu Hunt, Charlie Heaton, and Henry Zaga.
Pre-order is available now on Amazon.