[TCN's Actor Analysis] Adam Driver
TCN's latest Actor Analysis focuses on Adam Driver and his roles in Star Wars and Marriage Story.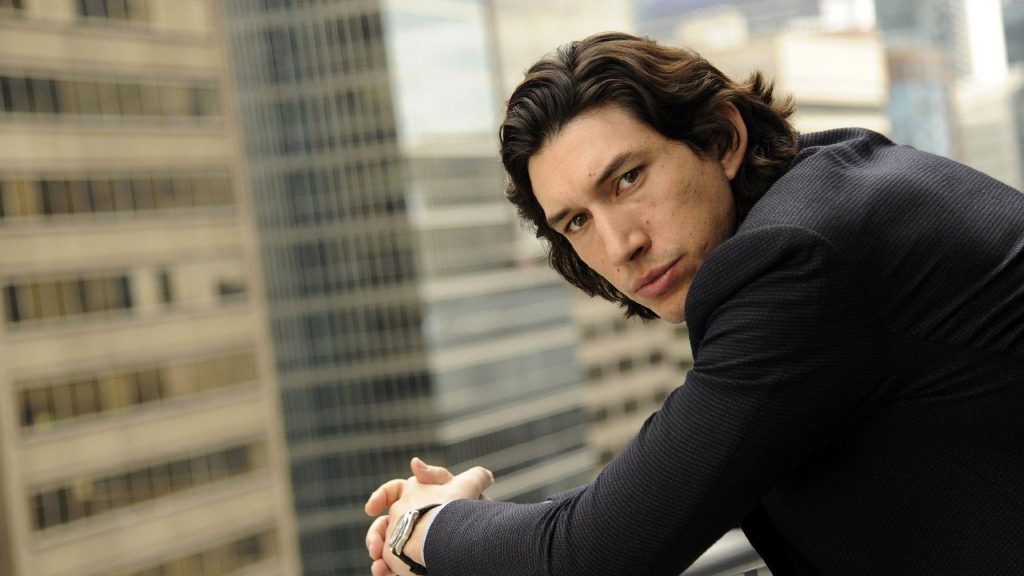 Adam Driver burst into prominence with his significant role as Kylo Ren in the sequel Star Wars trilogy, gaining him international recognition. This has allowed the young actor to explore many different styles of films in his ongoing repertoire. Driver continues to challenge himself with a myriad of different roles, each allowing him to bring something new to the proverbial table.
Star Wars: The Force Awakens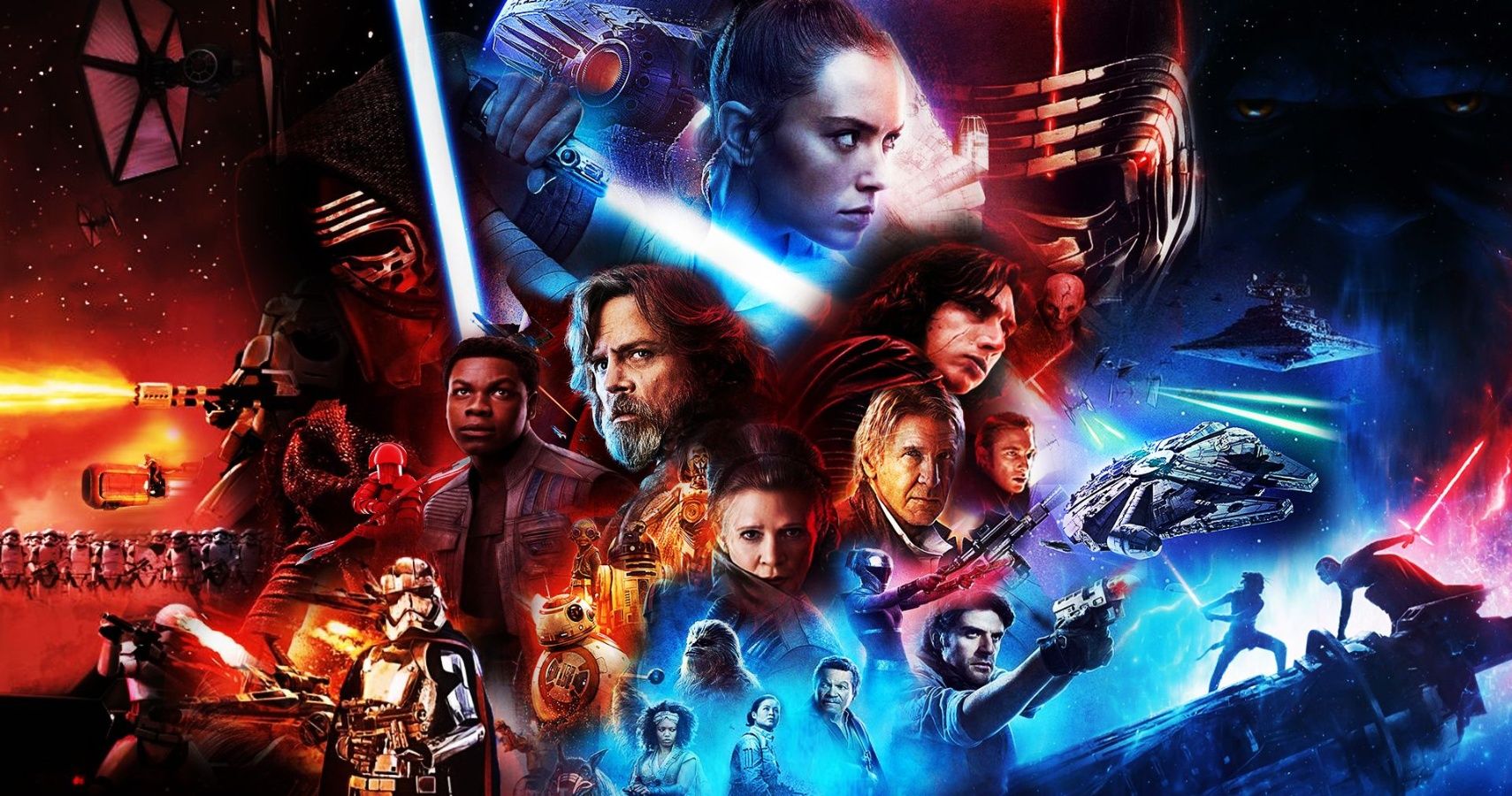 The sequel trilogy saw the culmination of the Skywalker Saga, directed by both JJ Abrams and Rian Johnson. in The Force Awakens follows the life of Rey, a newly realized Jedi as a new order threatens to destroy the New Republic. Rey, with the help of Finn and Poe, must find a way to stop them, and find Luke: the last remaining Jedi.
Son of Princess Leia Organa and Han Solo, Driver plays Ben, otherwise known as Kylo Ren. Desperate to follow the footsteps of his grandfather, Kylo commands the First Order and seeks to destroy the New Republic. As the trilogy progresses, viewers see Kylo in his best and worst moments. Following his redemption arc which culminates in his self-sacrifice in order to save the New Republic. As a character, Kylo Ren has the most obvious development. As The Force Awakens begins, Kylo is a ruthless antagonist, leading the First Order with an iron fist (or rather, force choke), but by the end of The Rise of Skywalker, Kylo, or more accurately Ben, sacrifices himself for the good of the universe, no longer driven by power and ambition.
Driver's performance is wonderfully nuanced throughout the sequel trilogy. Seemingly without effort, Driver is able to portray the cold, insecure, driven evil that Kylo represents at the beginning, as well as the more centred and kind aspects of the character that come out as the film progresses. Driver excels in his realist pieces, but his thoroughly grounded performance in this sci-fi classic centers the character and the film within its fantastical world.
Marriage Story (2019)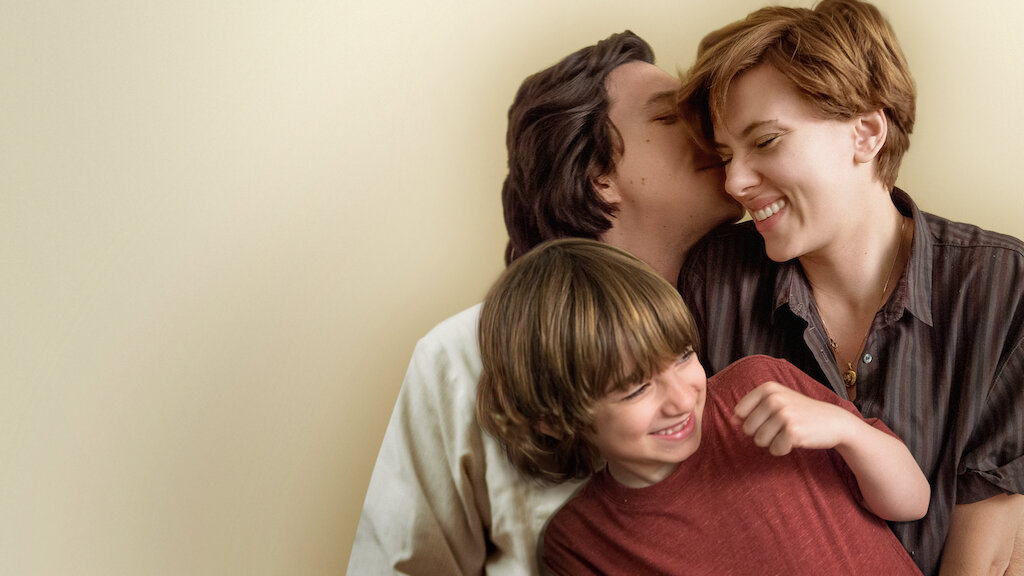 Directed by Noah Baumbach, this Oscar nominated film follows a stage director (Driver) struggle through a gruelling long-distance divorce with his actress wife (Scarlett Johannsen) that pushes them to their extremes.
Charlie, portrayed by Driver, is an incredibly complex character. As resentment grows between him and his (soon-to-be-ex) wife Nicole, the animosity between them becomes more and more palpable. With passive-aggressive fights carried out through their respective lawyers, viewers see both Charlie and Nicole deteriorate emotionally. By the end of the film Charlie, who has gone through great lengths to retain custody of their son, is able to come to a mutually beneficial agreement with Nicole. Viewers see Charlie a year later, in a far better place in his life, choosing to be near to his child rather than pursue the ambition and selfishness that consumed him.
This film is Driver's bread and butter. With an incredible grounded and heartfelt character to work as, Driver excels at portraying Charlie's emotional turmoil as well as his creative drive and optimism. Key moments in the film show Driver(as Charlie)'s gentle and paternal kindness when with his son Henry, juxtaposed with the harsh and sometimes aggressive interactions he is seen having with Nicole. Marriage Story allowed Driver to tap into the emotional vulnerability and realism he has been so brilliantly delivering throughout his career.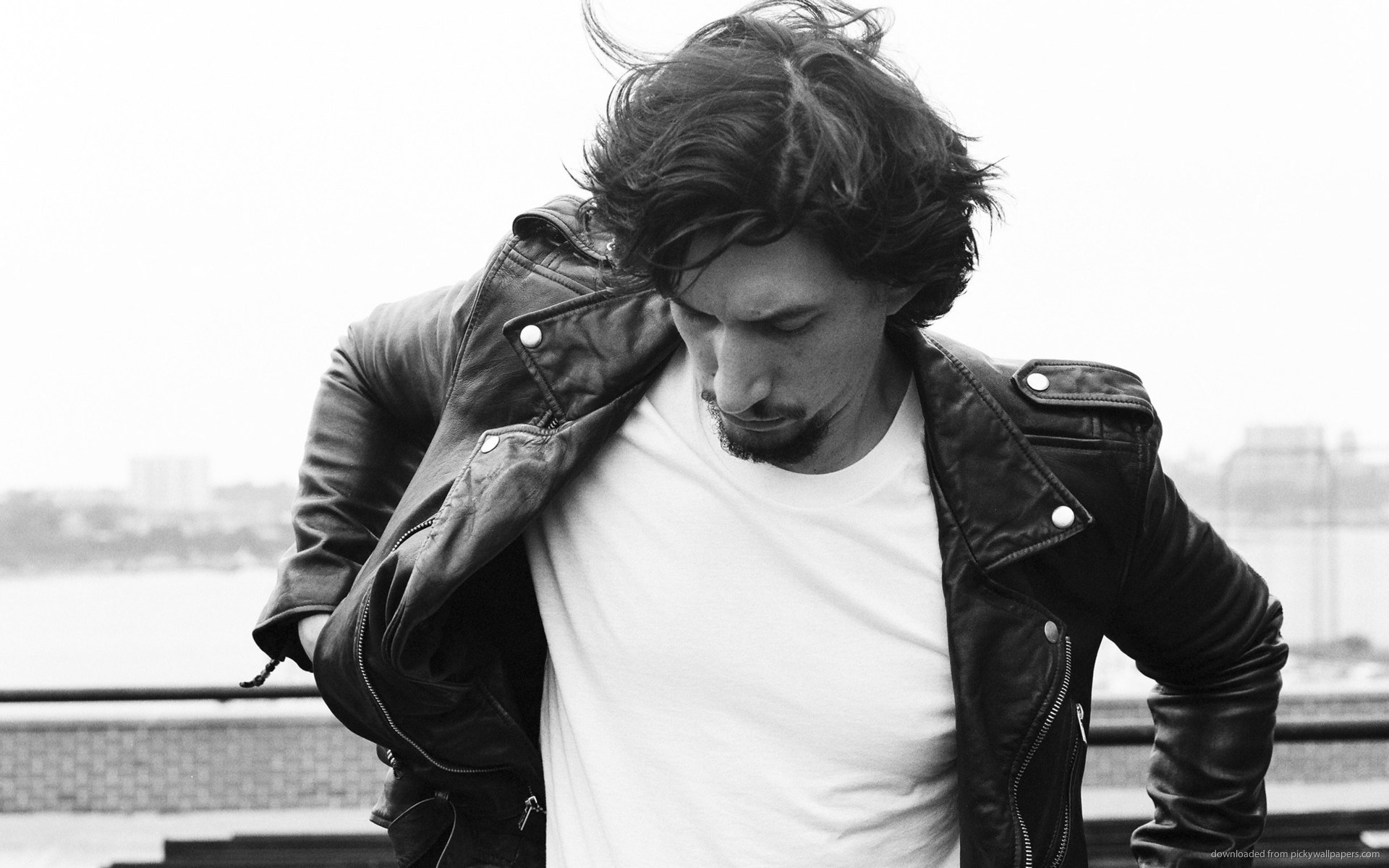 With such successful films under his belt already, including Paterson and BlackkKlansman, Driver has successfully cemented his name amongst the key players in Hollywood at the moment. Upcoming films featuring Adam Driver include Annette and The Last Duel, both set for a 2020 release.