HBO Max Launches with Support Of Xbox One and PS4
HBO Max available through your Xbox One and PS4 on day one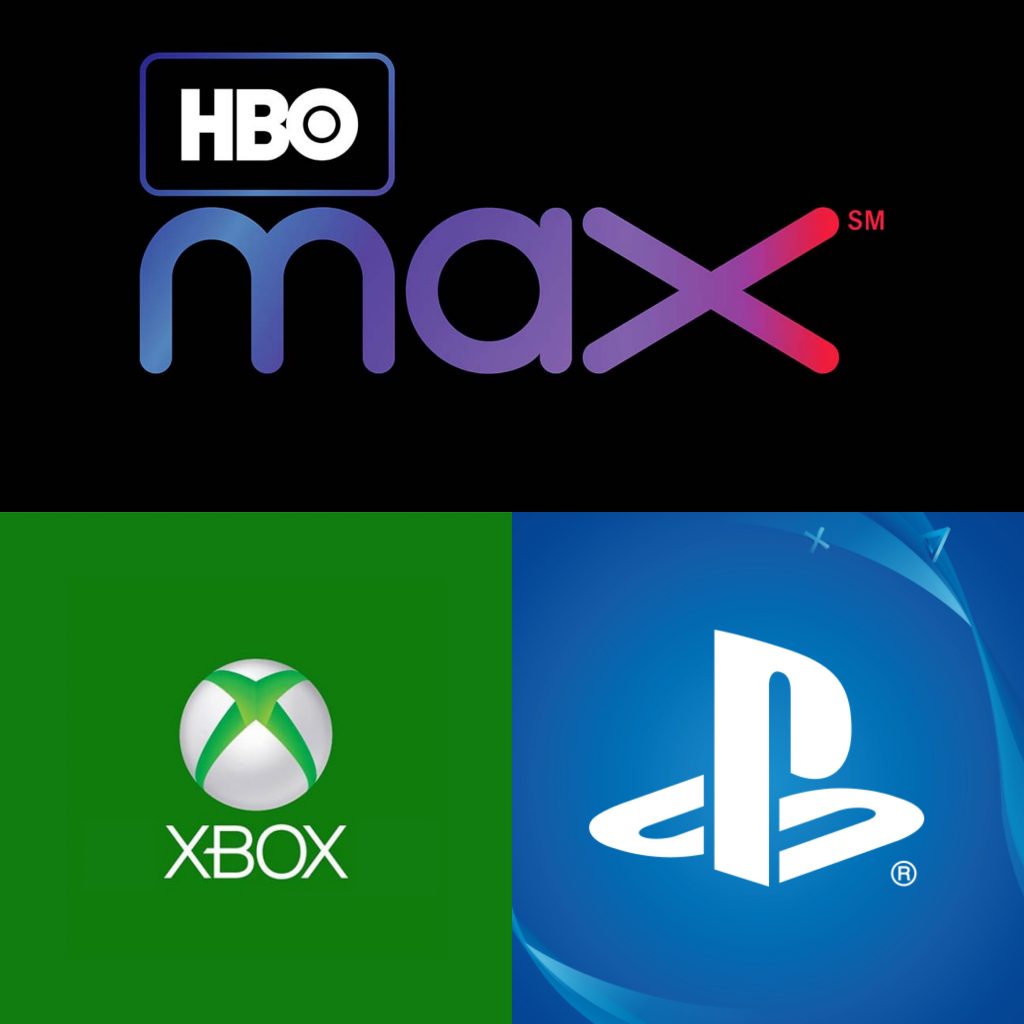 Only 3 days away from the launch of HBO Max, the new streaming service is getting major support from two platforms in many households across the world.
HBO Max will be available through various platforms and that now includes Xbox One and PS4. Having these consoles support a new streaming service on launch day isn't the norm. This is a big step in having an increase in HBO Max subscribers from the get go.
According to comicbook, this news comes on the heels of WarnerMedia announcing that Altice USA, Cox Communications, Microsoft, National Cable Television Cooperative, Samsung, Sony Interactive Entertainment, and Verizon had signed on last week.
"The launch of HBO Max is an important milestone for our company, and we're excited that these valued partners will be on board for the launch," Rich Warren, president of WarnerMedia Distribution, said as part of the press release announcing the new distribution partners. "Through our expansive distribution pipeline, millions of customers will have immediate access to a best-in-class streaming experience come May 27."
HBO Max will launch with with over 10,000 hours of content streaming on many platforms this Wednesday. Preorder now and get HBO Max for $11.99 instead of the normal $14.99