Season 3 of Netflix's 'Dark' gets first Teaser and Release Date announced
Tick. Tock. Tick. Tock.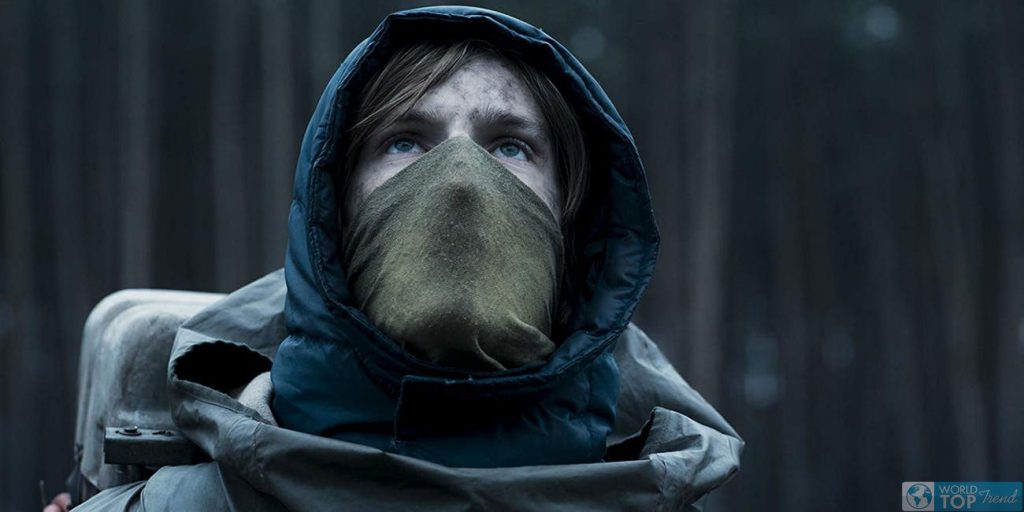 Netflix announced the 3rd and final season for its German show Dark with a teaser trailer and the show will debut its 3rd season on June 27th, 2020.
The 2nd season of Dark ended on a cliffhanger with the 2020 Jonas meeting another version of Martha who turns on an alternate time machine and says she is not from another time but from another world. With Katherina opening the Sic Mundus gate, we see some sort of repercussions because the gate connected Elisabeth in 2053 to Charlotte in 2020, and Young Jonas setting fire to the manor in 2020.
Dark is the first German-language show to premiere on Netflix and it has not disappointed! With its mind-bending time-traveling sequences and the number of timelines in the show, it'd only make sense to sit down patiently with a pen and paper and take the show in. The show is not for the easy-going and demands 200% attention of the audience at all points in any given episode. Having said that, I am ready for the 3rd season and it could not come any sooner!