Fans of Alita: Battle Angel want Disney to order a sequel ASAP
Give the fans a sequel, Disney!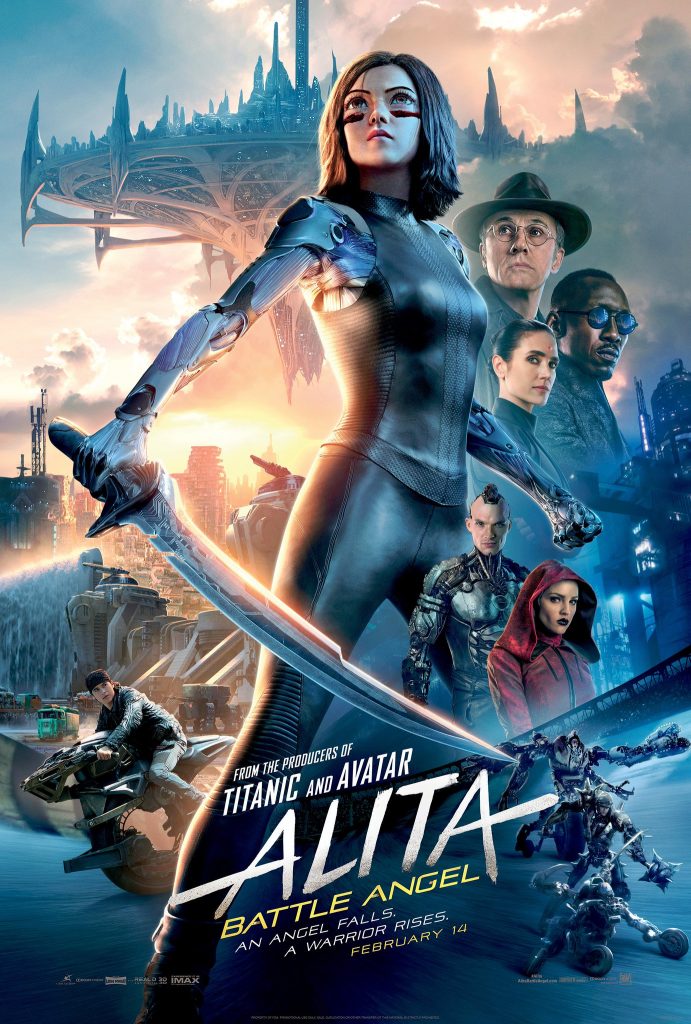 Alita: Battle Angel stands as one of the best Anime adoptions, staying true to its source material. Although, the movie was not a box office hit, it certainly pleased the fans with its high octane action sequences and it's incredible CGI.
With no sign of a sequel/prequel on the horizon, producer Jon Landau earlier this week gave a slight tease indicating towards a sequel proving he's just as excited about a sequel as the fans are. Landau posted a picture on his Instagram where he is seen standing before California greenery while wearing a very timely shirt. The grey shirt has a picture of Alita printed on it, and the text surrounding the image reads, "Wash Your Hands. I Want A Sequel."
Following this, fans from all over the world poured in tweets tagging Disney (following the acquisition of Fox by Disney) requesting a sequel of the original movie which left things on a cliffhanger, leaving fans asking for more.
Personally, I loved Alita: Battle Angel and would love to see a sequel movie for it. With Disney now at the helm of it, they could do wonders with the CGI and action sequences as already seen in the Marvel Cinematic Universe. Here's to hoping Disney actually pays attention to the fans and gives us what we want!