Ninja to Host a Fortnite Tournament on Mixer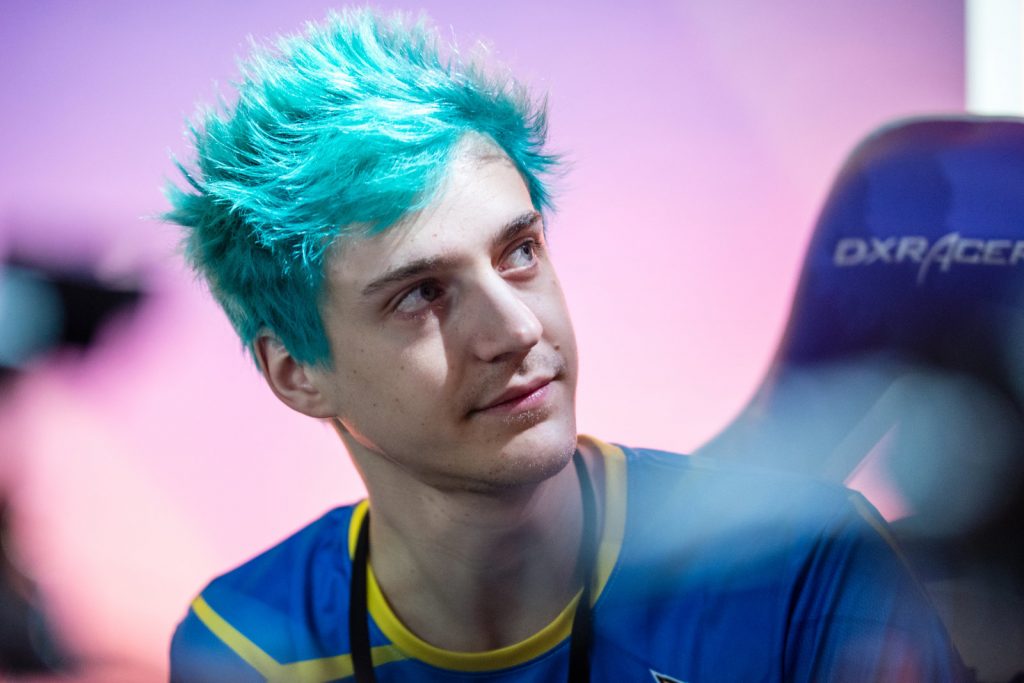 After a brief absence, popular Fortnite streamer Tyler "Ninja" Blevins finally makes a comeback to the game. This time, he's hosting a new live competition series called Ninja Battles Featuring Fortnite, which he will stream on his Mixer channel.
The series will feature 60 of Fortnite's most well-known players and personalities, who will hash it out over a piece of the prize pool of $400,000. The series will be cast by BallaTW and MonsterDface, along with other popular streamers like NickEh30 and Ewok. While the series will primarily be streamed on Ninja's own channel, other competitors can also stream their own perspective of their gameplay on their respective channels, even if they're not on the Mixer platform. Blevins is producing the series in collaboration with his management company Loaded, which also represents streamers like DrLupo and TimTheTatman.
Notably, this is not Blevins's first crusade hosting a major Fortnite event. He did host a Las Vegas tournament back in 2018 but has not hosted anything since his move to Mixer in 2019.
This could be a chance for Microsoft's streaming platform to garner more attention and increase its popularity among fans of competitive gaming. As far as competition goes, Twitch still towers over Mixer in terms of professional player base. With the addition of this new, reoccurring tournament hosted by someone like Ninja and featuring other famous players like Fortnite World Cup winner Bugha and SypherPK, Mixer has the chance to attract a lot of attention, as well as fans of competitive gaming, to its platform.
The series will debut on Thursday, May 28 at 3 p.m. ET. A new episode will air each week at the same time on Blevins' Mixer channel.