New Date Set for "The New Mutants" Theatrical Release
New release date finally announced for Josh Boone's The New Mutants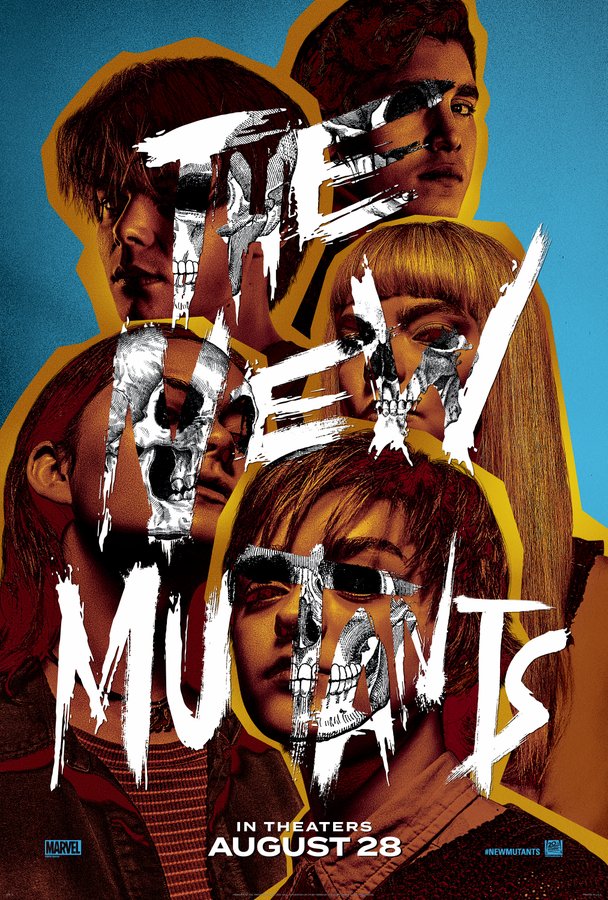 A new release date has finally been set for Fox's highly anticipated The New Mutants. Fans have long joked about the film's apparently cursed status when it came to release dates (having been postponed 4 separate times), only to be pushed back yet again due to the global Coronavirus pandemic. Fans were dismayed to see no new release date announced along with the updated Fox and Disney slates, so this comes as incredible news to the film's passionate fanbase. The film is set to debut in theatres in fall, hopefully well after the Nation decides to reopen its cinemas.
The film's official account tweeted out the film's poster with the updated release date and was met with much support from fans across the world. It seems as if the end to the saga of The New Mutants delays is finally upon us.
The film is set to star Anya Taylor-Joy, Maisie Williams, Henry Zaga, Charlie Heaton, and Blu Hunt as the titular New Mutants and Directed by Josh Boone set to debut on August 28th, 2020. You can find the Variety's official announcement about the updated release date here.