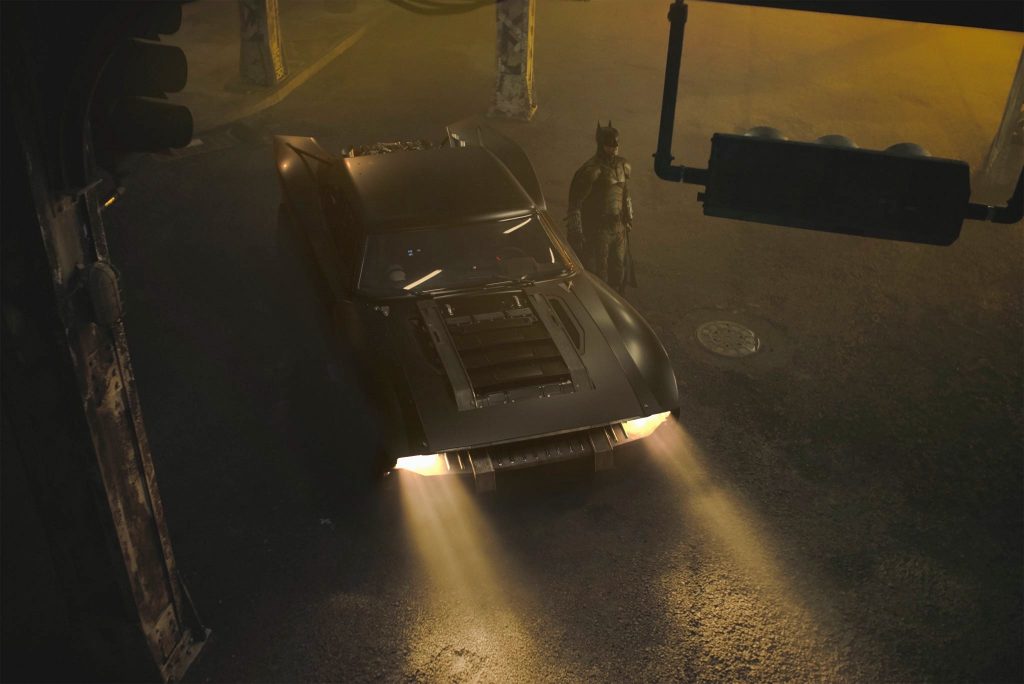 According to The Guardian, Matt Reeves' upcoming film The Batman has been given permission to continue filming in Europe. The film, along with many others, had its production halted due to worries over COVID-19 in April. The film was given the green light to continue filming in the UK after UK governments and health bodies created new rules and guidelines for shooting films. These rules include following social distancing guidelines, mandatory safety training, and required temperature tests. Filming on The Batman is expected to resume as early as July.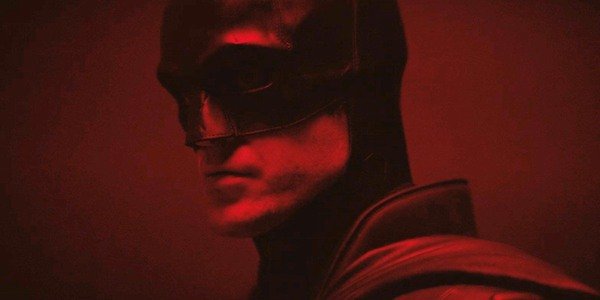 The production being halted, and the film's release being pushed back, came as a major blow to fans. Director of the film, Matt Reeves, seems to be using this time to make the movie even better. While sitting down with Deadline, Reeves had this to say:

"It feels like there might be an opportunity to explore some of that unexpected tone that we found. With these movies, you never have enough prep time, because they're so complex and so enormous in so many ways. It gives me a moment to think about the larger sequences that have yet to come up and how I want to realize those."

Reeves seems to have used this time to ramp up the action scenes and make what's already good even better. I, for one, cannot wait to see Reeves' take on the beloved comic book character.