LeBron James to direct Netflix basketball original starring Adam Sandler
The GOAT of comedy and the second-best basketball player of all time team up for a basketball drama coming to Netflix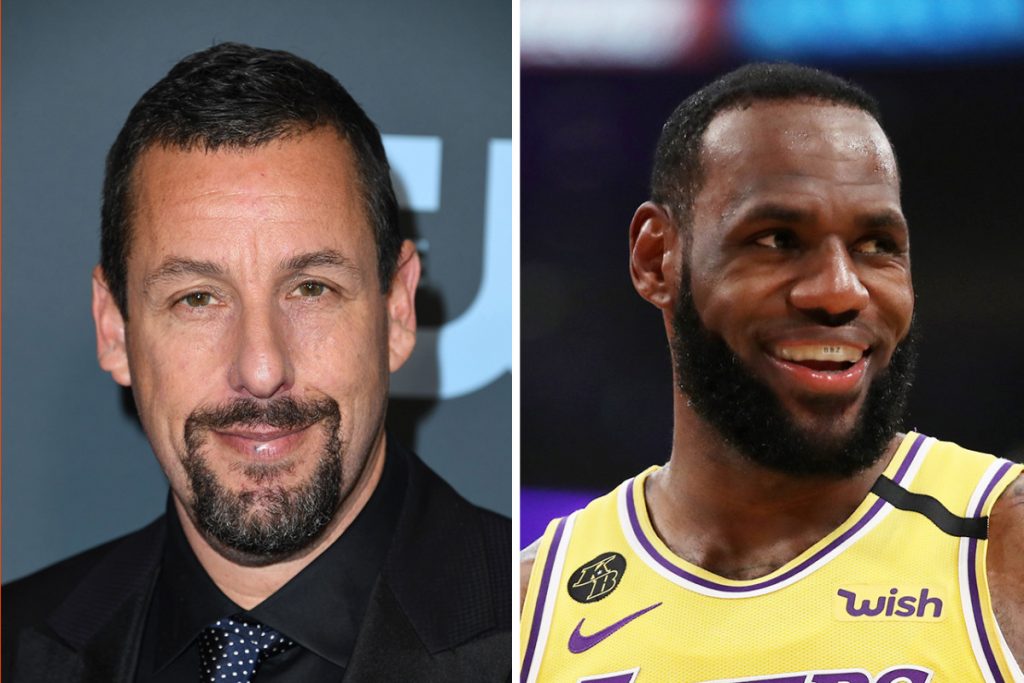 LeBron James is a basketball phenomenon and cultural icon around the globe and with the current NBA season on hiatus, James looks to become a producer.
LeBron James has formed quite a few super teams with a "big three" of stars followed by six or seven great role-players from Miami to Cleveland and now to Los Angeles.
But James is looking to be paired with one of the biggest names in the history of comedy to star in his piece, Adam Sandler.
LeBron "King" James and Adam "Sandman" Sandler will be working on an Netflix Original titled Hustle. The film will be produced by James' and business partner Maverick Carter's Springhill Entertainment as well as Sandler's Happy Madison company.
The story follows Sandler's character, an American basketball scout, who is unjustly fired but finds a very talented basketball player while traveling the globe. He brings the player to the United States to prove to the NBA that they have what it takes to be in the league.
Sandler is slowly beginning to turn to more "serious" roles as he starred in Uncut Gems in late 2019, where he won an Independent Spirit Award for his work in the basketball-drama thriller. Sandler is still doing lighthearted comedies however, with Netflix Original Murder Mystery gaining more than 30 million streams according to Netflix.
LeBron James is announced to be a producer of the Friday the 13th reboot where he is looking to grow as a producer in Hollywood. James has dabbled in cinema and television with 'Executive Producer' tags on a few TV series and even appearances in Trainwreck and Smallfoot.
James and Sandler are quite the powerful duo and will be quite beneficial for Netflix if well written.