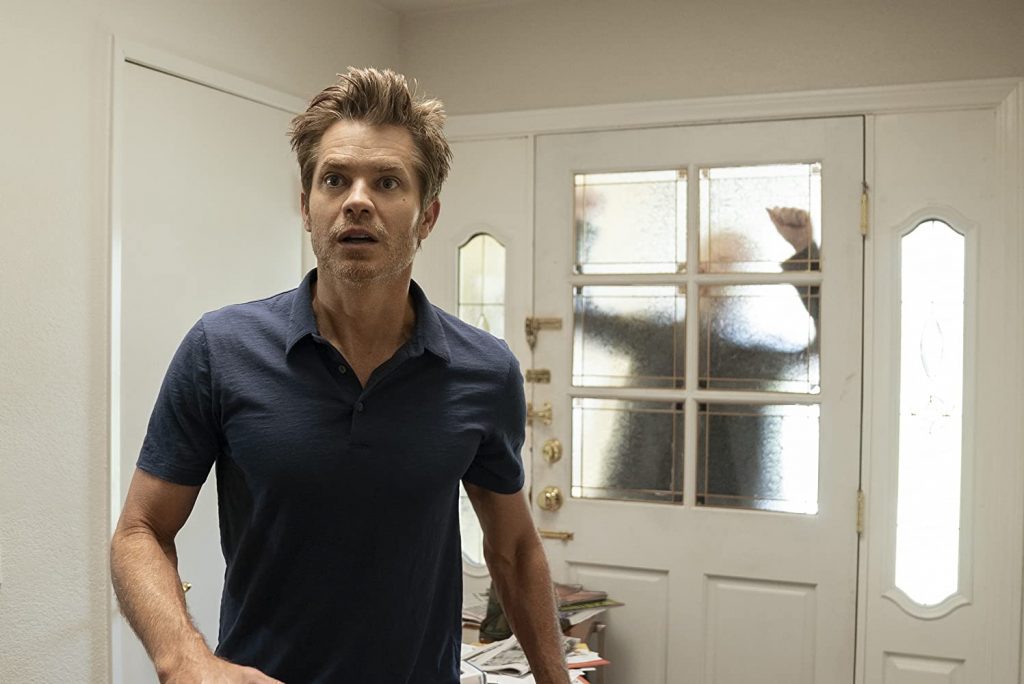 Timothy Olyphant was recently revealed to have been given an unknown role in the second season of the Star Wars Disney+ original series The Mandalorian. According to Slashfilm, his role may have been uncovered. Olyphant's character was reportedly seen wearing the armor of none other than the infamous bounty hunter Boba Fett. While this may seem to clash with earlier reports that Temuera Morrison was supposed to return for that role, there is an explanation.
Introducing the character from Star Wars canon named Cobb Vanth from Chuck Wendig's novel series Aftermath. In the story, Vanth becomes sheriff of the Tatooine settlement Freetown. He also wears a mysterious set of Mandalorian armor obtained by Jawas who scavenged the wreck of Jabba the Hutt's sail barge shortly after the events of Star Wars: Return of the Jedi. Not much else is known about the character, but considering that The Mandalorian takes place not too long after Episode VI, it would not be surprising that Olyphant's character is indeed Cobb Vanth.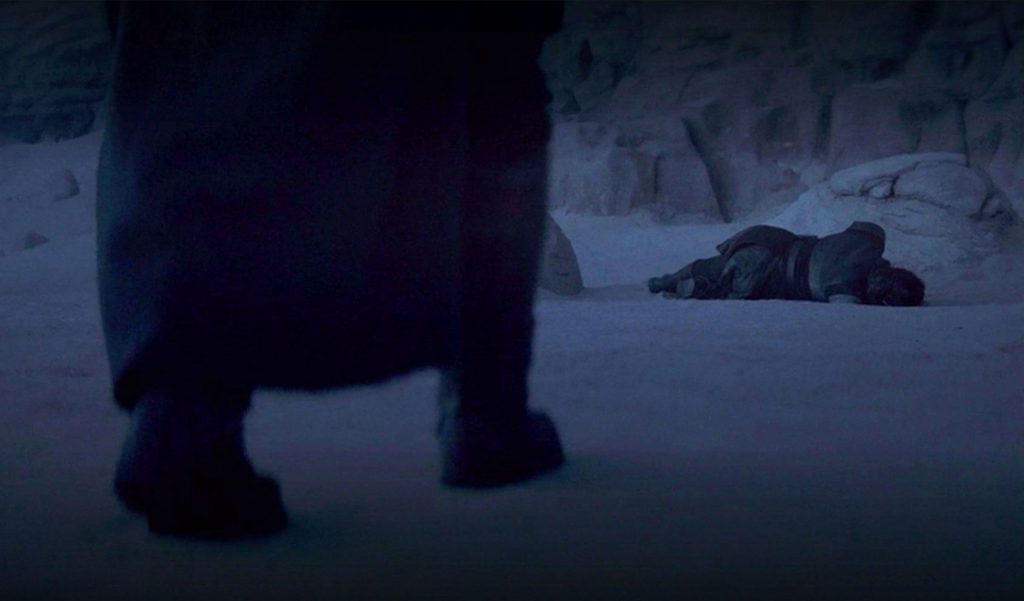 It should also be noted that the season 1 episode "The Gunslinger" showed a mysterious caped figure leaning down at Fennec Shand's lifeless body. While this character has not been officially identified, and many theories exist regarding who it was (including Boba Fett himself, and the season's main villain Moff Gideon), it is a possibility that this was a tease for Cobb Vanth.
Season 2 of The Mandalorian is still on track for release this fall, and will feature episodes directed by Jon Favreau, Dave Filoni, and Peyton Reed. TCN will continue to cover season 2 as more details are revealed.