[Album Review] "how i'm feeling now" by Charli XCX
Finding herself stuck in Los Angeles, away from the UK during the COVID-19 pandemic, Charli decided to make a whole new record in approximately a month's time with a release date of May 15.
The future-pop star presents a collection of rough yet intimate tunes for the apocalypse.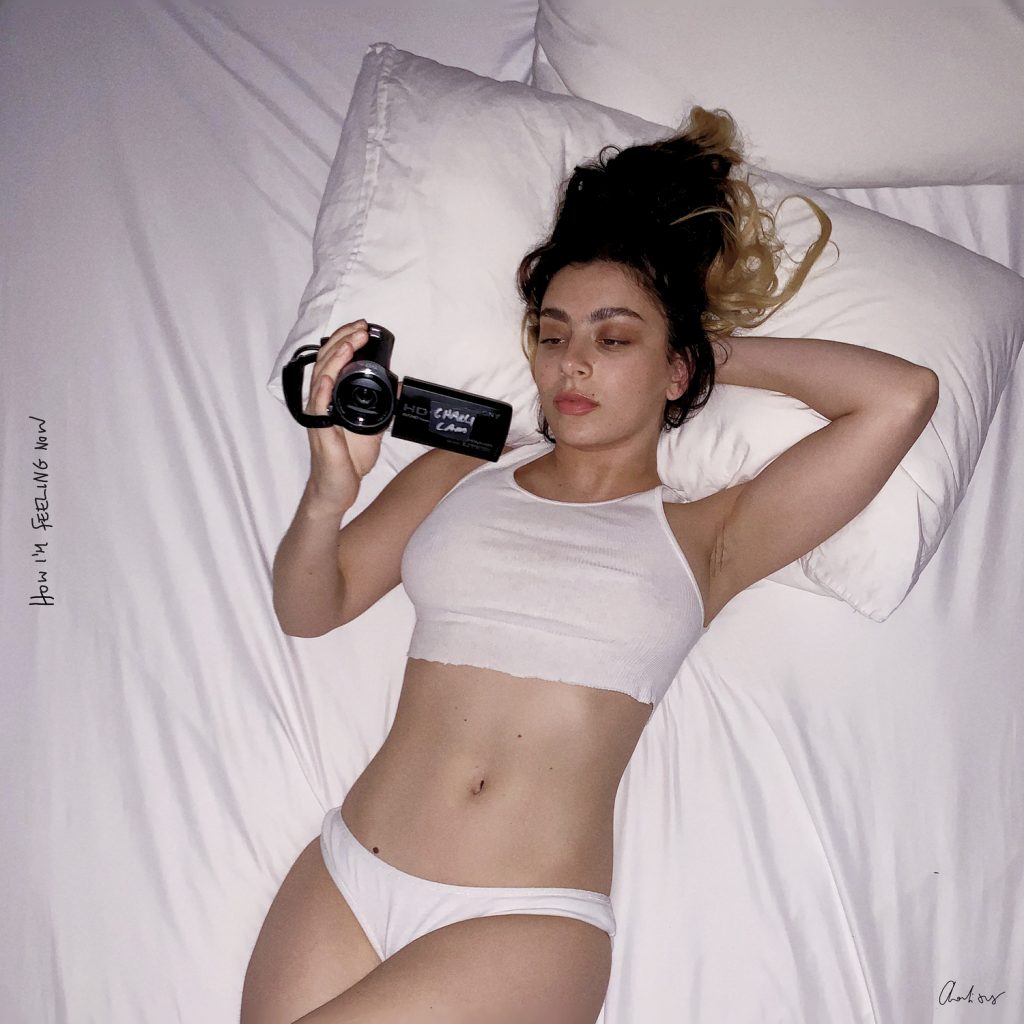 In 2019, Charli XCX established herself as the Queen of Future-Pop with her (semi) self-titled record Charli. Finding herself stuck in Los Angeles, away from the UK during the COVID-19 pandemic, Charli decided to make a whole new record in approximately a month's time with a release date of May 15. The pop star and her collaborators were able to meet their deadline, and the results are impressive.
Track List
pink diamond
forever
claws
7 years
detonate
enemy
i finally understand
c2.0
party 4 u
anthems
visions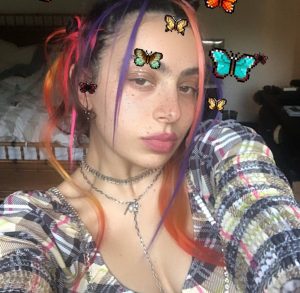 The record starts off with the darting synthesizers and skull-bouncing beats of "pink diamond". It is an intro that showcases the party culture Charli has built herself and her fanbase around. "forever" is a distorted, but beautifully melodic tribute to relationships. It strikes the perfect balance between lyrical intimacy and the sonic frontier of electropop. "claws" is a blissful expression of love's honeymoon phase over a bouncing chorus.
"Hope when we're old, we'll be friends, reminisce // Hope we'll be there, be there, be there, us two // All the memories, all the photos we took"

"forever"
Memories and good times seep their way into "7 years" with Charli describing the best memories of her relationship over a hard-hitting beat and swelling robotic synthesizers. Quarantine begins to cause a great deal of anxiety for the artist in "detonate". Swirling instrumentals flow around a mid-tempo beat and cut vocal samples, which reach a climax near what appears to be a final countdown towards a…detonation…of emotions. The paranoia hardens in the therapeutic "enemy" as Charli internalizes the thoughts of a loved one possibly becoming her nemesis one day.
"I can make you feel so sick // Switch your faith and leave you so low // Hurt me, know you'll never hurt me // I'm about to detonate"

"detonate"
The record ends on a high note with "c2.0" serving as a delightful rework of "Click" on Charli. Its lyrics, as well as those on the spacey "party 4 u", paint the remorse felt by many during quarantine. Introverts may be flourishing, but party enthusiasts like Charli are deprived of their grand gatherings all thanks to social distancing. The bangers "anthems" and "visions" close out the record with distorted riffs, heavy beats, and the wild (but (artistically-employed) autotune Charli is known for.
"I miss them every night // I miss them by my side // Catch my tears when I cry // My clique on me for life"

"c2.0"
The only lull in the track list is "i finally understand". While the tune's liquid drum and bass beat is enjoyable, no satisfying climax is reached like in the other songs. It would have served better being a shorter interlude or left off the final project entirely.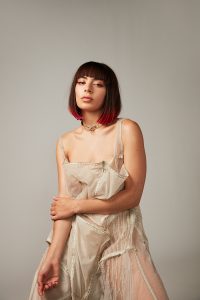 This "quarantine record", which likely would have never been produced in a less apocalyptic world, is a pop gem. While it may not come with as much fanfare as her 2019 record, how i'm feeling now is one of Charli's most cohesive records. The level of collaboration with producers, songwriters, and fans that has been displayed during the album's construction is also noteworthy (for more information on how Charli interacted with her fans, check out the latest episode of TCN's The Cultured Musician Podcast). In the age of pandemic (and after), pop artists of the world should look to Charli XCX when it comes to making a record.
Rating: B+
how i'm feeling now by Charli XCX features tracks written and produced by Charlotte Aitchison (Charli XCX), A.G. Cook, and BJ Burton. It is now available on major streaming platforms and physical formats.