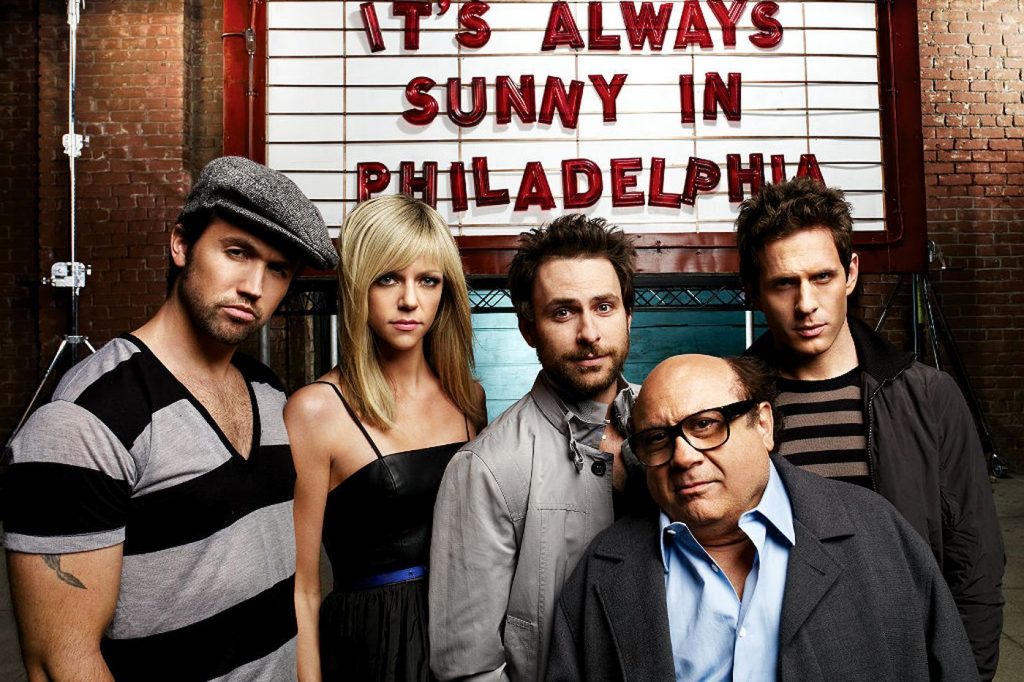 The Brain, The Looks, The Wildcard, The Muscle, and The Bird are coming back! It's Always Sunny In Philadelphia renews for a record-breaking 15th season. FX broke the news this morning while announcing their programming slate of 2021.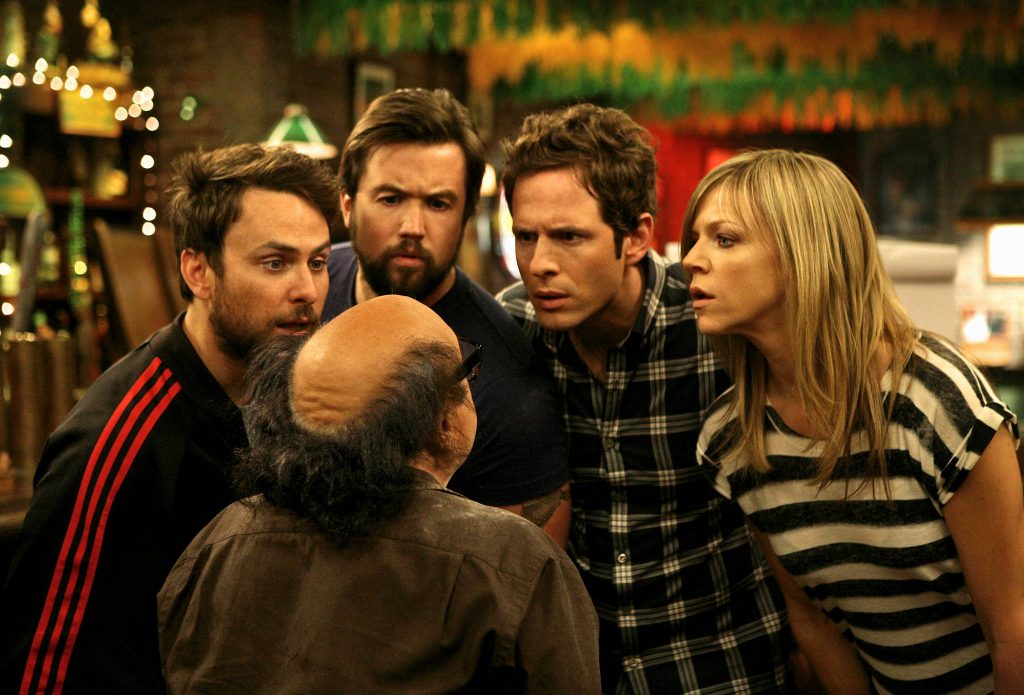 Back in January, while promoting Mythic Quest: Ravens's Banquet, creator Rob McElhenney reassured their fans that as long as people want the 'Sunny gang', they keep making them.
"It takes us about five months to make a season of Sunny. We have that period of our lives carved. We're going to keep doing it forever if people keep watching,"

-Rob McElhenney
From their first season back in 2005 where it was so raw and a bit dark, you weren't sure if you should laugh (but you did anyways) to where they are now is fantastic. The fans they have have grown with the cast and always ready for the next laugh. Whether they're plotting against each other, working together, singing a musical, solving a gas crisis, Doing some Charlie work, or even being in quarantine (ha!), The Gang always delivers.
With over 150 episodes under their belt, Its Always Sunny in Philadelphia will pass The Adventures of Ozzie and Harriet as the longest-running live-action comedy series when they premiere their 15th season.
Written/executive produced McElhenney, Glenn Howerton, and Charlie Day, It's Always Sunny stars the trio, Kaitlin Olson and Danny DeVito. No release date has been set as of yet.