David Ayer Confirms "Suicide Squad" Was Set Up For Zack Snyder's "Justice League"
With new information coming out everyday, director David Ayer has opened up on how "Suicide Squad" was originally tied to Snyder's "Justice League."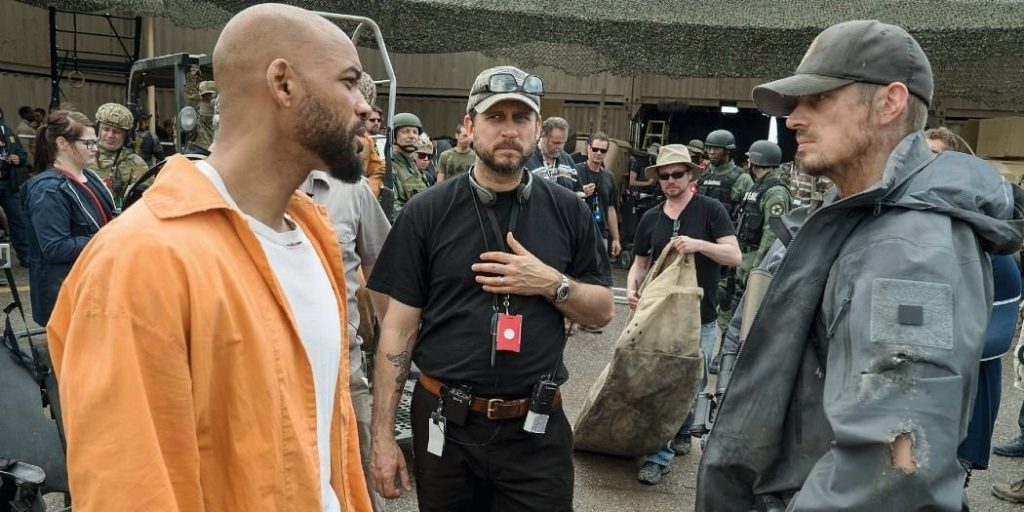 It looks like Zack Snyder's Justice League was just the tip of the iceberg. We now have multiple directors coming out and vocalizing a desire to have the original director's cuts of their own films released. David Ayer, director of 2016's immensely profitable Suicide Squad would be more than happy to have his director's cut released.
He has now recently confirmed that the original Suicide Squad was much more closely related to Justice League Part 1 & 2's storyline.
Ayer has been more than vocal the past few months about the studio interference with his film. The film that was released was picked apart by critics and fans alike. Regardless of this reception, Suicide Squad was still a monster summer hit in 2016, with a total box office return of over $746 million on a budget of $175 million.
Financial success or not, Ayer is clearly not happy with the movie the world saw. It seems like the main antagonist and dozens of baddies the protagonists face off against in the theatrical release were completely different in Ayer's cut. There are even rumblings of Harley Quinn (Margot Robbie) and Deadshot (Will Smith) sharing a romantic arc throughout the film that was completely erased.
Now seems like no better time to get a movement started for your movie. Director Zack Snyder made a deal with HBOMax to finally show the world his cut of Justice League in 2021. The monster corporation is investing upwards of $30 million to finish the over four-hour-long epic.
This tweet from May 25th is essentially Ayer hinting at WarnerMedia interfering with his original cut. It seems like editing, VFX, and adding back multiple scenes may be the bulk of the work needed to get this cut ready to roll.
Catch Margot Robbie, Joel Kinnaman, Jai Courtney, and Viola Davis, as well as newcomers to the group Idris Elba, Taika Watiti, Michael Rooker, John Cena, and Pete Davidson (to name a few) in 2021's The Suicide Squad. The sequel is being directed by James Gunn (Guardians of The Galaxy Vol. 1 & 2) and is said to be a whole new take on the zany, murderous characters.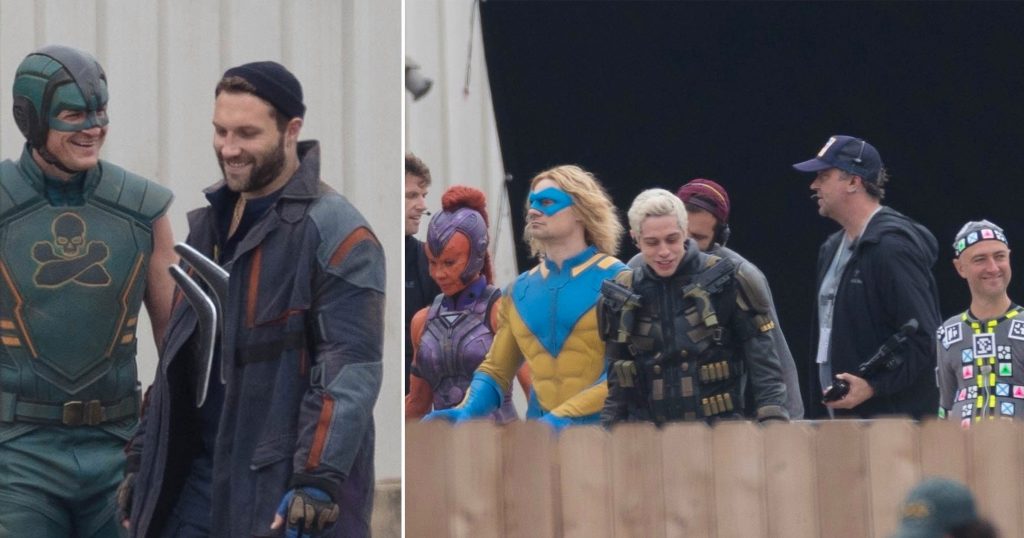 Who knows, we may just get two Suicide Squad feature films in 2021 to watch. One can only hope!